Local Community Charity Clubs & Associations in Subiaco
Discover what's going on in arts, events & culture
Discover what's going on in arts, events & culture.
Check out travel guides for regional WA
Check out travel guides for regional Western Australia.
Explore winery guides for Perth and regional WA
Check out winery guides for Perth and regional WA.
Clubs Associations in Subiaco
categories=101327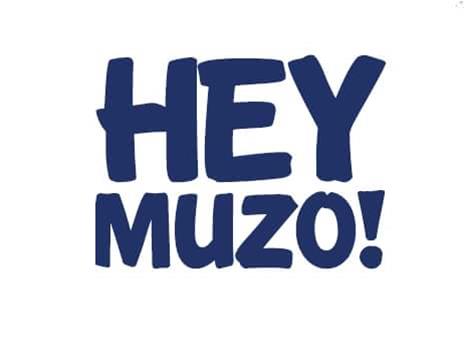 A place to help inspire people to play music.
Type:Charity
Charity:Food,Information & Referral,Local Community,Sport & Recreation
Details
Description
From original night's, jams, open mics, practice and play sessions, Eat/Learn/Play and even radio segments.
We help you however we can so get in touch.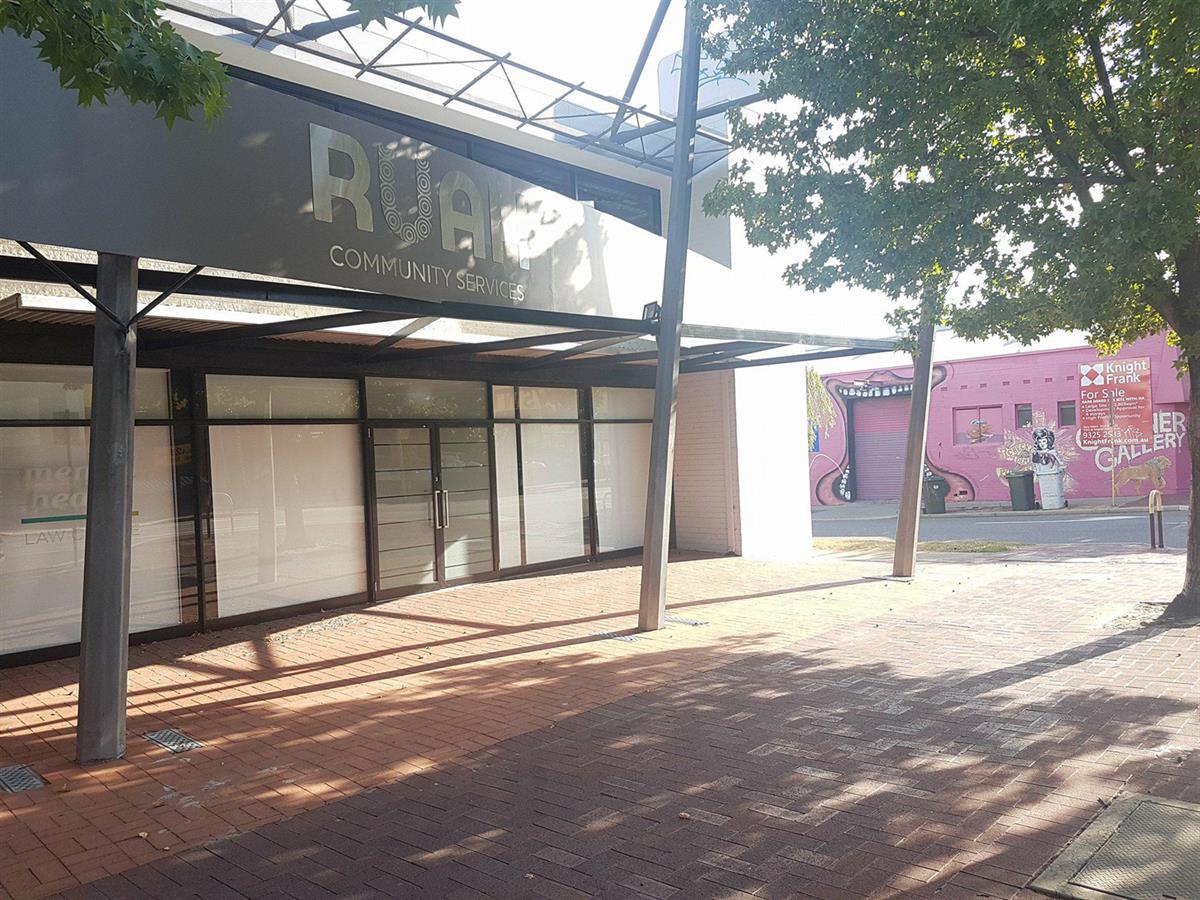 It is committed to working in partnership with citizens marginalised by mainstream society to enable them to overcome their disadvantage, improve the quality of their lives, enhance their spirit and participate more fully in the community.
Type:Charity
Charity:Education & Training,Employment & Training,Local Community,Mental Health
Details
Description
Ruah aims to empower vulnerable and disadvantaged people to create meaningful change in their lives through the provision of quality support services in the areas of housing and homelessness, family and domestic violence, and mental health. Ruah's vision is to build flourishing communities through active participation and wellbeing of people with complex needs.
The St John of God Foundation was established in 1994 by the Sisters of St John of God to ensure the Sisters could continue their very important work.
Charity:Housing & Homeless,Local Community,Youth Welfare,Fundraising
Type:DGR 1 Status
Details
Description
Our Vision
To live and proclaim the healing touch of God's love where we invite people to discover the richness and fullness of their lives, give them a reason to hope and a greater sense of their own dignity.
Our Mission
To continue the healing mission of Jesus Christ through the provision of health care services that promote life to the full by enhancing the physical, intellectual, social and spiritual dimensions of being human.
In February 2010, the Foundation was integrated into St John of God Health Care to continue to raise funds to improve the health and wellbeing of the community, and particularly people experiencing disadvantage.
Our Values
Hospitality

Compassion

Respect

Justice

Excellence
Be prepared to transcend the bounds of space with the kids this summer holidays as Spare Parts Puppet Theatre launches...
Read More