Education & Training Charity Clubs & Associations in Subiaco
Discover what's going on in arts, events & culture
Discover what's going on in arts, events & culture.
Check out travel guides for regional WA
Check out travel guides for regional Western Australia.
Explore winery guides for Perth and regional WA
Check out winery guides for Perth and regional WA.
Clubs Associations in Subiaco
categories=101316
Founded in 1965, Diabetes WA is the peak body and voice of diabetes in Western Australia.
Type:Charity
Charity:Education & Training,Fundraising,Mental Health
Details
Description
Our vision, Freedom from Diabetes, captures the focus of what we do: to minimise the impact of diabetes in Western Australia. We strive to achieve this by:
Providing diabetes-related products to the Western Australian community to help people manage the condition. (To browse the online shop click here).
Providing a range of support and education services to make living with diabetes easier.
Offering programs that inform the community about the ways of safeguarding against or reducing the impact of diabetes, including type 2 diabetes prevention initiatives.
Providing resources and information for health professionals.
Advocating on behalf of people with diabetes to eliminate unfair practices and stigma.
Representing a membership base of over 12,000 people affected by, or at risk of, diabetes.
Raising vital funds to support research and programs.
Supplying information and advice to anyone wanting to know more about diabetes.
This important work cannot be achieved alone. It is through the generosity and support of the WA community that we are able to ensure this work is delivered and sustained for the future.
A commitment to improving the quality of life of people with ear, balance and associated disorders.
Type:Charity
Charity:Disabilities,Education & Training
Details
Description
The team at the Ear Science Institute Australia (ESIA) is dedicated to improving ear and hearing outcomes through education and translational research (bed-to-bench-to-bed) that is multi-disciplinary in nature.
We are uniquely placed to provide evidence based service excellence when addressing hearing loss issues.
We draw on:
Our mandate in research, education and training
A dedicated team of experts
National and international networks
Skills from many fields including otolaryngology, audiology, engineering, computer science and molecular and cellular sciences.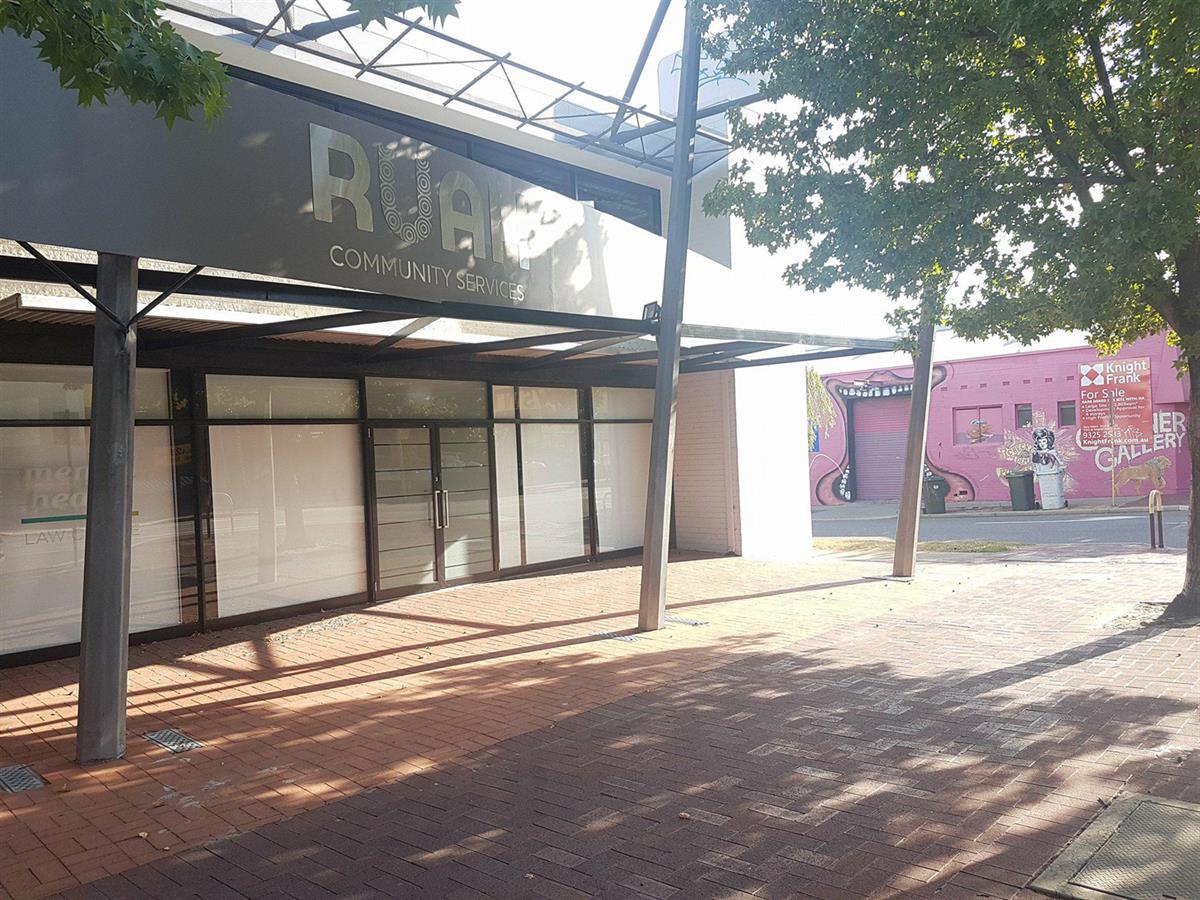 It is committed to working in partnership with citizens marginalised by mainstream society to enable them to overcome their disadvantage, improve the quality of their lives, enhance their spirit and participate more fully in the community.
Type:Charity
Charity:Education & Training,Employment & Training,Local Community,Mental Health
Details
Description
Ruah aims to empower vulnerable and disadvantaged people to create meaningful change in their lives through the provision of quality support services in the areas of housing and homelessness, family and domestic violence, and mental health. Ruah's vision is to build flourishing communities through active participation and wellbeing of people with complex needs.
Since opening in November, SensAtion Gallery has lit up East Perth with insta-worthy, immersive art installations designed to challenge our...
Read More