Discover what's going on in arts, events & culture
Discover what's going on in arts, events & culture.
Check out travel guides for regional WA
Check out travel guides for regional Western Australia.
Explore winery guides for Perth and regional WA
Check out winery guides for Perth and regional WA.
Bars And Restaurants in Stirling
scroll=y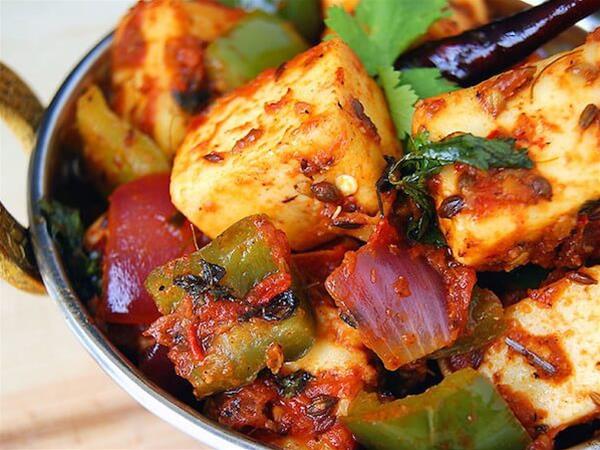 Bombay Bites is one of the best Indian restaurants at Stirling, Perth. Come and experience the exotic wine and great Indian cuisine. Here at Bombay bites we are committed to make sure that our customers must have a great food and time. We are not new to business as we have been running another restaurant by the name of #2Fat-Indians here at cottesloe.
Open Days/times:Mon - Sun 4:00-10:00pm
Details
Dinner:Thursday,Friday,Saturday,Sunday,Public Holidays,Monday,Tuesday,Wednesday
Type:Restaurant
Restaurants:Indian
Description
Our menu has been designed to give our customers a unique recipe keeping the same Indian taste and flavour. Our team works round the clock to make sure the ambience vibrant & colorful.
Our chefs are highly experienced in cooking Indian food and we use same Indian spices to give the taste of same traditional Indian flavors.
Bombay Bites is amongst the finest Indian restaurants at Stirling, Perth. You are invited to turn up and experience the exotic wine and grand Indian cuisine. We do our best to guarantee that our clients have grand food and some grand moments. We aren't novices in this industry. We've been operating another eatery at Cottesloe that's named #2Fat-Indians.
Our location is 8/4 Sanderling lane, Stirling Village Shopping Hub, Stirling WA. We present pickup as well as delivery services on all days of a week.
A great option that we offer is online ordering of Indian Foods Stirling and you just require clicking the Order Online button on our website and we are going to gladly deliver your yummy dish right to your doorstep.
We're devoted to presenting you with Indian cuisine, regardless of the time of the day. We boast of a menu that presents an extensive assortment of specialties from India that include Lamb Rogan Josh, Chicken Rogan Josh, Prawns Malai and numerous more.
We have specially designed our menu for presenting our customers with a distinctive recipe while retaining the typical Indian flavor and taste. We have a team that works 24/7 for ensuring a vibrant & colorful setting.
The chefs in our ranks are very knowledgeable and have years of experience in the preparation of Indian food. They make use of the typical Indian spices for offering the taste of the customary Indian flavors.
So if you love to taste the finest Indian delicacies then visiting our restaurant is a must for you. Visit and explore a new world of delectable platters and ambiance.
Hosted every Sunday morning, Stirling Farmers Market brings together local producers and growers to offer fresh produce direct to the community.
Open Days/times:Sundays 7.30am - 11.30am.
Retailers & Producers:Farmers Markets
Facilities:Family Friendly,Takeaway,Wheelchair Access
Details
Type:Food retailer
Open Days:Sunday
Breakfast:Sunday
Lunch:Sunday
Description
Bring your shopping bags to stock up on great and fresh local produce, direct from the grower/producer, or just enjoy breakfast or a coffee while listening to our lovely buskers and soaking up the wonderful community atmosphere.
Stalls include organic vegetables, WA honey, organic olives and extra virgin olive oil, local seafood and handmade crafts.
Run by the Rotary Club of Karrinyup.
Missing happy hour drinks with the gang at your local bar? Now you can make cocktails as good as the...
Read More