Dessert Wine Variety Wineries in Southern Forests
Wineries in Southern Forest
region=southern-forest&type=wineries&categories=125832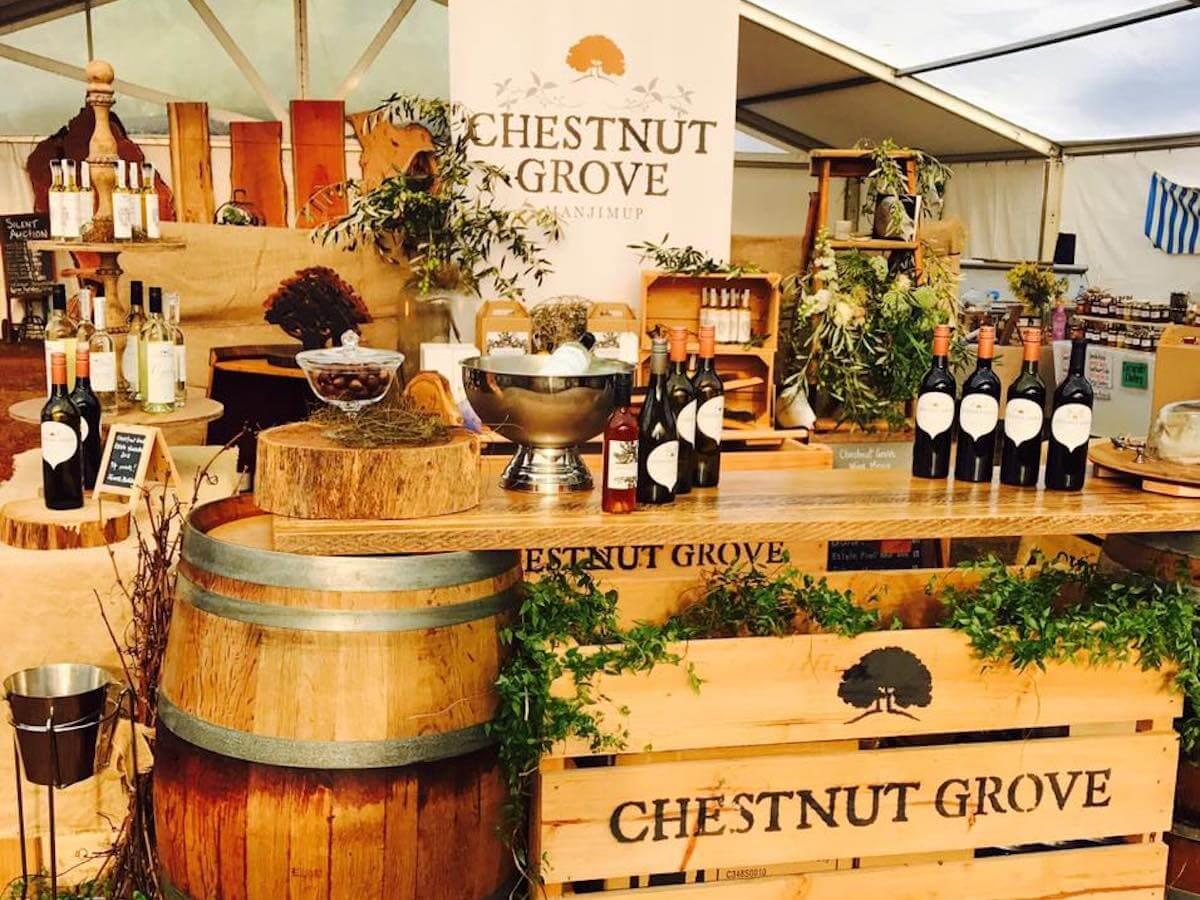 Taste highly acclaimed Pinot Noir, Verdelho, Merlot and more from a boutique Manjimup wineries that is reimagining cool-climate wines in WA from their modern cellar door.
Wine Variety:Cabernet Merlot,Chardonnay,Merlot,Pinot Noir,Verdelho,Sparkling,Riesling,Sauvignon Blanc,Shiraz,Fortified,Rosé,Dessert
Open Days/times:Open Mon to Fri, weekends by appointment
Wine Region:Southern Forests
Details
Facilities:Cellar Door,Light Food
Cellar Door Open:Monday,Tuesday,Wednesday,Thursday,Friday
Cases Produced:15, 000
Vineyards:40 hectares
Winemaker:David Dowden
Size & Year:Established 1951 - 2000
Description
What began as a passion for wine in 1987 for Vic Kordic has blossomed into an impressive operation with an award-winning wine range. Sons Mark and Paul Kordic now head the vineyard and make cool climate estate-grown and bottled wines with elegant and unique character from their boutique operation.
The Wines
The wines have a great depth of flavour and texture born from sensitive winemaking and fermentation with natural yeast in the Chardonnays and Pinot Noirs, reflective of Manjimup's ideal growing conditions. The award-winning range also includes Verdelho, Sauvignon Blanc, Merlot, Cabernet Sauvignon, Shiraz and a Sparkling Merlot.
Cellar Door
The modern cellar door offers samples of Chestnut wines alongside their Extra Virgin Olive Oil and Verjuice from Monday-Friday 10am-4pm, and on weekends by appointment only.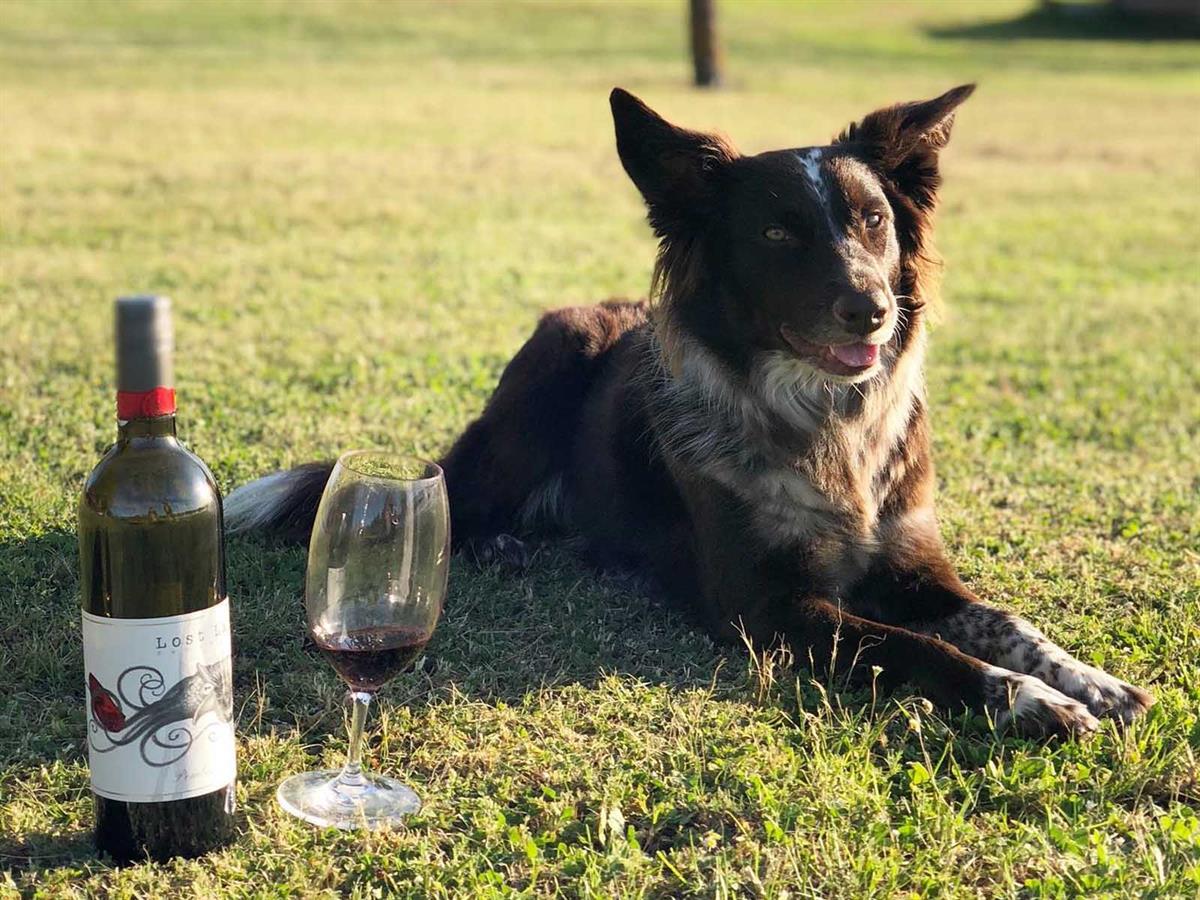 Taste the creative range of this new generation, family-owned estate, known for their single vineyard premium wines and ciders, served at one of Pemberton's most artistic cellar doors.
Wine Variety:Chardonnay,Sauvignon Blanc,Shiraz,Sparkling,Merlot,Cabernet Sauvignon,Pinot Noir,Sauvignon Blanc Semillon,Dessert,Rosé
Open Days/times:Saturdays & Sundays 11am - 4pm
Wine Region:Southern Forests
Details
Facilities:Cellar Door,Dogs Welcome,Picnic Facilities
Cellar Door Open:Saturday,Sunday
Winemaker:Ashley Lewkowski
Cases Produced:50 tonnes
Vineyards:8 Ha
Wheelchair Access:Yes
Size & Year:Boutique (1,000-4,999 cases),Established 1951 - 2000
Description
Established in 1989, Lost Lake Vineyard is situated in the scenic Eastbrook Valley in the heart of the Pemberton Wine Region. Ash and Tia Lewkowski took it over in 2014, and along with grape vines, raise alpacas, sheep on their property. The 8 hectare vineyard has some of the region's oldest. vines and produces around fifty tonnes of premium cool-climate fruit.
The Wines
Winemaker, Ash follows a purist approach and follows environmentally conscious principles to optimise their site and make the Lost Lake range which includes Pinot Rose, Honey Merlot, Sauvignon Blanc, Pinot Noir and Shiraz. Two ciders are also produced.
Cellar Door
The homely, dog-friendly cellar door, complete with a striking painted mural is open Saturday and Sunday from 11am-4pm. For something a little different, book in to Ash's 60 minute wine appreciation course. It operates on Sundays by appointment.
We've been blessed with some balmy summer evenings over the last few weeks, which means it's the perfect time to...
Read More