Established 2011 - 2019 Size & Year Wineries in Southern Forests
Wineries in Southern Forest
categories=125838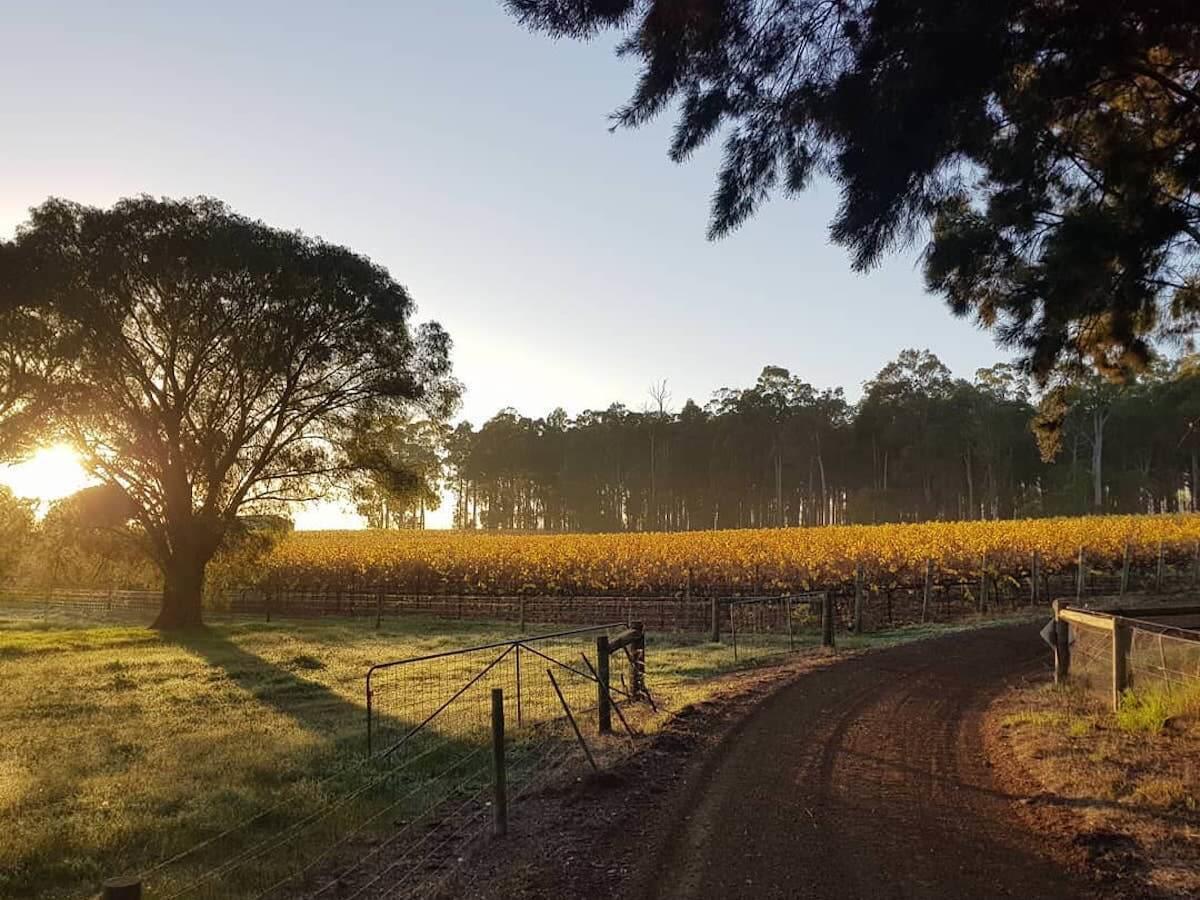 Enjoy world-class Pinot and Chardonnay grown sustainably by this small-batch producer on their boutique, specialty vineyard in the heart of Pemberton's pristine southern forest.
Wine Variety:Chardonnay,Pinot Noir,Merlot
Wine Region:Pemberton
Details
Brands:Below and Above
Established:2013
Size & Year:Established 2011 - 2019
Cases Produced:900
Winemaker:Bruce Dukes
Facilities:Cellar Door
Description
Below and Above Wines are grown in the Thella Estate vineyard in Pemberton's southern forests. The property has been a lucrative supplier of grapes to established WA vineyards since the 1990s.
Thella Estate was identified early by Western Australian viticulture pioneers as one of the best patches of dirt in the state for growing Chardonnay and Pinot Noir due to a complex and specific interaction of environmental conditions including: relatively cool climate; deep red, loamy, gravel soil; high rainfall and altitude (250 metres above sea level).
The Below and Above label began in 2013 as a small-batch wine made by renowned WA contract winemaker Bruce Dukes. Proprietors John and Evdokia Klepec have focussed their efforts on growing world-class Chardonnay and Pinot Noir, working closely with Bruce Dukes to enhance their viticulture to produce superb fruit and exceptional wine.
The Wines
The specialty range of Pinot Noir, Chardonnay and Merlot that can be purchased online or at stockists throughout WA.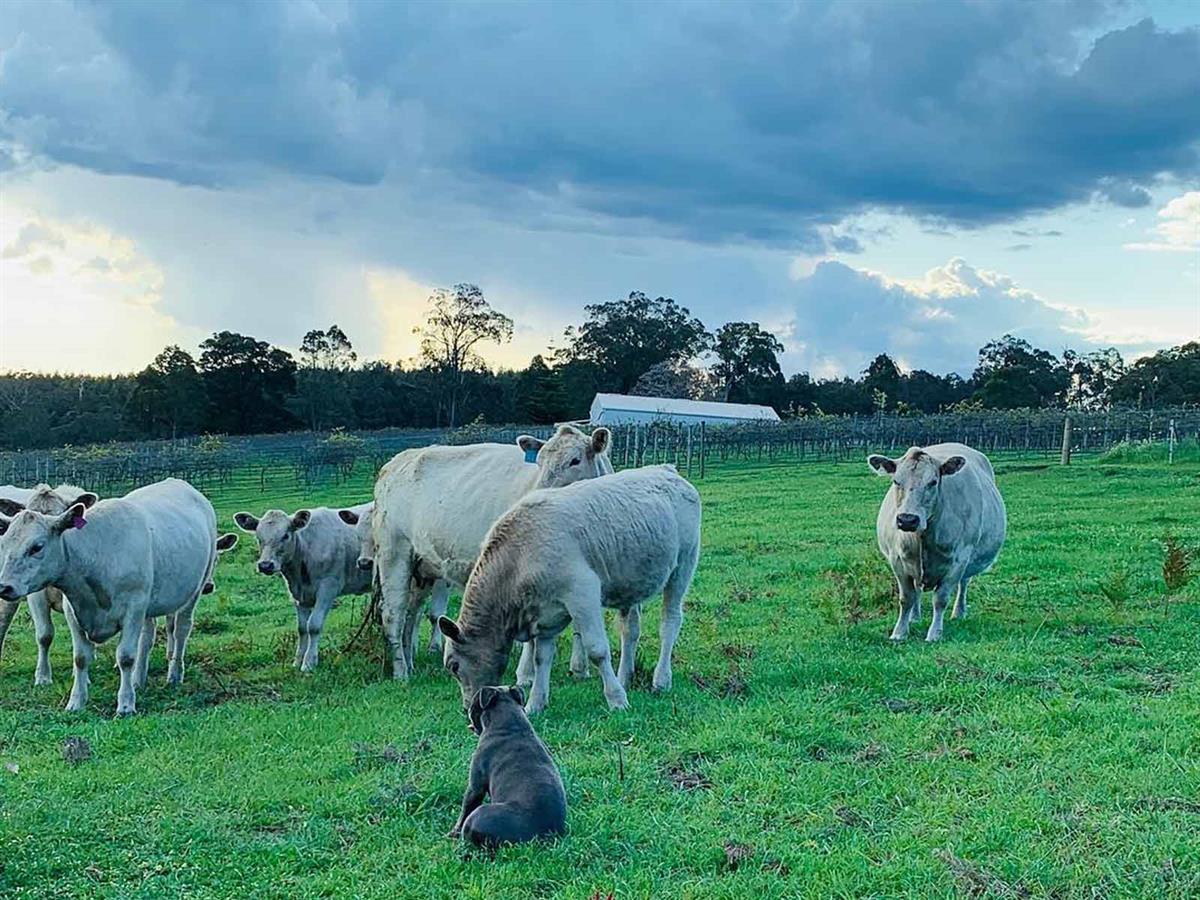 A boutique vineyard nestled within Manjimup producing award-winning Rose, Syrah and Chardonnay wines.
Open Days/times:No Cellar Door
Wine Variety:Chardonnay,Rosé,Syrah
Wine Region:Southern Forests
Details
Brands:Chateau June-Jerome
Established:2015
Winemaker:Clinton Nicholls
Facilities:No Cellar Door
Size & Year:Established 2011 - 2019
Description
Owners Clinton Robertson and Melissa Nicholls purchased the 25-year-old property in 2015 and have dedicated the recent years to rehabilitating and restoring its mature vines. Land is farmed with minimal impact using biological practices, allowing nature and vine to work together in harmony.
Chateau June-Jerome is known for making modern and sophisticated Rose, Syrah and Chardonnay which can be purchased online.
With Summer in full swing, there's nothing better than a cold beer to stifle the heat! Here's Scoops guide to...
Read More