Established 2001 - 2010 Size & Year Wineries in Southern Forests
Wineries in Southern Forest
categories=125837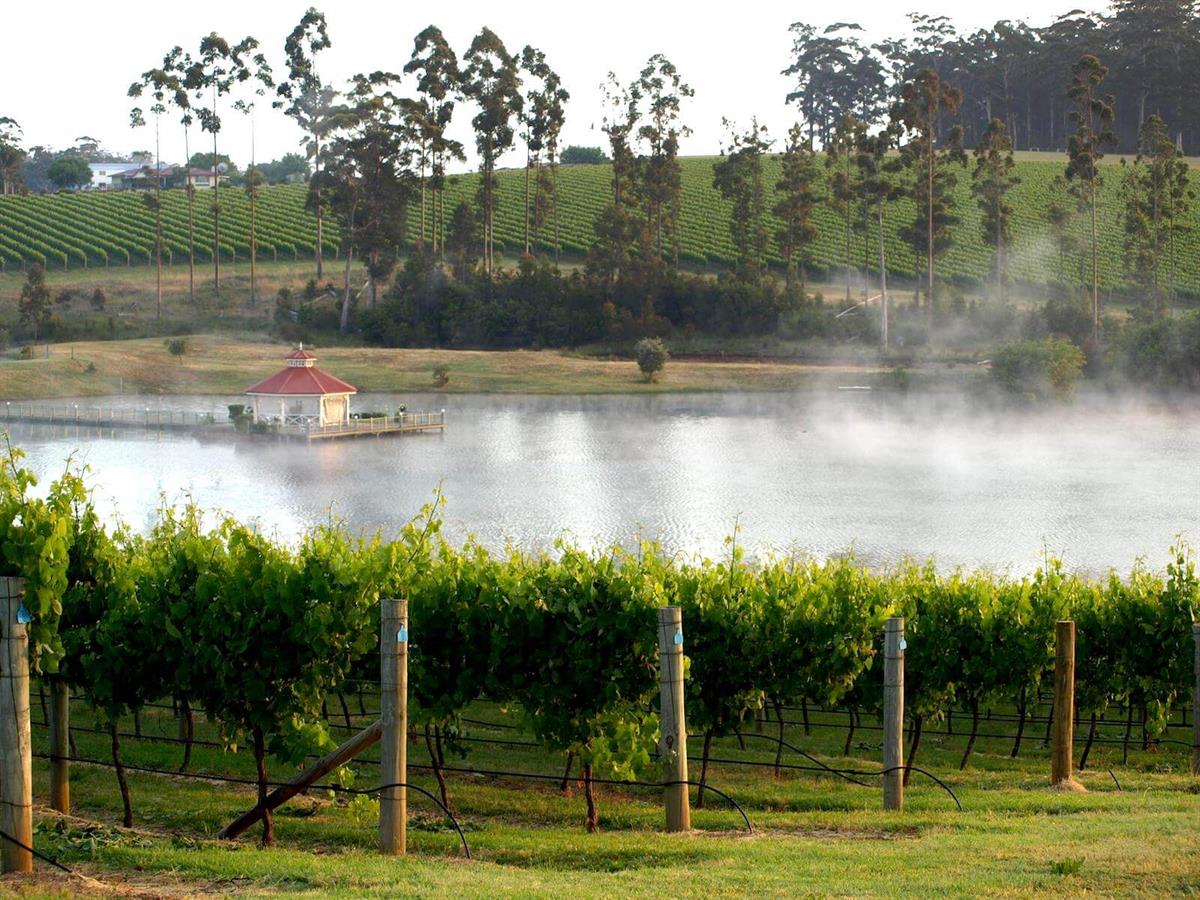 An immaculate 11-hectare vineyard surrounded by the Karri and Marri trees of the Diamond State Forest, growing cool-climate, varietal wines in Pemberton.
Wine Variety:Sauvignon Blanc,Shiraz,Chardonnay,Merlot
Wine Region:Southern Forests
Open Days/times:No Cellar Door
Details
Brands:Olde Eastbrook
Size & Year:Established 2001 - 2010
Established:2001
Vineyards:11 hectares
Facilities:No Cellar Door
Description
Enjoying a unique position within Pemberton; bounded by the pristine Diamond State Forest, Olde Eastbrook Wines grows high quality fruit for their own label and other established wineries in the region. The vineyard is managed by Justin Omodei and his family whose ancestors first arrived in Pemberton in 1925. Bountiful spring water, ideal soils and a cool climate ensure exceptional fruit quality for the property's 11 hectares of vines.
The Wines
Olde Eastbrook focuses on Pemberton's regional hero varieties including Sauvignon Blanc, Merlot and Shiraz. A Blanc de Blanc Sparkling is also made. Wines can be purchased online, or at the winery to be enjoyed under the gazebo overlooking the picturesque Eastbrook vineyard.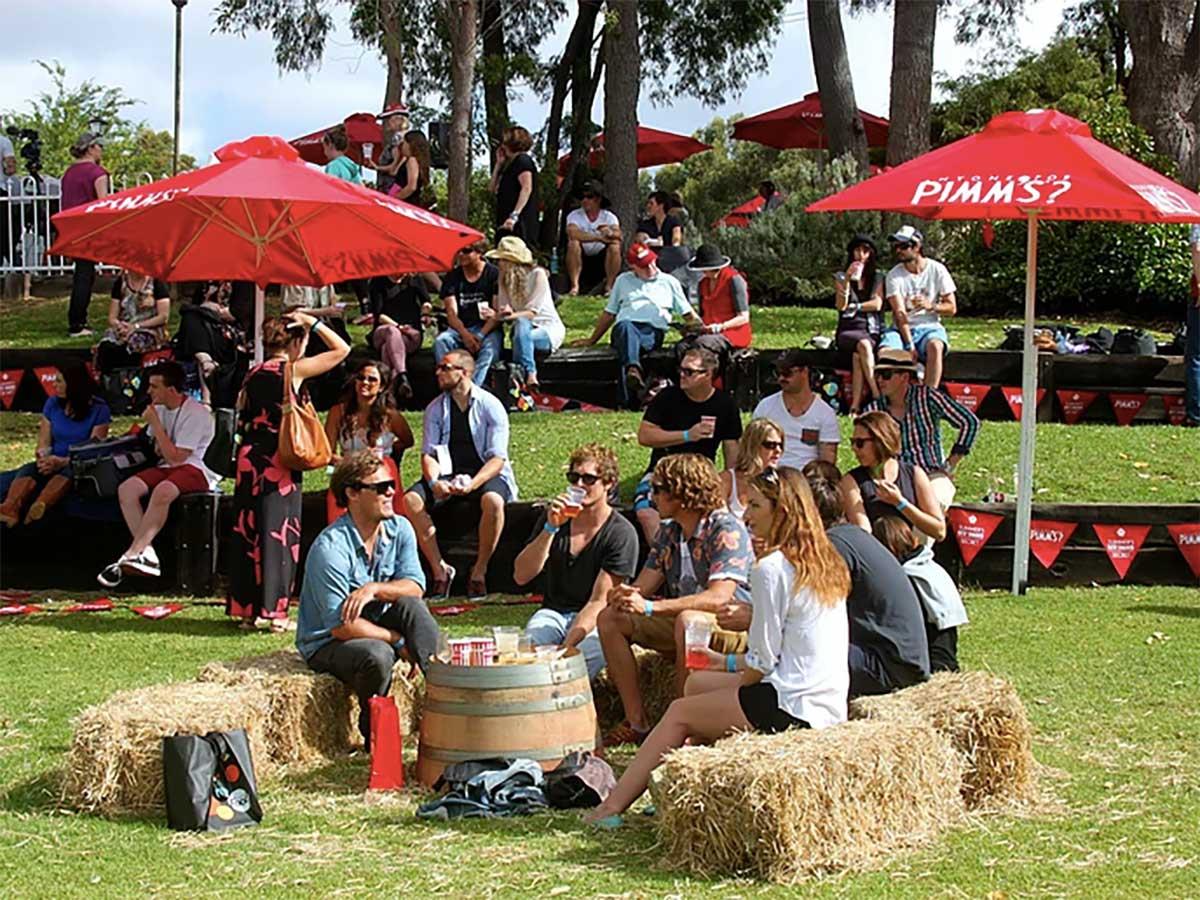 Experience a vibrant and evolving range of exciting regional wines at the warm and friendly cellar door of Manjimup locals; Mark and Tracey Aitken.
Open Days/times:Cellar door: Thursday to Saturday 10.30am to 4.30pm and Sunday 12.30-5.00pm
Wine Variety:Sauvignon Blanc,Shiraz,Shiraz Cabernet,Sparkling Shiraz,Tempranillo,Viognier,Sparkling,Cabernet Franc,Merlot,Merlot Cabernet,Pinot Noir,Rosé
Wine Region:Southern Forests
Details
Cases Produced:2000
Vineyards:5 hectare estate vineyard and 2 hectare leased vineyard
Winemaker:Mark Aitken
Facilities:Cellar Door
Established:2006
Size & Year:Established 2001 - 2010
Cellar Door Open:Thursday,Friday,Saturday,Sunday
Description
Established in 2006, Woodgate Wines owned and operated by the Aitken family. Winemaker Mark Aitken has spent the last ten years making wine in the Pemberton and Manjimup districts at nearby Chestnut Grove Wines and also as a self-employed winemaking consultant.
The Wines
The wine portfolio is constantly changing with fruit sourced from the 5-hectare estate vineyard and selected parcels from local growers to make a range that is fresh, vibrant and individualistic.
Woodgate's extensive range includes Merlot, Cabernet Franc, Tempranillo, Shiraz, Pinot Noir and Cabernet Sauvignon reds, Sauvignon Blanc Semillon, Viognier and Sauvignon Blanc whites, and two sparkling wines; Brut Cuvee and Shiraz.
Cellar Door
Taste the wines in the unhurried, relaxed atmosphere of the recently opened cellar door, which often includes the special opportunity to meet and chat with Mark. Open 10am-4:30pm Thursday-Saturday, and 12:30-4:30pm Sunday.
Halliday Rating
4 Stars
With Summer in full swing, there's nothing better than a cold beer to stifle the heat! Here's Scoops guide to...
Read More