Thursday Open Days Art Galleries & Museums in South Fremantle
Discover what's going on in arts, events & culture
Discover what's going on in arts, events & culture.
Check out travel guides for regional WA
Check out travel guides for regional Western Australia.
Explore winery guides for Perth and regional WA
Check out winery guides for Perth and regional WA.
Galleries in South Fremantle
categories=13163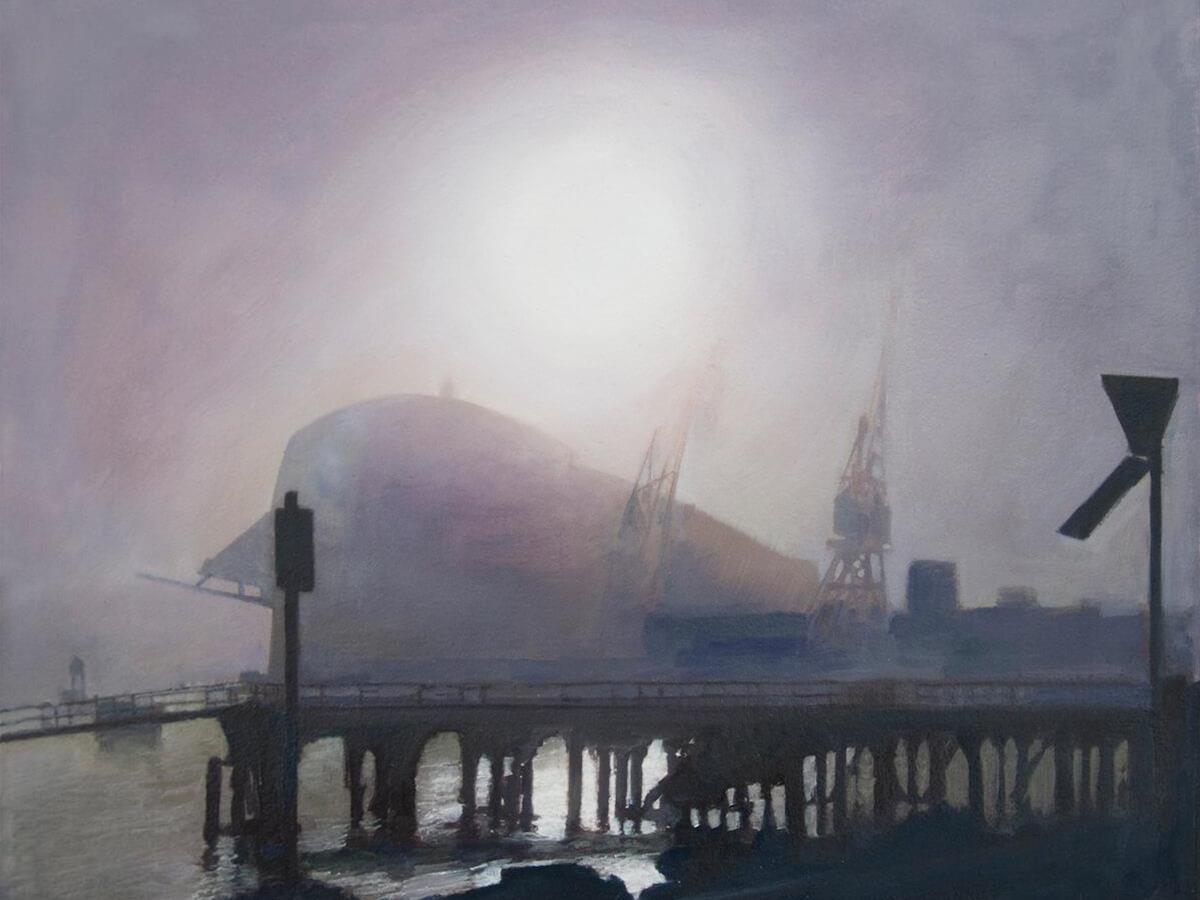 Earlywork is gallery space dedicated to showing local artists' work. Feature exhibitions change regularly.
Open Days/times:Monday - Friday 10am - 4pm (and weekends during feature exhibitions)
Galleries:Painting,Art Gallery
Details
Open Days:Monday,Tuesday,Wednesday,Thursday,Friday
Description
Our stockroom includes work by Megan Anderson, Carole Ayres, Thomas Gare, George Haynes, Jane Martin, Roger Swainston and Ken Wadrop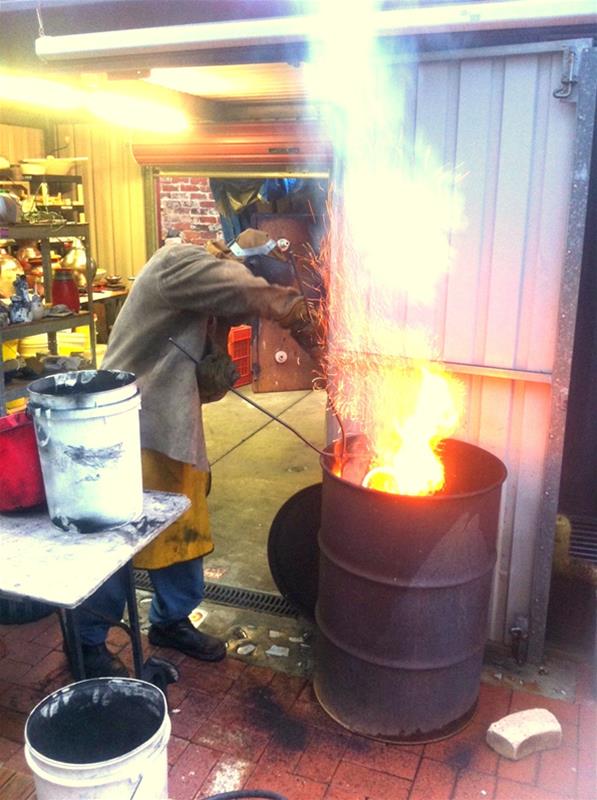 Njalikwa Chongwe specializes in pottery with strong forms, striking colour combinations layered with crackled glazes from Zinongo Gallery. Njalikwa's works include urns,bowls,vases and basins.
Represented Artists:Njalikwa Chongwe
Galleries:Jewellery,Pottery,Textiles,Art Gallery,Artist Studio
Open Days/times:Thursday 10am - 4.30pm, Friday 10am - 5pm, Saturday 10am - 5pm
Details
Open Days:Thursday,Friday,Saturday
Description
Established nearly 25 years ago, by Ceramic Artist Njalikwa Chongwe and his partner Jacqueline Rodrigues, Zinongo Gallery has become a distinctive landmark in South Fremantle, with its 2 metre high mural of the three dancing women adorning the gallery facade.
The gallery is located in a traditional corner shop, set high on the Beaconsfield Ridge, overlooking the Indian Ocean with views to Rottnest Island. Njalikwa makes and fires a wide range of low fired Stoneware ceramic pieces
It may be winter here in WA but that doesn't mean you have to spend the next few months in...
Read More