Places To Go in Rockingham
Discover what's going on in arts, events & culture
Discover what's going on in arts, events & culture.
Check out travel guides for regional WA
Check out travel guides for regional Western Australia.
Explore winery guides for Perth and regional WA
Check out winery guides for Perth and regional WA.
Places To Go in Rockingham
scroll=y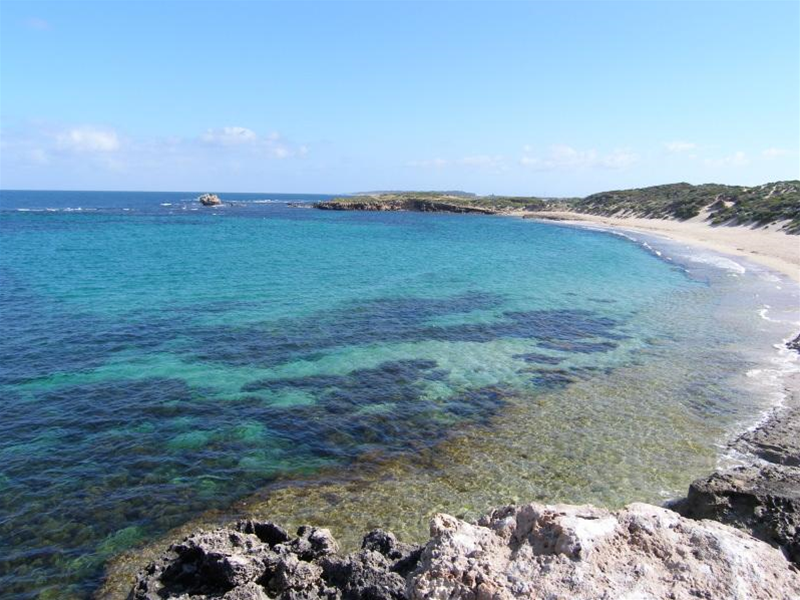 Once the first line of defence against World War II invaders, walks paths round the cape and offer commanding views over Cockburn sound.
Details
Natural Attractions:Lookouts,Marine Parks & Reserves
Description
Look over the beautiful coastline and Shoalwater Marine Park Islands. Leafy garden tracks, glorious sunsets on shimmering water and previously the observation post for a World War II coastal battery.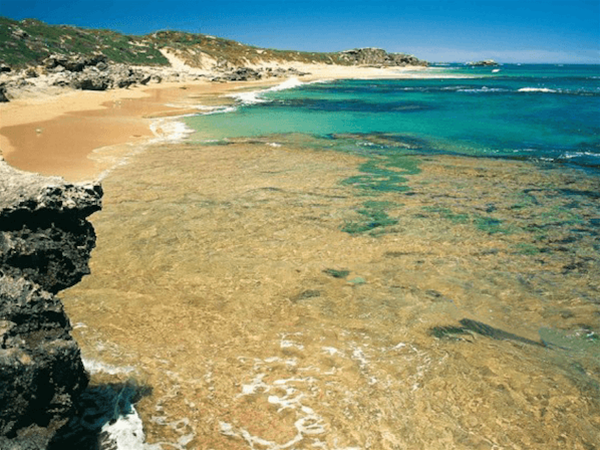 Shoalwater Islands Marine Park and its adjacent island nature reserves host an exceptional diversity of marine plants and animals, and is within easy reach of Rockingham.
Details
Activities:Boating,Canoeing,Diving,Hang Gliding,Snorkelling,Walking
Natural Attractions:Islands
Description
Swimming, snorkelling, scuba diving, fishing, boating, surfing, kayaking, water skiing, kite surfing, wind surfing and paddle boarding are all enjoyed in the marine park.
The marine park is one of Perth's most important aquatic playgrounds. Its clean accessible beaches and clear shallow waters support marine life that can often only be viewed in more remote areas of Australia.
The area is culturally important to local Aboriginal people who have a long history of connection to the land and sea. The Gnaarla Karla Booja people are the traditional custodians of Shoalwater Islands Marine Park.
After almost a year of campaigning, Picabar has finally been saved! The popular Northbridge bar and rendezvous spot near the...
Read More