Employment & Training Charity Clubs & Associations in Pilbara Coast
Discover what's going on in arts, events & culture
Discover what's going on in arts, events & culture.
Check out travel guides for regional WA
Check out travel guides for regional Western Australia.
Explore winery guides for Perth and regional WA
Check out winery guides for Perth and regional WA.
Clubs Associations in Pilbara Coast
categories=101318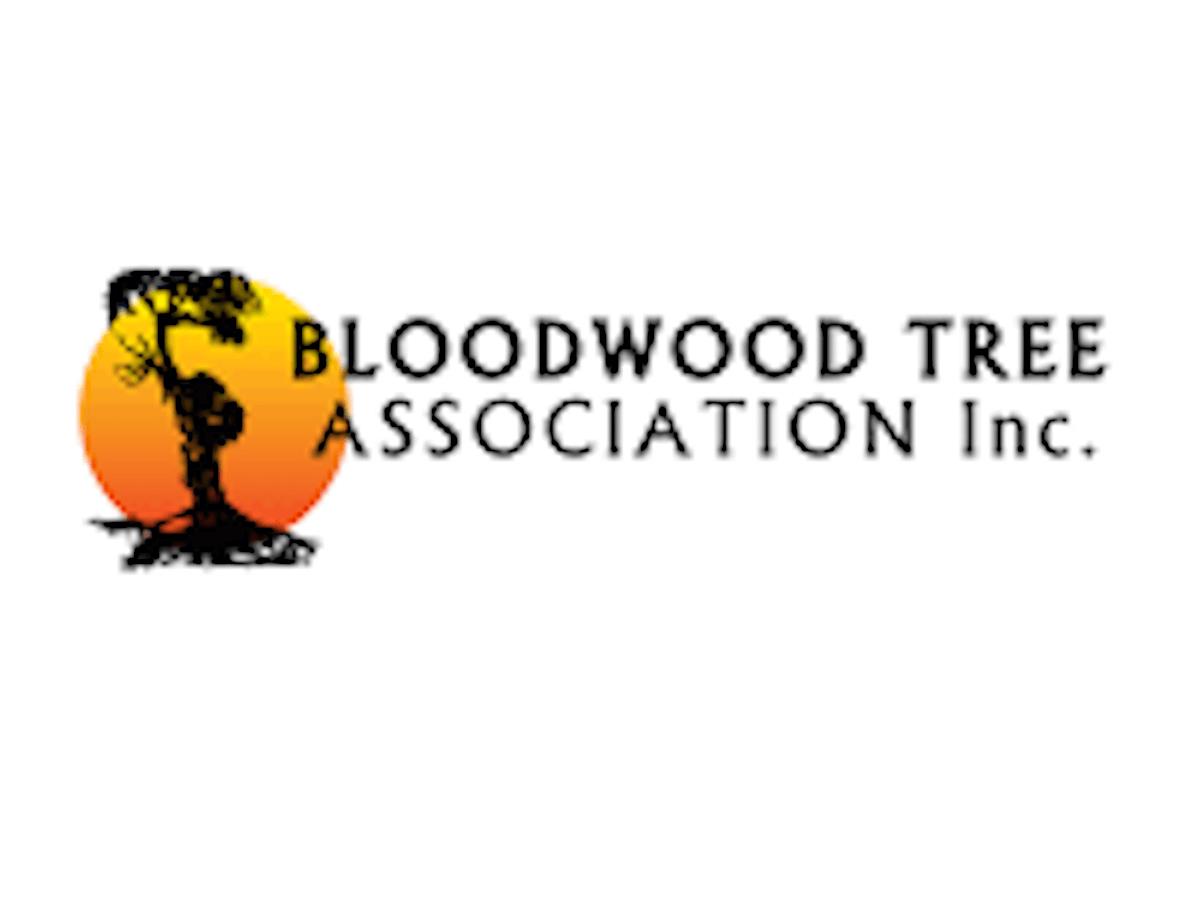 This not-for-profit charitable organisation provides services to at-risk Aboriginal and Torres Strait Islander clients who are affected by homelessness, alcohol and drug use and unemployment.
Type:Aboriginal,Charity,Association
Charity:Aboriginal,Drugs & Alcohol,Employment & Training,Housing & Homeless
Details
Description
Our values are reflected in the services we provide, the staff we employ, and the success stories of our clients.
Welcome to Bloodwood Tree Association! Since our incorporation in 1977, Bloodwood Tree have worked tirelessly to advocate for, and support, Aboriginal, disadvantaged, at-risk, and homeless people in Port Hedland and the surrounding communities.
We offer a range of services and support to help you lead a happy, healthy life:
- Alcohol and Other Drug Support Services
- Mental Health Support
- Homelessness support
- Employment and Training (including driver training)
"To assist and encourage members of the Aboriginal and Torres Strait Islander community to keep and renew their traditional culture, whilst establishing greater self-sufficiency through fostering participation in education, employment, training, health services and housing opportunities, including the development of economic projects and enterprises."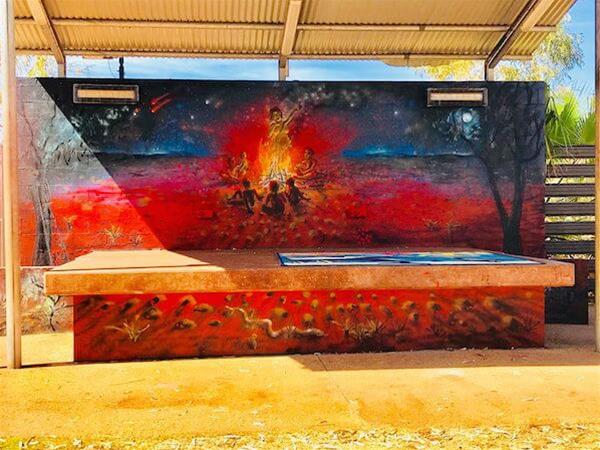 NYFL's aim is to establish a sustainable future for its members and beneficiaries across social, cultural, economic, health, business and education opportunities.
Type:Aboriginal,Charity,Association,Non Government,Local Focus
Local Clubs:Aboriginal,Arts
Charity:Aboriginal,Child Welfare,Employment & Training,Youth Welfare
Details
Arts:Aboriginal,Youth
Employees (FTE):-
Established:1998
Members:-
Volunteers:-
Description
The Ngarluma and Yindjibarndi lands in the Pilbara area of WA comprise of over 11,000km2 of vast mountain ranges and gorges, rolling rocky outcrops and rivers, and spectacular coastline. It stretches from the azure waters of the Pilbara coast to the Millstream-Chichester National Park to the south, from around Whim Creek in the east to just west of Pannawonica.
Importantly, these income streams are allowing NYFL to devote increasing budgets towards our constitutional requirements. Our membership has grown from an initial 320 when the Agreement was signed in 1998 to currently in excess of 1800 people – and is still growing.
The Ngarluma Yindjibarndi Foundation Limited is committed to promoting the interests of its beneficiaries, and particularly the Ngarluma and Yindjibarndi people. Driven by a committed and visionary Board, it is developing business activities which provide revenue streams over and above the initial funding stream from our North West Shelf Gas partners, essential to continue to provide assistance as membership soars over 1,800 as at March 2017. These activities also provide training and employment and business opportunities for local people, and present the NYFL brand in a positive sense in front of resource companies, governments at all levels and the broader community.
It may be winter here in WA but that doesn't mean you have to spend the next few months in...
Read More