Merlot Wine Variety Wineries in North Coast & Valleys
Discover what's going on in arts, events & culture
Discover what's going on in arts, events & culture.
Check out travel guides for regional WA
Check out travel guides for regional Western Australia.
Explore winery guides for Perth and regional WA
Check out winery guides for Perth and regional WA.
Wineries in Perths North Coast Region
categories=10061
Less than an hour from Perth, explore one of Chittering Valley's original vineyards, whose longstanding range of table wines and liqueurs can be enjoyed with wonderful live music most weekends.
Wine Variety:Grenache,Merlot,Pinot Noir,Sauvignon Blanc,Shiraz,Zinfandel,Chardonnay,Chenin Blanc
Wine Region:Perth Hills
Open Days/times:Sat & Sun 12pm to 5pm
Details
Facilities:Cellar Door
Size & Year:Established 1901 - 1950
Perth Hills:Chittering Valley
Brands:Chittering Valley Winery, Nesci Estate Wines
Established:1948
Vineyards:24 Hectares
Winemaker:Kevin Nesci
Description
The Nesci family first chose this valley in 1948, carving their place by hand from virgin bush. The soils of the Valley are predominantly sandy brown over clay, and as the climate is typically Mediterranean with wet winters and dry summers, ideal grape growing conditions are abundant. Additionally, the underground spring running through the estate feeds water to the vines throughout the year, ensuring the vines never suffer drought and produce consistent harvests of full flavoured grapes.
The Wines
Varieties include Sauvignon Blanc, Chenin Blanc, Semillon, Chardonnay, Pinot Noir, Grenache, Merlot, Shiraz, Cabernet Sauvignon, Zinfandel and Pedro Ximinez. Wine can be purchased at the estate or online, with some wines exported too.
Cellar Door
Nesci Estate Wine Farm's stone and timber cellar door is open Saturdays and Sundays from 12pm-5pm, where tastings or glasses of wine can be enjoyed with woodfired pizzas and live music on the lawn.
Enjoy the approachable, premium wine range and cellar door of this delightful Cowaramup winery, or stay at the vineyard in authentic rammed-earth chalets, located just 10 minutes from Margaret River.
Open Days/times:10am to 5pm daily.
Wine Region:Margaret River
Wine Variety:Cabernet Sauvignon,Chardonnay,Merlot,Semillon,Shiraz
Details
Brands:Adinfern
Cases Produced:3500 cases
Established:1996
Vineyards:24 hectares
Winemaker:Merv Smith, Matt Thomas
Facilities:Accommodation,Cellar Door
Size & Year:Boutique (1,000-4,999 cases),Established 1951 - 2000
Cellar Door Open:Monday,Tuesday,Wednesday,Thursday,Friday,Saturday,Sunday
Margaret River:Yallingup
Description
After producing wool and lamb for over 30 years, Merv and Jan Smith developed this quaint vineyard in 1996. Their operation comprises of 40 acres of vineyards, two boutique chalets and a charming cellar door, conveniently located just 10 minutes from the Margaret River township.
The Wines
The estate's Adinfern and Palinda ranges include Semillon, Classic White, Merlot, Cabernet Sauvignon, Shiraz, Frizzante, Shiraz Viognier and dessert wine made from lush Verdelho and Viognier grapes.
Cellar Door
Adinfern's relaxed cellar door is situated amongst beautiful vineyards with garden views. The staff are attentive and full of knowledge to share during a tasting of the estate's range of sparking, table and dessert wines. Open seven days a week from 11am - 5:30pm, the cellar door also offers a range of local cheese, chocolate, crackers and skincare.
Unique Highlights
Adinfern's rustic rammed earth cottages provide a comfortable, fully-equipped stay in a garden setting nearby the estate's vineyards and cellar door, perfect for a wine lover's retreat.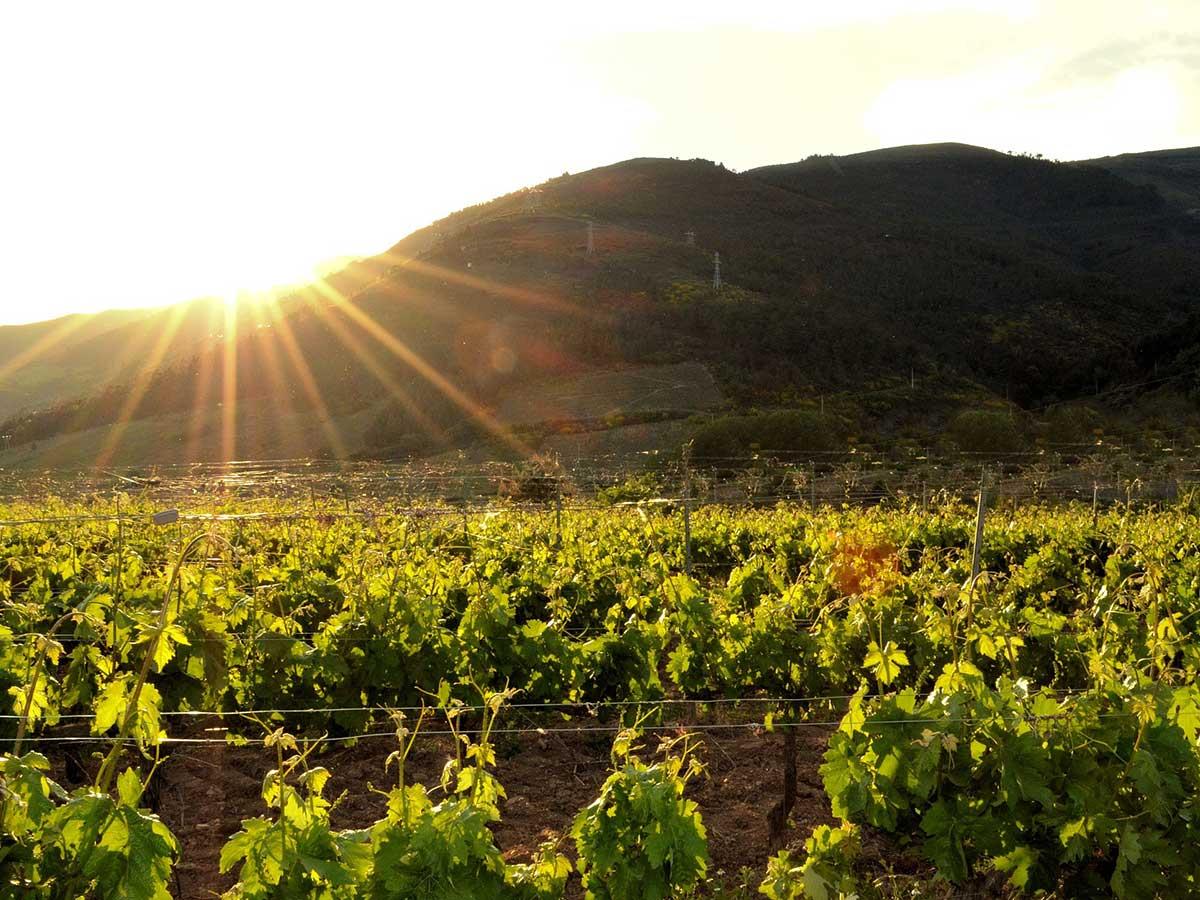 Perched on a hilltop beside Gingin is this homely, family-owned winery and fine art gallery offering relaxed tastings and a panoramic setting for picnics beneath stunning flowering gumtrees.
Wine Region:Swan District
Wine Variety:Cabernet Sauvignon,Chenin Blanc,Grenache,Merlot,Shiraz,Verdelho
Details
Brands:Riseborough
Established:2002
Vineyards:7.4 hectares
Winemaker:Don Riseborough
Facilities:No Cellar Door
Size & Year:Established 2001 - 2010
Description
Don Riseborough and Susan Lamp began developing their 8-hectare vineyard nearby the Moondah Brook in 1998. The wines are made from grapes grown in Gingin which are known for their maximum flavour and are made by the winemakers at Flying Fish Cove in Margaret River.
Varieties include Shiraz, Cabernet Sauvignon, Cabernet Franc and Grenache. A small selection of non-estate white wines (Chenin Blanc, Chardonnay and Verdelho) are made by Rob Marshall in the Swan Valley.
Cellar Door
The spacious, contemporary cellar door is located on a hilltop, offering vast views across the valleys of Gingin. Complimentary wine tastings are available, as is the option to bring your own picnic and take full advantage of the beautiful landscape. Open from Wednesday to Sunday, 10am - 4pm.
Unique Highlights
Riseborough Estate is part of the Chittering Valley Wine Trail, as well as the Astronomers Abbots and Artists Trail. Additionally, a Fine Art Gallery has been established upstairs with interesting contemporary exhibitions on display. The cellar door gift shop also stocks a range of wonderful local specialties such as cheeses, olives, oils, tapenade and dukkah.
If you already felt like WA was turning into a police state, you aren't going to like what's coming. Today,...
Read More