Mixed Media Galleries Art Galleries & Museums in Perth CBD
Discover what's going on in arts, events & culture
Discover what's going on in arts, events & culture.
Check out travel guides for regional WA
Check out travel guides for regional Western Australia.
Explore winery guides for Perth and regional WA
Check out winery guides for Perth and regional WA.
Galleries in Perth
categories=13145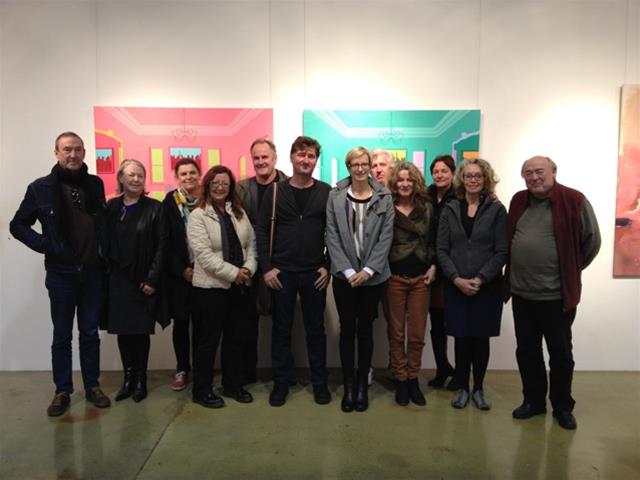 Art Collective WA is an artist-run, not-for-profit organisation that supports and promotes the work of established WA artists through exhibitions, as well as artist talks, publications and art fairs.
Galleries:Drawing,Art Gallery,Installation,Mixed Media,Woodwork,Painting,Sculpture,Textiles
Open Days/times:Wednesday - Friday 11am – 4pm, Saturday 12 – 4pm
Details
Open Days:Thursday,Friday,Saturday,Wednesday
Description
Art Collective WA was established in 2013 by a group of artists who aim to improve the visibility of Western Australian visual artists, in particular those that have lived and worked in the state for many years.
The Collective presents an annual program of exhibitions and artist talks at their gallery in Cathedral Square. They also exhibit by invitation at art fairs (including Sydney Contemporary and Singapore Art Fair) and publish significant monographs on their artist members, most recently Trevor Vickers and Jeremy Kirwan-Ward. Artist talks are recorded for archive purposes and will soon be published online as an ongoing series of podcasts.
The Art Collective WA Benefactors are a group of art collectors who appreciate the work of the Collective and support their work annually.
The Collective is a not-for-profit incorporated organisation, which currently boasts 29 professional artists as members. Membership is by invitation only.
Artists: Merrick Belyea, Penny Bovell, Tim Burns, Paul Caporn, Olga Cironis, Penny Coss, Jo Darbyshire, Sarah Elson, Caspar Fairhall, Giles Hohnen, Chris Hopewell, Jeremy Kirwan-Ward, Eveline Kotai, Joanna Lamb, Andre Lipscombe, Anthony Muia, Lesley Munro, Ron Nyistor, Brad Rimmer, Kevin Robertson, Helen Smith, Alex Spremberg, Angela Stewart, Jon Tarry, Michele Theunissen, Paul Uhlmann, Trevor Vickers, Toni Wilkinson, Jurek Wybraniec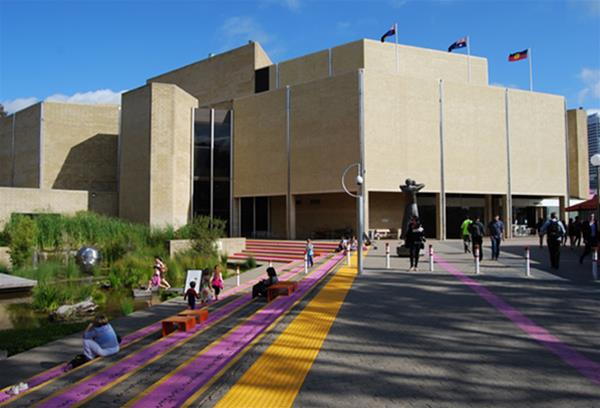 Through the Collection, our associated programs, and stimulating exhibitions Gallery visitors' are offered a unique & exciting experiences of historic and contemporary Australian artists.
Galleries:Craft,Drawing,Furniture,Glass,Installation,Jewellery,Mixed Media,Painting,Photography,Pottery,Sculpture,Ceramics,Textiles,Public Art Gallery
Open Days/times:Wednesday - Monday 10am - 5pm (closed Good Friday, Anzac Day and Christmas Day.
Details
Open Days:Monday,Wednesday,Thursday,Friday,Saturday,Sunday
Description
AGWA places particular emphasis on the arts of Australia, and due to their geographic position, the Indian Ocean Rim. Their proximity and access to many of the most exciting cultures of the world adds immeasurably to programs, exhibitions, collections and events at the State Art Gallery. Visit the Gallery and watch this site as they build for the future.
The Art Gallery of Western Australia, founded in 1895, occupies a precinct of three heritage buildings on the south-eastern corner of the Perth Cultural Centre. The Gallery houses the State Art Collection, which includes one of the world's finest collections of Indigenous art, the pre-eminent collection of Western Australian art and design, as well as Australian and International art and design.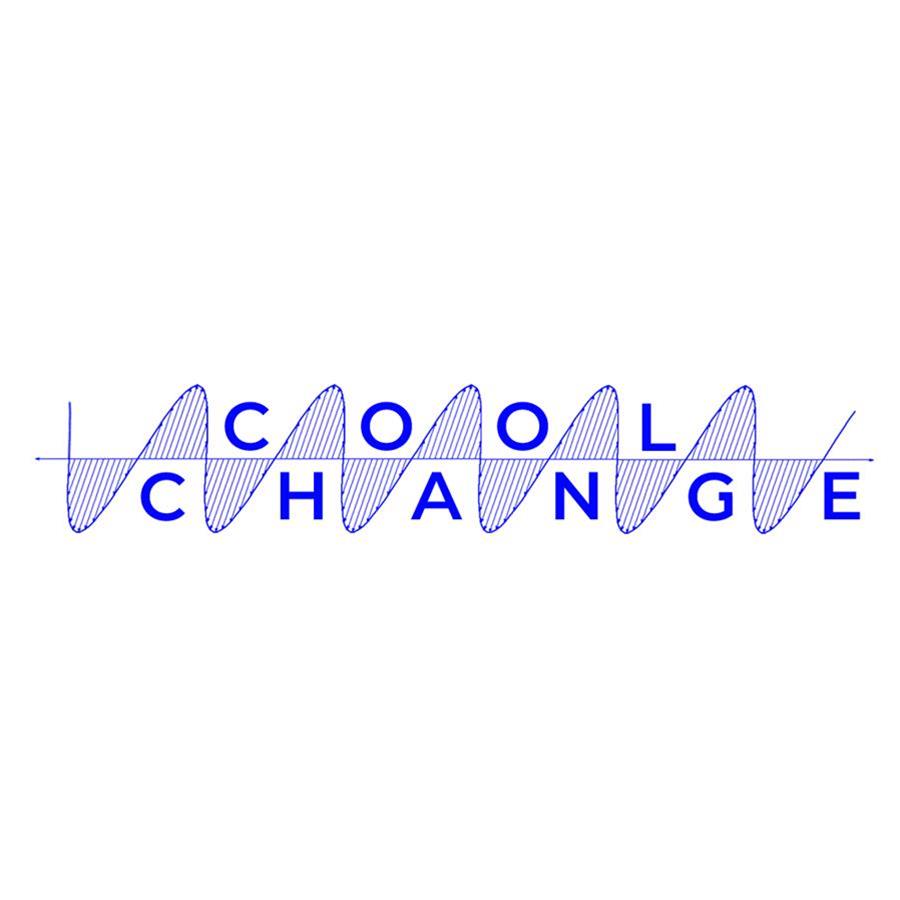 Cool Change Contemporary is a new artist-run-initiative opening in the Perth CBD in August 2018.
Galleries:Art Gallery,Ceramics,Drawing,Installation,Painting,Photography,Sculpture,Mixed Media,Print Making
Details
Facilities:Free
Open Days:Wednesday,Thursday,Friday,Saturday,Sunday
Wheelchair Access:Whilst there is a lift, it is not wide enough for all wheelchairs. Please contact us for more information and for assistance accessing Cool Change.
Description
Located within the historic Bon Marche Arcade building on Barrack Street, Cool Change Contemporary is a multi-gallery venue that will host a monthly program of exhibitions supported by regular performances, screenings, workshops and events.
It may be winter here in WA but that doesn't mean you have to spend the next few months in...
Read More