Real Estate Industry Business Events in Perth CBD
Discover what's going on in arts, events & culture
Discover what's going on in arts, events & culture.
Check out travel guides for regional WA
Check out travel guides for regional Western Australia.
Explore winery guides for Perth and regional WA
Check out winery guides for Perth and regional WA.
Business Events in Perth
categories=133916

The perfect way to end the year! The ultimate networking opportunity with 150+ WA young development industry professionals in one place!
Dates:21 November 2019
Time(s):5.00pm - 10.00pm
Venue:Palace Arcade
Details
Type:Networking
Industry:Real Estate
Hosted By:UDIA
Description
Your ticket includes;
Entry into Palace Arcade (exclusive use)
5 hour beverage package including cocktail on arrival, spirits, beer, wine, bubbles and soft drinks
Pizzas and other tasty treats served throughout the night
100 arcade games included per person (pre-loaded card, that can be used post function if you do not use all of your games on the night)
Very limited tickets are available for this event, so book in now to avoid the disappointment of missing out!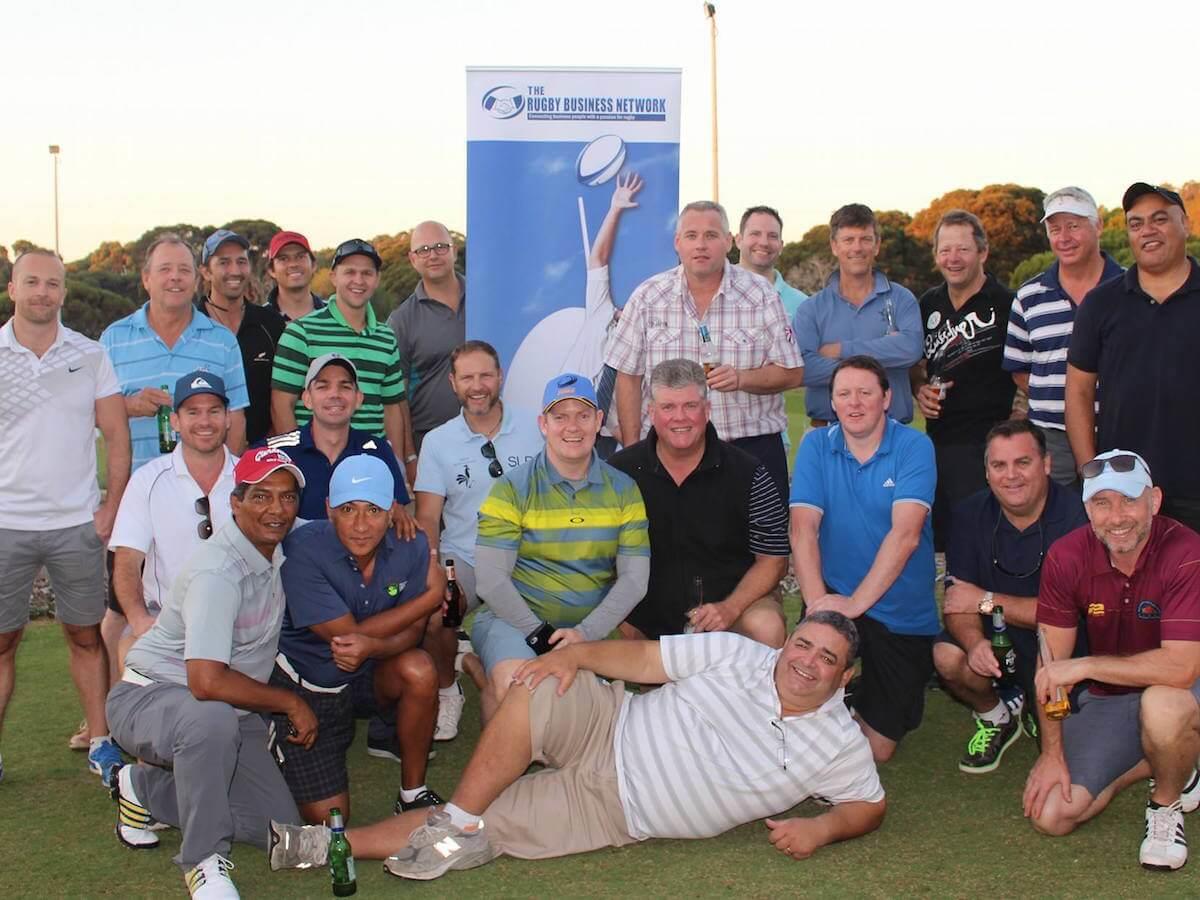 A Rugby Christmas Brought to you by FIIG Securities and the Perth Rugby Business Network.
Dates:Dec 10
Time(s):5:30pm - 7:30pm
Venue:Level 1, 131 St Georges Terrace
Details
Type:Networking
Industry:Legal,Finance,Leadership,Mining,Oil & Gas,Engineering,Human Resources,Real Estate,Technology
Description
The South Africans have already received their Rugby Christmas present!
So what can the Australians, Kiwi's , Poms, Welsh, Irish, Scots, Argies, French and other rugby playing nations look forward to in their Christmas stockings!
Join the Perth RBN in the FIIG Securities boardroom to find out.
We will have the insight of ex- Wallaby Mark Connors.
Mark Connors
Mark is the Head of Private Client Solutions and Intermediaries at FIIG Securiuties.
He has a diverse background including legal, financial services, professional sport, rugby commentary, charity work and Board directorships. Following completion of his law degree at QUT he practiced as a lawyer in Brisbane over a 10 year period and combined this with a professional rugby union sporting career representing both the Queensland Reds and Wallabies.
Mark's rugby career highlights include winning the 1999 World Cup as well as Bledisloe Cup and Tri-Nations Series' victories with the Wallabies, and Super 10 Championship wins with the Queensland Reds. During his professional rugby union career he also lived and played rugby in both England and Japan, has been a frequent speaker and presenter including holding a long time rugby commentary role with Radio 4TAB over two decades. Mark previously served on the Board of the Australia Rugby Union from 2007 to 2012 and then as a Director of the Queensland Rugby Union from April 2012 until July 2019. In February 2017, he joined the Board of the Australia Japan Foundation which is Australia's oldest cultural council supporting people-to-people links underpinning this key bilateral and regional relationship.
Mark worked in the Financial Services Industry with Wilson HTM for 10 years before joining FIIG in mid-2016 as its Queensland State Manager. He was appointed as FIIG's Head of Private Client Solutions in June 2018. Mark is still serving as a current Board Member of the Australia Japan Foundation.
Our Host
Darryl Bruce
Darryl has almost 20 years' experience working in the financial services sector across Australia, UK and New Zealand. Prior to joining FIIG in early 2014 Darryl worked as a corporate bond fund manager for a 200+ year old private bank in the UK for 8 years. This included the tumultuous period before, during and after the GFC.
After working at FIIG as a private client dealer for almost two years Darryl was appointed head of FIIG's business in Western Australia in late 2015.
We look forward to seeing you all there, for what should be a great evening of networking business and rugby.
A two-day course specialising in built form development, delivered by Danielle Davison
Dates:Mar 25 & 26
Time(s):9.00am - 5.00pm
Venue:Saxons Training Facilities
Details
Type:Workshops,Courses,Networking,Talks
Industry:Real Estate
Hosted By:UDIA
Description
This course teaches the practical elements of residential built form development; from site identification, feasibility analysis and assumptions, product design, and demographic analysis, to the delivery, titling, contracting and sales and marketing. Real life examples, and plenty of life lessons, make this an excellent course for anybody wanting to get into medium to high density development, for those that are already in the industry wanting to grow their knowledge base, or for those that service the industry and wish to better understand a developers assumptions.
Intensive, practical learning
Facilitated by Danielle Davison who has worked in the property development industry for 23 years; this is the only course of its kind currently being delivered in WA. This masterclass is tailored to the local development industry and presented by a leading industry practitioner. Offering practical and highly relevant content, this 2 day course will provide a comprehensive learning solution with valuable content that is applicable for those just starting out /with limited knowledge, as well as those who have operated in this field but are seeking an up to date refresher on all elements associated with residential built form practices & processes.
Learning outcomes… Why should I attend?
Increase your understanding of built form development processes & practices
Understand the full project life-cycle of residential developments
Minimise mis-calculations & make informed decisions when working in this field
Attendance at this course attracts 7 REBA CPD points.
The wait is over to see what's in store for FRINGE WORLD 2020 as today marks the release of the...
Read More