Family Charity Clubs & Associations in Southern Suburbs
Discover what's going on in arts, events & culture
Discover what's going on in arts, events & culture.
Check out travel guides for regional WA
Check out travel guides for regional Western Australia.
Explore winery guides for Perth and regional WA
Check out winery guides for Perth and regional WA.
Clubs Associations in Perth Southern Suburbs
categories=101320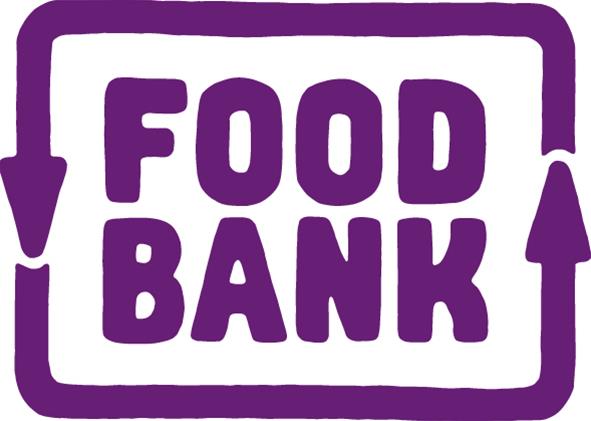 Foodbank is the largest hunger relief charity in WA. It provides support for thousands of disadvantaged families each month.
Charity:Education & Training,Emergency Relief,Environmental,Family,Food,Local Community,Mental Health,Aboriginal,Child Welfare
Type:DGR 1 Status
Details
Description
Foodbank WA works to ease the suffering of those people affected by prolonged hunger.
In partnership with food donors, and more than 900 community groups, welfare agencies and schools, it provides nutrition support to in excess of 68,000 Western Australian's each month.
Prolonged hunger is a leading health issue. Sufferers are vulnerable to a range of health issues including compromised immunity, reduced bone density and poor organ health.
Children and seniors are most at risk. For children, poor and inadequate nutrition can lead to learning and growth problems and lead to a life of unfulfilled potential.
Foodbank WA has developed nutrition programs to assist people in need with choosing and preparing healthy foods.
It's School Breakfast Program is the the largest in Australia. Currently operating in 432 schools extending from Kalumburu to Warburton to Esperance the program supports more than 16,000 students benefit each week.
The Foodbank WA network extends from the state head office in Perth into regional centres in Albany, Bunbury, Geraldton, Kalgoorlie-Boulder and Peel.
Foodbank WA welcomes volunteers and regularly has groups of corporate volunteers attend to assist with its vital work.
To join the fight against prolonged hunger visit www.foodbankwa.org.au of call (08)9258 9277.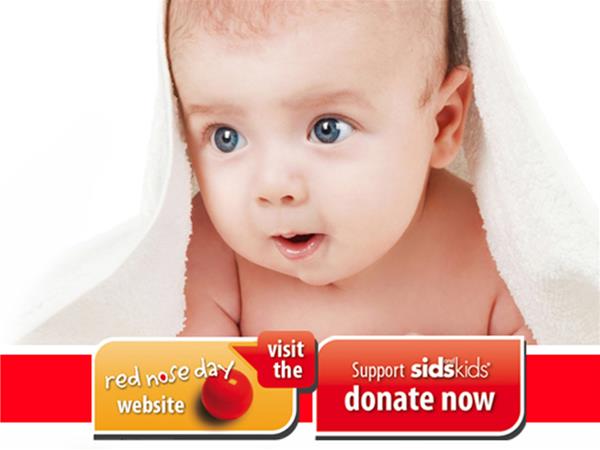 SIDS for Kids WA is a community-based organisation and had our beginnings as a mutual support group for bereaved SIDS parents and families during the 1970s.
Type:Charity
Charity:Family,Fundraising,Mental Health
Details
Description
By 1979 this small self-help group had grown, and the Sudden Infant Death Syndrome Foundation was incorporated.
At the same time the Stillbirth and Neonatal Death Support group WA (SANDS) had formed, and this group offered support to those families who had suffered the loss of a baby through miscarriage, stillbirth, or neonatal death.
Both groups operated separately for several years, until in 2000 it was recognised that these two very special support organisations could benefit by merging, and so the SIDS Foundation and SANDS became SIDS and Kids WA.
SIDS and Kids WA is funded through the generosity of the Western Australian public. The two main sources of income are Red Nose Day product sales, and tax-deductible donations.
Interested in joining us?
Volunteers
We rely on a large number of volunteers, many of whom are bereaved parents, their families and friends. These volunteers carry out a variety of essential duties including Red Nose Day activities, family support, events, community education and office duties. We encourage you to visit our volunteer page enquire about our volunteering opportunities.
Partners & Supporters
We're grateful for the support of our partners and supporters who help fund our education and bereavement support programs and services and research into stillbirth and sudden infant death syndrome. Why not make a meaningful contribution to our community and become a SIDS and Kids WA partner or supporter?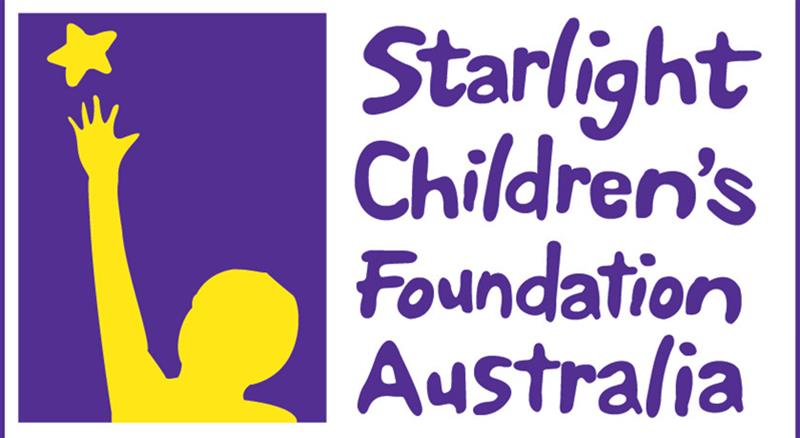 Starlight Children's Foundation brightens the lives of seriously ill and hospitalised children, and their families, throughout Australia.
Charity:Mental Health,Child Welfare,Family,Fundraising,Local Community
Type:DGR 1 Status
Details
Description
Living with illness or injury can cause enormous strain in the lives of children and their families. The pain, loneliness and isolation that sick children feel dominates their lives, and they often miss out on normal experiences that healthy children take for granted.
Starlight provides programs integral to the total care of seriously ill children – while health professionals focus on treating the illness, Starlight is there to lift the spirits of the child, giving them the opportunity to laugh, play and be a child again.
"You hear laughter walking down the corridor before you see the kids."
- WA Centre for Health Promotion Research, Curtin University of Technology.
Be prepared to transcend the bounds of space with the kids this summer holidays as Spare Parts Puppet Theatre launches...
Read More