DGR 1 Status Type Clubs & Associations in Southern Suburbs
Discover what's going on in arts, events & culture
Discover what's going on in arts, events & culture.
Check out travel guides for regional WA
Check out travel guides for regional Western Australia.
Explore winery guides for Perth and regional WA
Check out winery guides for Perth and regional WA.
Clubs Associations in Perth Southern Suburbs
categories=101010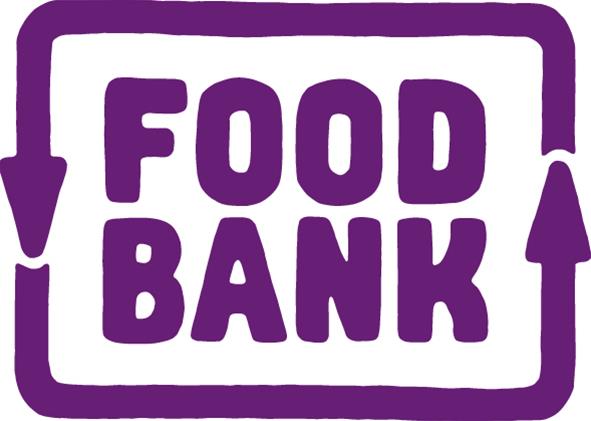 Foodbank is the largest hunger relief charity in WA. It provides support for thousands of disadvantaged families each month.
Charity:Education & Training,Emergency Relief,Environmental,Family,Food,Local Community,Mental Health,Aboriginal,Child Welfare
Type:DGR 1 Status
Details
Description
Foodbank WA works to ease the suffering of those people affected by prolonged hunger.
In partnership with food donors, and more than 900 community groups, welfare agencies and schools, it provides nutrition support to in excess of 68,000 Western Australian's each month.
Prolonged hunger is a leading health issue. Sufferers are vulnerable to a range of health issues including compromised immunity, reduced bone density and poor organ health.
Children and seniors are most at risk. For children, poor and inadequate nutrition can lead to learning and growth problems and lead to a life of unfulfilled potential.
Foodbank WA has developed nutrition programs to assist people in need with choosing and preparing healthy foods.
It's School Breakfast Program is the the largest in Australia. Currently operating in 432 schools extending from Kalumburu to Warburton to Esperance the program supports more than 16,000 students benefit each week.
The Foodbank WA network extends from the state head office in Perth into regional centres in Albany, Bunbury, Geraldton, Kalgoorlie-Boulder and Peel.
Foodbank WA welcomes volunteers and regularly has groups of corporate volunteers attend to assist with its vital work.
To join the fight against prolonged hunger visit www.foodbankwa.org.au of call (08)9258 9277.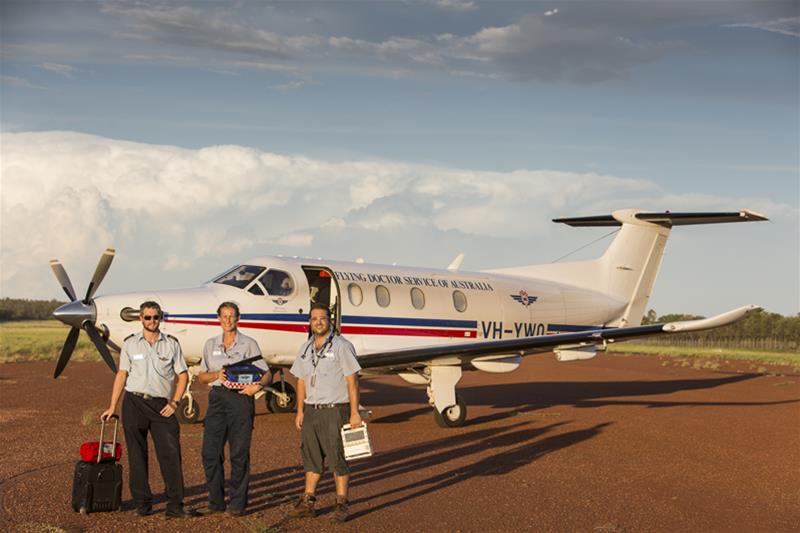 Bringing the finest aeromedical health care to the furthest corners of Australia
Type:DGR 1 Status
Charity:Emergency Relief,Mental Health
Details
Description
Proudly serving Australians since 1928, the Royal Flying Doctor Service (RFDS) is a not-for-profit charitable organisation that provides aeromedical emergency and comprehensive healthcare services to people who live, work and travel in rural and remote Australia.
The RFDS also delivers critical support to people who live in urban centres by providing transfer of patients between regional and metropolitan hospitals.
To help meet the costs associated with running a 24 hour emergency and comprehensive healthcare service, the RFDS relies on generous contributions from individuals, community groups, business and the corporate sector as well as receiving some funding from the Commonwealth, State and Territory Governments.
Jandakot is the official headquarters of the Service in Western Australia, however it also has bases at Derby, Port Hedland, Meekatharra and Kalgoorlie. From these bases, it covers an area one third the size of the whole Australian continent – 2.5 million square kilometres.
It does this with a total of 14 Pilatus PC-12 turbo prop aircraft and 1 Hawker XP2 jet aircraft. The turbo props are ideally configured for our aeromedical transfer work and ideal for landing and taking off from bush airstrips. Each turbo prop can take up to two stretcher patients and a medical crew – and sometimes an additional sitting patient.
The jet, which was purchased with the help of a corporate sponsor, Rio Tinto, the WA Government and other supporters, has been vitally important to the RFDS in such a large State. For critically ill or injured patients, it can cut the travel time in half for those who are the furthest distances from the major hospitals in Perth. The jet can also take up to three stretcher patients and two full critical care teams, so in the case of major motor vehicles accidents in the far north, for example, the Rio Tinto Life Flight jet is able to reach patients quickly and able to transport them to specialist care in Perth in half the time it would normally take in a turbo prop aircraft.
Each year more than 8,000 sick and injured patients are transported, more than 40,000 calls received for medical advice and assistance, and over 2,000 clinics are run at rural and remote sites.
Every day, in many ways the Royal Flying Doctor Service takes the finest care to Australia's furthest corners so that anyone who lives, works or travels in remote and rural Australia can feel confident that they have access to the best health services.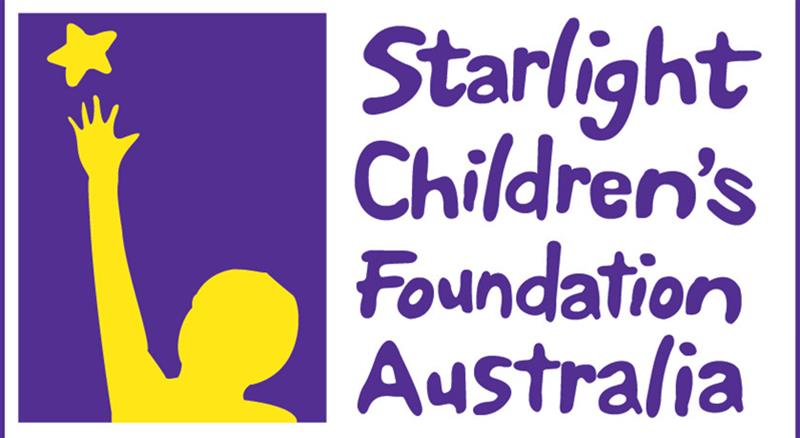 Starlight Children's Foundation brightens the lives of seriously ill and hospitalised children, and their families, throughout Australia.
Type:DGR 1 Status
Charity:Child Welfare,Family,Fundraising,Local Community,Mental Health
Details
Description
Living with illness or injury can cause enormous strain in the lives of children and their families. The pain, loneliness and isolation that sick children feel dominates their lives, and they often miss out on normal experiences that healthy children take for granted.
Starlight provides programs integral to the total care of seriously ill children – while health professionals focus on treating the illness, Starlight is there to lift the spirits of the child, giving them the opportunity to laugh, play and be a child again.
"You hear laughter walking down the corridor before you see the kids."
- WA Centre for Health Promotion Research, Curtin University of Technology.
Perth Symphony Orchestra has announced that international conductor and self-proclaimed music revolutionary, Charles Hazlewood will step on board as 'Artistic...
Read More