(All) Industry & Politics Clubs & Associations in Northern Suburbs
Discover what's going on in arts, events & culture
Discover what's going on in arts, events & culture.
Check out travel guides for regional WA
Check out travel guides for regional Western Australia.
Explore winery guides for Perth and regional WA
Check out winery guides for Perth and regional WA.
Clubs Associations in Perth Northern Suburbs
features=10495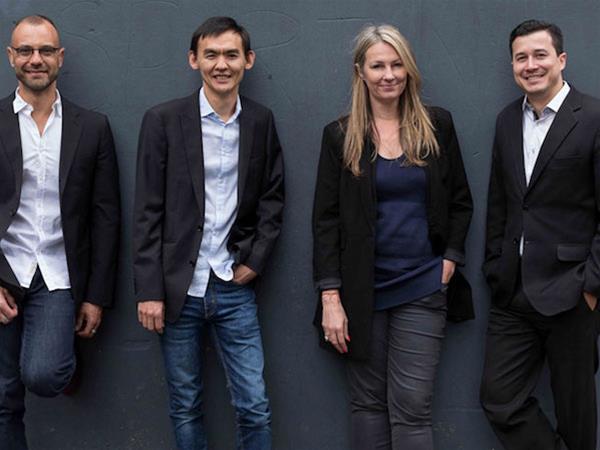 Carbon Group offer a holistic approach to business services, from accounting and bookkeeping to cloud integration, all managed under one roof.
Details
Industry & Politics:Business
Description
Carbon Osborne Park marks our first location, and is also our head office. We offer all of our services from this location, including accounting, advisory, R&D, bookkeeping, payroll, cloud integration, insurance, finance and wealth. Our Xero platinum partners and MYOB diamond partners are ready to assist you with your core business needs; all under the one roof.
Carbon Osborne Park is home to our famous monthly sundowners. We get the beer keg out and the poker tables set up, providing you with a great mid-week networking opportunity. Visit our events page to get register for the next one.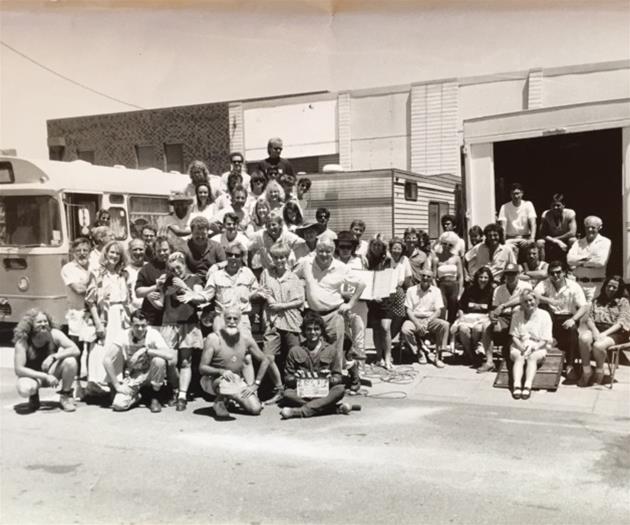 Professional Film Crew of Western Australia is an incorporated not-for-profit established with the aim of providing representation for the professional crew of the local film & television industry.
Details
Arts:Film,Industry
Industry & Politics:Media
Description
PFCWA Vision
To promote professional Western Australian film and television crew to the screen industry.
PFCWA, in a collaborative effort with other like-minded industry associations and individuals, is focused on building and securing a sustainable film industry in WA.
We are committed to assist in lobbying government and private enterprise for suitable film industry infrastructure, for now and the future.
We support the promotion of WA as a filming location and provide information about the Professional Film Crew of Western Australia members.
We seek to encourage our membership to continually achieve the highest level of professional standards through the provision of information, networking opportunities and further training.
We endeavour to provide a strong sense of community for our members through ongoing communication, support and social activity.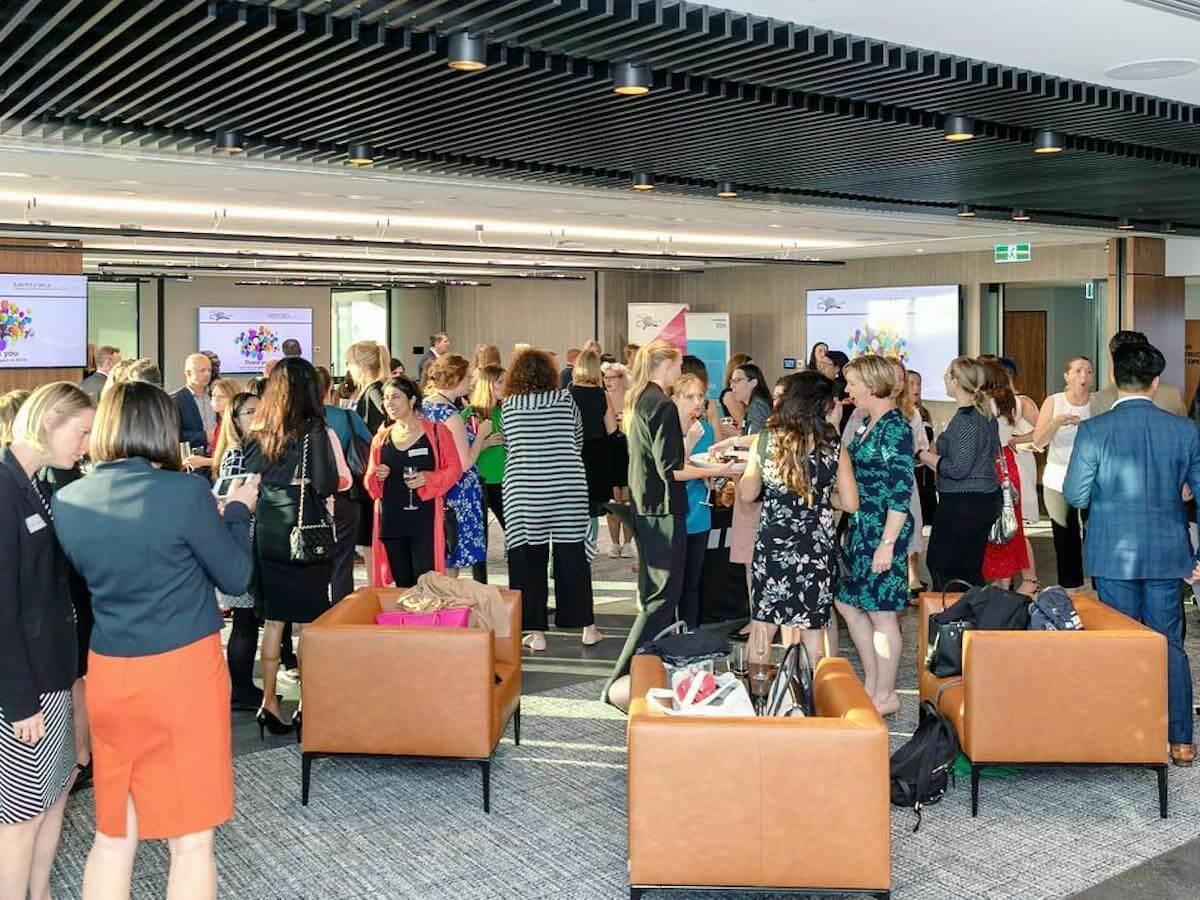 WITWA is a Perth based, not for profit organisation providing a framework for women and men in Technology to extend their network and expand their knowledge on a broad range of professional topics.
Details
Established:1999
Industry & Politics:Business
Description
Our members - both women and men - encourage youth and women to choose technology-based careers. Our main agenda is to persuade young people of both sexes to consider technology as a stimulating and viable profession and support them in that pursuit. Additionally, we want to raise the status of women in Australian business and in the technology industries.
Be prepared to transcend the bounds of space with the kids this summer holidays as Spare Parts Puppet Theatre launches...
Read More