Political Industry & Politics Clubs & Associations in Perth Inner City
Discover what's going on in arts, events & culture
Discover what's going on in arts, events & culture.
Check out travel guides for regional WA
Check out travel guides for regional Western Australia.
Explore winery guides for Perth and regional WA
Check out winery guides for Perth and regional WA.
Clubs Associations in Perth Metro
categories=76301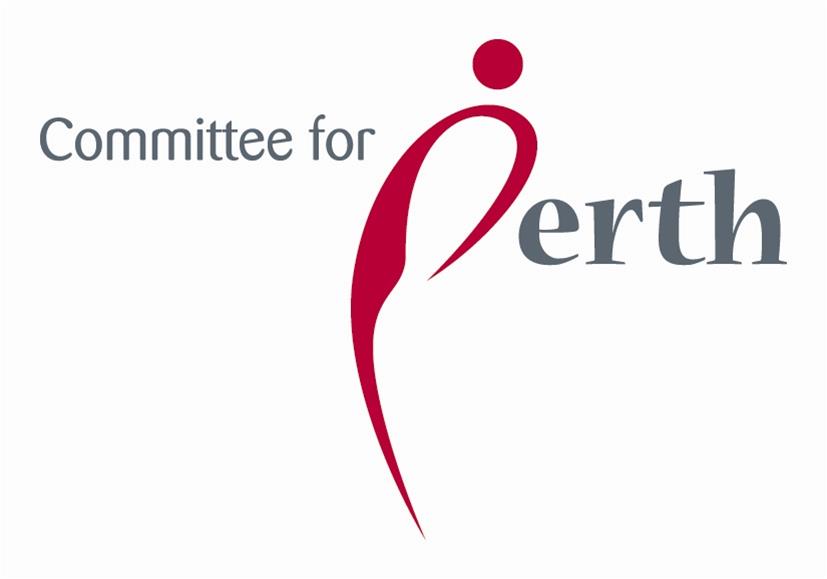 The Committee for Perth is focused on making a positive difference to Perth's future.
Details
Industry & Politics:Other,Political
Description
Our members include local, national and international organisations, who set aside commercial gain, sectoral interests and personal perspectives to come together to be a united voice on the issues facing Perth.
We are a member driven organisation who represent a large number of Perth and Australia's stewardship brands.
We play a leadership role by focusing on issues that are critical to Perth's future growth and development.
We are an independent organisation with a reputation for getting things done.
We offer our members the opportunity for participation and input.
We rely on our research to provide us with a fact-based platform.
We are thought leaders with a transparent agenda.
We have a clear vision and are committed to making it a reality.
We work collaboratively with an influential group of members and stakeholders.
We use a unique model of advocacy that takes a long-term, apolitical approach.
We are a think-tank committed to sharing information that will positively influence policy development for the Perth and Peel region.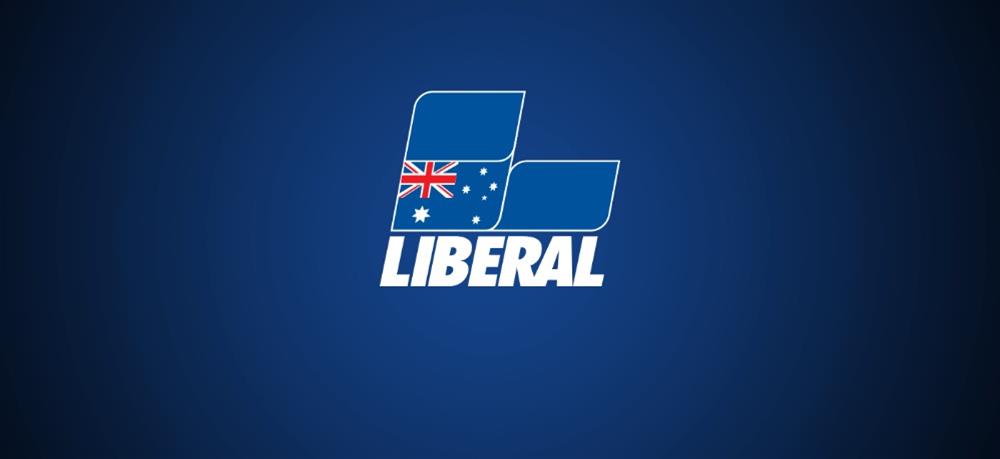 The Liberal Party believes in individual freedom and free enterprise, if you share this belief, then the Liberal Party is for you.
Details
Industry & Politics:Political
Government:State
Description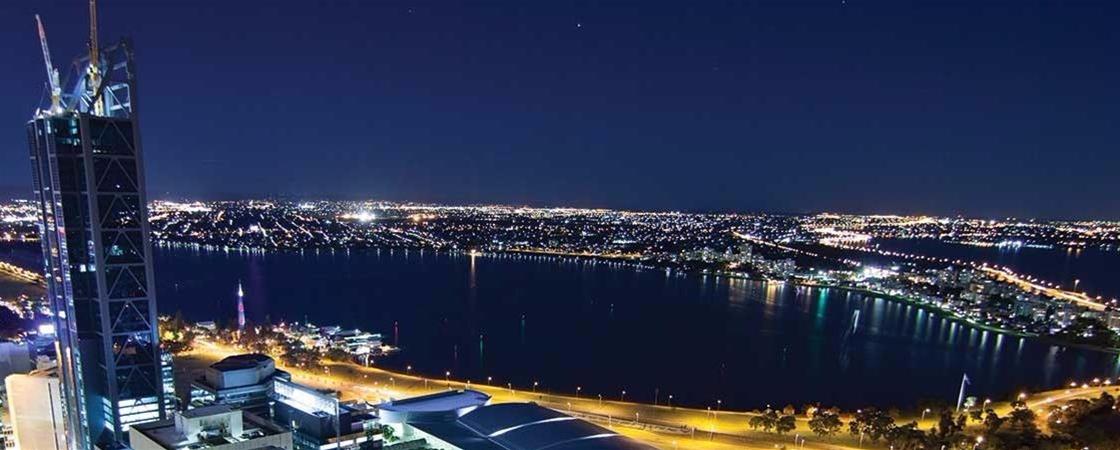 In 1986, three years into a Labor led state government, 150 of Perth's leading business and community people formed The 500 Club.
Details
Industry & Politics:Other,Political
Description
Striving to support the conservative state political parties at the time, The 500 Club demonstrated its collective strength by raising funds for pre-election campaigning.
Over the last 30+ years, The 500 Club has supported conservative politics at both state and federal levels, by becoming much more than a fund raising organisation. Today The 500 Club is a dedicated group of like-minded people of influence and integrity, that deeply care about the political state of both Western Australia and the nation.
Independent of any political party, The 500 Club continues to raise funds for strategic activities for conservative politics. Membership is for individuals, by invitation only, with approval of the Committee.
It may be winter here in WA but that doesn't mean you have to spend the next few months in...
Read More