Jazz Arts Social Clubs & Classes in Perth Inner City
Discover what's going on in arts, events & culture
Discover what's going on in arts, events & culture.
Check out travel guides for regional WA
Check out travel guides for regional Western Australia.
Explore winery guides for Perth and regional WA
Check out winery guides for Perth and regional WA.
Clubs Associations in Perth Metro
categories=76252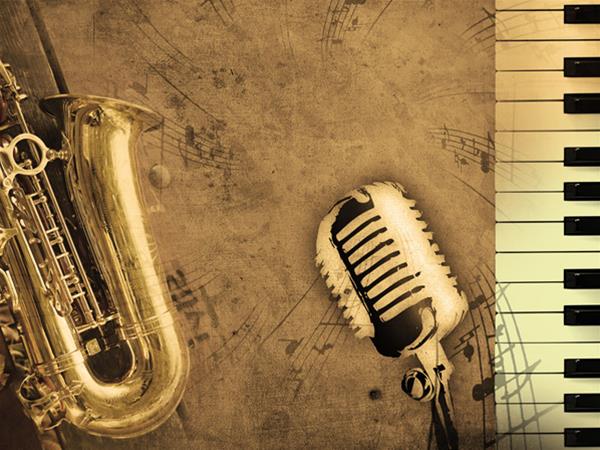 JAZZWA exists to promote and develop jazz and improvised music and musicians in all its forms, both within the music fraternity and the wider community.
Details
Description
Since its inception, the Association has earned an unrivalled reputation for the presentation of quality jazz events, and continues to work to serve artists, local government and the general community as a whole in the pursuit of the above objectives.

JAZZWA's objectives are generally met through a broad range across a broad range of Key Project initiatives:

Jazz Now!
Improvisation Camps and Educational initiatives;

Jazz Windows
6-concert series in association with WAAPA presenting professional musicians, recent graduates in a concert setting;

Explorations
Regular Sunday night jam sessions at the Ellington Jazz Club;

Jazzaziz
production of compilation CDs for the promotion of WA jazz;

WA Regional Touring
development of regional mini-circuits for long-term sustainable regional touring;

International Development
development of opportunities internationally for WA jazz musicians.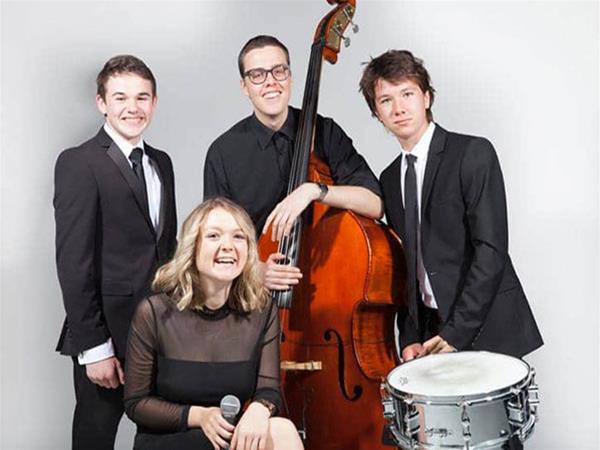 WAYJO is Australia's leading youth jazz orchestra and one of the country's cultural gems.
Details
Description
WAYJO provides a unique experience for jazz musicians aged 14 to 25 who are the absolute cream of young jazz players from Western Australia and beyond.
Competition for places is fierce. Those who make it are amongst the nations best young players and are rewarded with career-defining experiences including touring, training, recording and performing with world-class guest artists.
WAYJO is a not-for profit incorporated association.
WAYJO comprises three big band ensembles which rehearse each week and perform at more than 50 events each year. Small ensembles also regularly provide entertainment for more intimate corporate and private events.
Wednesday Night Orchestra
The Wednesday Night Orchestra is WAYJO's premier ensemble and focuses on innovative contemporary music from award-winning Australian and international composers, as well as some of the country's best young and emerging talent.
Tuesday Night Orchestra
With a repertoire of jazz, blues and Latin classics from Basie through to Bossa Nova, and Billie Holiday to Bob Mintzer, the Big Band plays the greats from the 1950s through to today, with skill and infectious energy.
Monday Night Orchestra
The Monday Night Orchestra is inspired by the big bands of the 1930s to the 1960s, led by such icons as Count Basie, Duke Ellington, Thad Jones, Mel Lewis, Woody Herman and Stan Kenton. It focuses on developing ensemble playing to a high standard, while grooving to classic big band repertoire.
WAYJO gives young jazz musicians outstanding artistic and professional opportunities and allows them to perform alongside award-winning guest artists such as Fred Wesley, Frank Foster, James Morrison, Kate Ceberano, Rhonda Birchmore, Don Burrows, Joe Chindamo, John Morrison and Libby Hammer.
A unique hothouse for Australia's young jazz musicians, WAYJO provides the bridge from aspiring musician to industry professional.
WAYJO's three ensembles perform for around 20,000 people each year at venues from small hip jazz haunts to parks and major concert centres.
Perth's vibrant live jazz scene is a testament to the power of the WAYJO experience. Almost every jazz, swing, lounge and big band now performing in Perth has current or past members of WAYJO. Local jazz giants – Jamie Oehlers, Libby Hammer, Graham Wood and Carl Mackey – all played their way through WAYJO. Some past WAYJO members making their way overseas include Linda Oh, Troy Roberts, Daniel Susnjar, Graeme Blevins, Becc Sanderson and Mat Jodrell.
WAYJO Alumni have taken the music world by storm and pop up in touring rock, pop, jazz and musical stage show bands across the globe.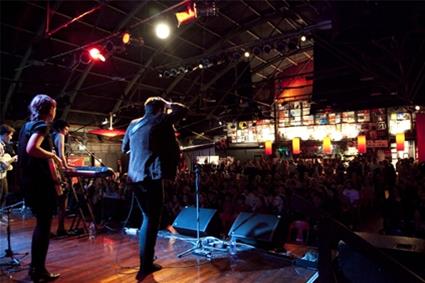 WAM exists to develop the Western Australian contemporary music industry.
Details
Description
Develop - WAM uses this term broadly, encompassing ideas such as "promote", "sustain", "protect", "build" and "improve".

WAM defines contemporary music as being "music that is currently being written and recorded or written and performed".

WAM takes as broad a possible view of genres which can be considered to be "contemporary music". For example Blues, Contemporary Classical, Country, Electronic/ Dance, Experimental, Folk, Funk, Hip Hop, Jazz, Metal, Pop, Rock, Roots, World are all of interest.

In seeking to develop the industry WAM assists in generating an environment where more Western Australians are able to sustain music industry careers.

These careers may include musicians, technicians, managers, promoters, record labels and many others.

WAM's focus is therefore on seeking to create commercial outcomes for our constituents.

For WAM, this purpose is our "bottom line", our raison d'etre, towards which all of the efforts of the organisation strive to make a contribution.
It may be winter here in WA but that doesn't mean you have to spend the next few months in...
Read More