Industry Arts Clubs & Associations in Perth Inner City
Discover what's going on in arts, events & culture
Discover what's going on in arts, events & culture.
Check out travel guides for regional WA
Check out travel guides for regional Western Australia.
Explore winery guides for Perth and regional WA
Check out winery guides for Perth and regional WA.
Clubs Associations in Perth Metro
categories=69848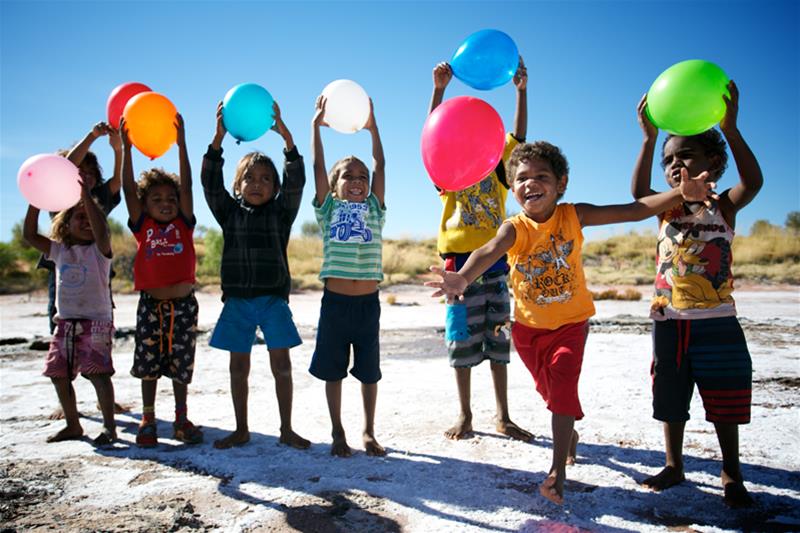 The Department of Culture and the Arts commitment is focussed on enriching lives of all Western Australians by supporting the arts and cultural sectors to provide unique and transforming experiences.
Details
Arts:Industry
Government:State
Description
With a broad canvas of responsibilities, Western Australia's Department of Culture and the Arts supports the impetus for the creation and consumption of artistic endeavours and cultural experiences in the state.
The Culture and Arts portfolio includes the Art Gallery of WA, the Perth Theatre Trust, ScreenWest, the State Library, the State Records Office and the WA Museum, along with the Department's policy development and funding role. Collectively, the portfolio works to achieve a vibrant, sustainable and accessible arts sector, while protecting and promoting the state's natural, cultural and documentary collections.
The Department's vision paints a picture of a Western Australian community enriched by unique and transforming encounters. Whether individuals choose to be creators, participants, or simply observers in artistic or cultural encounters, these interactions enhance community wellbeing, while influencing and shaping the state's distinctive personality.
Refer to www.dca.wa.gov.au for more information.
It may be winter here in WA but that doesn't mean you have to spend the next few months in...
Read More