Music Other Social Clubs & Classes in Perth Inner City
Discover what's going on in arts, events & culture
Discover what's going on in arts, events & culture.
Check out travel guides for regional WA
Check out travel guides for regional Western Australia.
Explore winery guides for Perth and regional WA
Check out winery guides for Perth and regional WA.
Clubs Associations in Perth Metro
categories=101336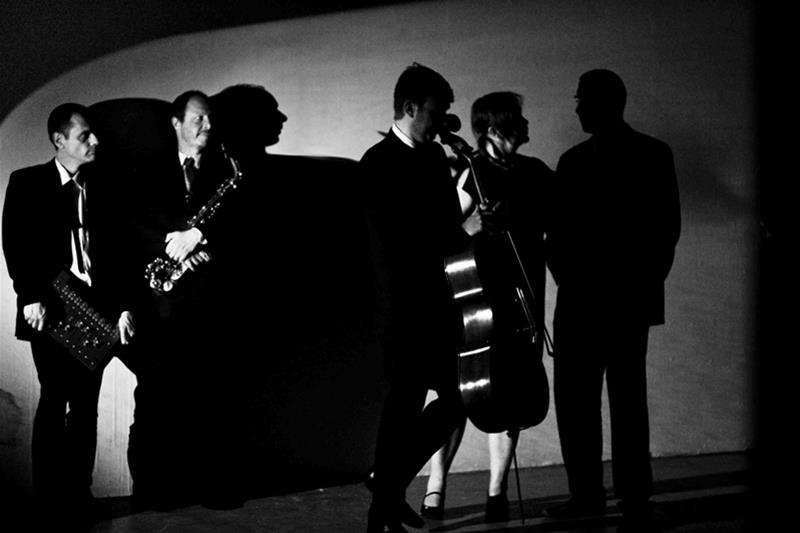 Decibel is a new music ensemble based in Perth, Western Australia devoted to performing works that explore the nexus of acoustic and electronic instruments.
Details
Description
Pioneering unique electronic score formats and giving electronic music instruments a voice in the acoustic space, Decibel also arrange electronic works for live performance. Decibel are committed to Australian music and emerging Western Australian composers, as well as sharing important international works with Australian audiences.
Decibel Members
Cat Hope (artistic director, flute and electronics)
Lindsay Vickery (reeds, programming and electronics)
Stuart James (piano, percussion, programming and electronics)
Tristen Parr (cello)
Aaron Wyatt (violin, viola)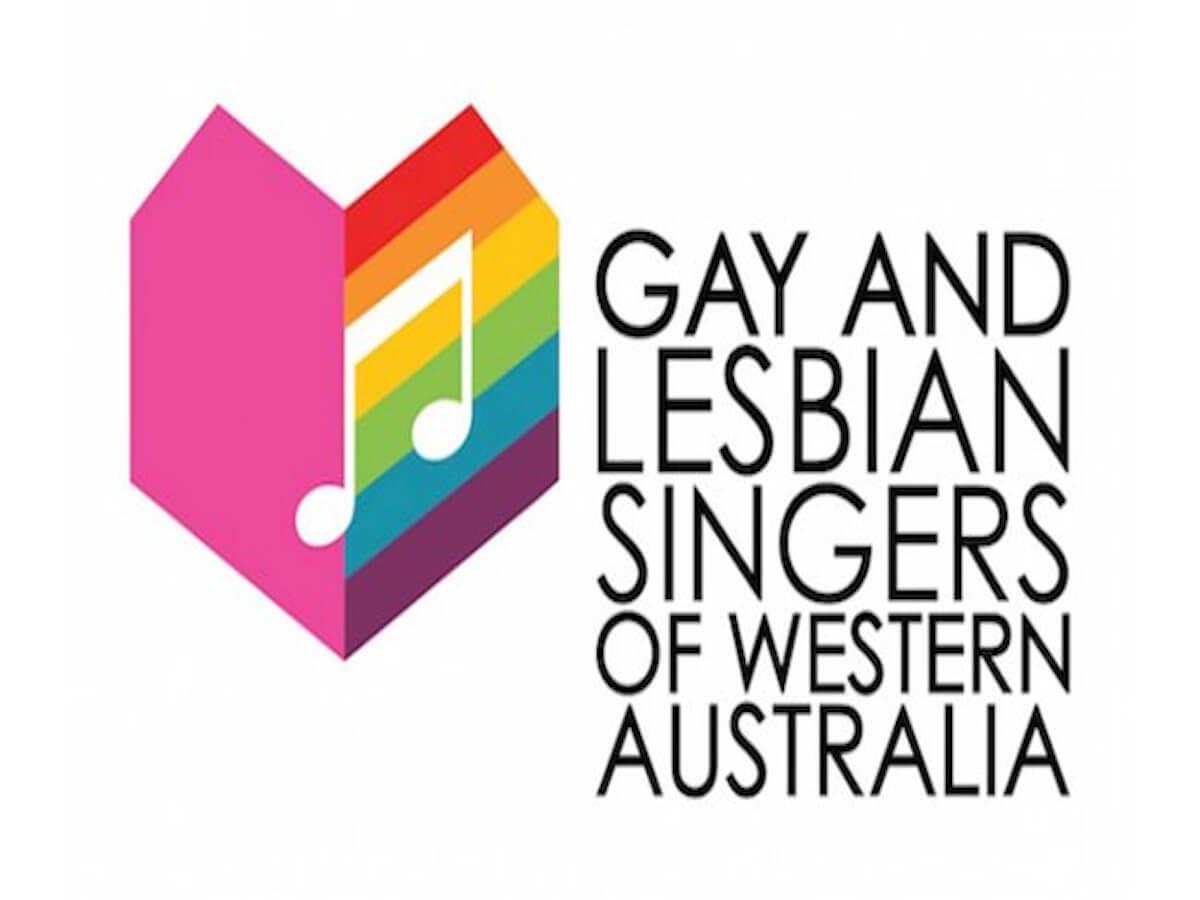 The Gay and Lesbian Singers of Western Australia are a choral group who welcomes members from all colours of the sexuality and gender diversity rainbow with a motto of Harmony in Diversity.
Type:Club
Other:LGBTI,Music
Details
Description
GALSWA are apart of the LGBTIQ+ community and sing at events within the community and also in wider community events. The choir is open to anyone wishing to join.
Members agree to abide by the following aims:
- Promote and develop the presence of a Gay and Lesbian choir in Perth
- Encourage choral music skills in the Gay and Lesbian community
- Encourage members to participate in GALSWA activities
- Provide a supportive and non-discriminatory environment which fosters musical and social interaction
- Promote pride in, and a positive image of a Gay and Lesbian Lifestyle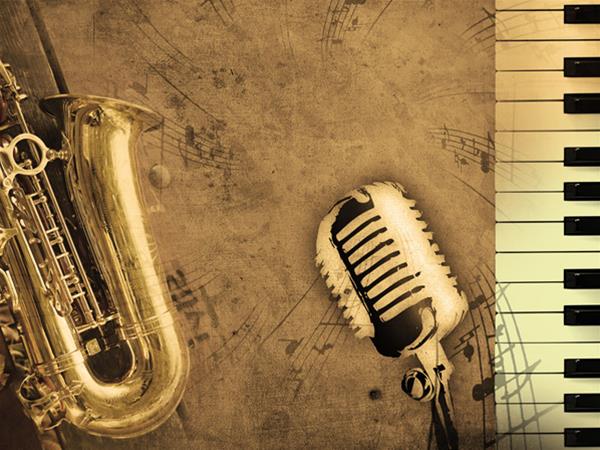 JAZZWA exists to promote and develop jazz and improvised music and musicians in all its forms, both within the music fraternity and the wider community.
Details
Description
Since its inception, the Association has earned an unrivalled reputation for the presentation of quality jazz events, and continues to work to serve artists, local government and the general community as a whole in the pursuit of the above objectives.

JAZZWA's objectives are generally met through a broad range across a broad range of Key Project initiatives:

Jazz Now!
Improvisation Camps and Educational initiatives;

Jazz Windows
6-concert series in association with WAAPA presenting professional musicians, recent graduates in a concert setting;

Explorations
Regular Sunday night jam sessions at the Ellington Jazz Club;

Jazzaziz
production of compilation CDs for the promotion of WA jazz;

WA Regional Touring
development of regional mini-circuits for long-term sustainable regional touring;

International Development
development of opportunities internationally for WA jazz musicians.
It may be winter here in WA but that doesn't mean you have to spend the next few months in...
Read More