Lunches Type Business Events in Perth Inner City
Discover what's going on in arts, events & culture
Discover what's going on in arts, events & culture.
Check out travel guides for regional WA
Check out travel guides for regional Western Australia.
Explore winery guides for Perth and regional WA
Check out winery guides for Perth and regional WA.
Business Events in Perth Metro
categories=134527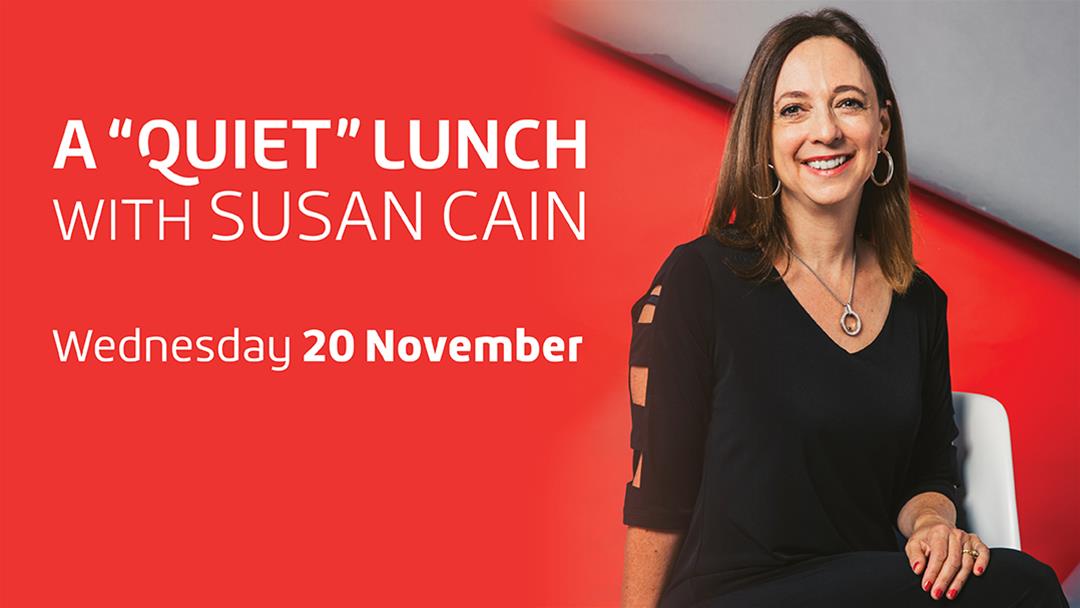 International thought leader and renowned author of 'Quiet – The Power of Introverts in a World That Can't Stop Talking', Susan Cain, is coming to Perth for AIM WA on November 20 for a lunch event
Dates:November 20 2019
Time(s):12-2:30pm
Venue:Perth Convention and Exhibition Centre
Details
Type:Talks,Lunches
Industry:Leadership
Hosted By:AIM WA
Description
Susan's work is invaluable for leaders, parents, colleagues… everyone who wants to better understand and harness the gifts of half the population…Introverts!
Ranked LinkedIn's 6th top influencer in the world today… Susan's insights will change the way you think and behave. Be sure to secure your spot!
Her writing has appeared in the The New York Times, The Atlantic, The Wall Street Journal, and many other publications. Her record-smashing TED talk has been viewed over 30 million times on TED.com and YouTube combined, and was named by Bill Gates one of his all-time favorite talks.
Susan Cain's books have been been translated into 40 languages, is in its seventh year on the New York Times best seller list, and was named the #1 best book of the year by Fast Company magazine, which also named Cain one of its Most Creative People in Business.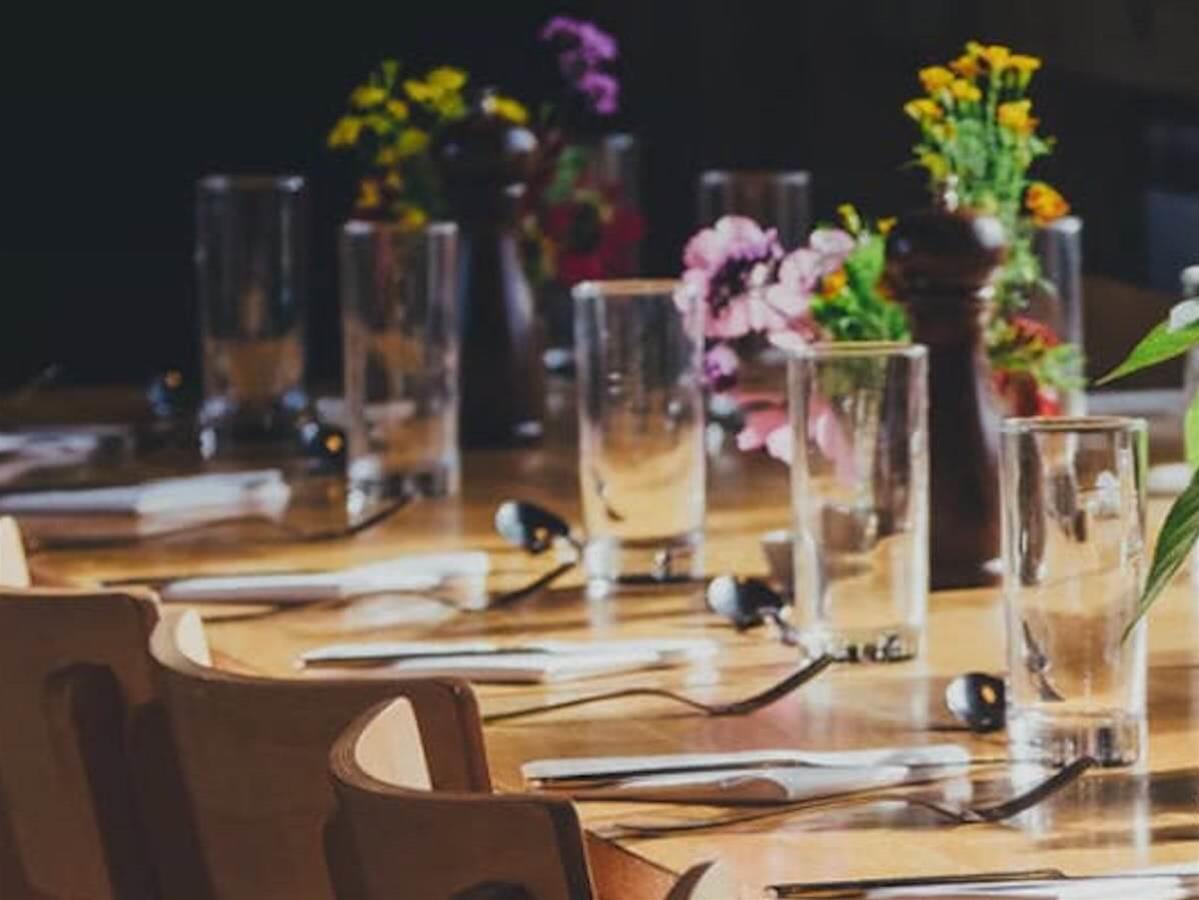 The best part about working in an office is the office Christmas party!
Dates:Dec 4
Time(s):12pm - 2pm
Venue:The Stables Bar
Details
Type:Networking,Lunches
Industry:Human Resources
Description
Get together for a well-earned lunch and enjoy some fabulous food, a glass of wine, and of course great company!
Take a look at the year in review and talk about plans for 2020.
Your Hive's VA Assist program has been developed to support individuals in the following ways:
- Provide events were you can meet up with other Perth VAs and take away a key learning element
- Have access to multiple resources, such as: templates, workbooks & checklists, video's, eCourses
- Obtain mentoring for your business
- Have the opportunity to present at one of the VA Assist events
- Support you in an environment where everyone has been on the same/similar journey
Your hive's core focus: Be smart, professional, reliable, and efficient.
A highlight for both wine producers and enthusiasts, the annual Singapore Airlines Swan Valley Wine Show was held last week...
Read More