Established 1901 - 1950 Size & Year Wineries in Perth Hills
Wineries in Perth Hills Region
region=perth-hills-region&type=wineries&categories=125835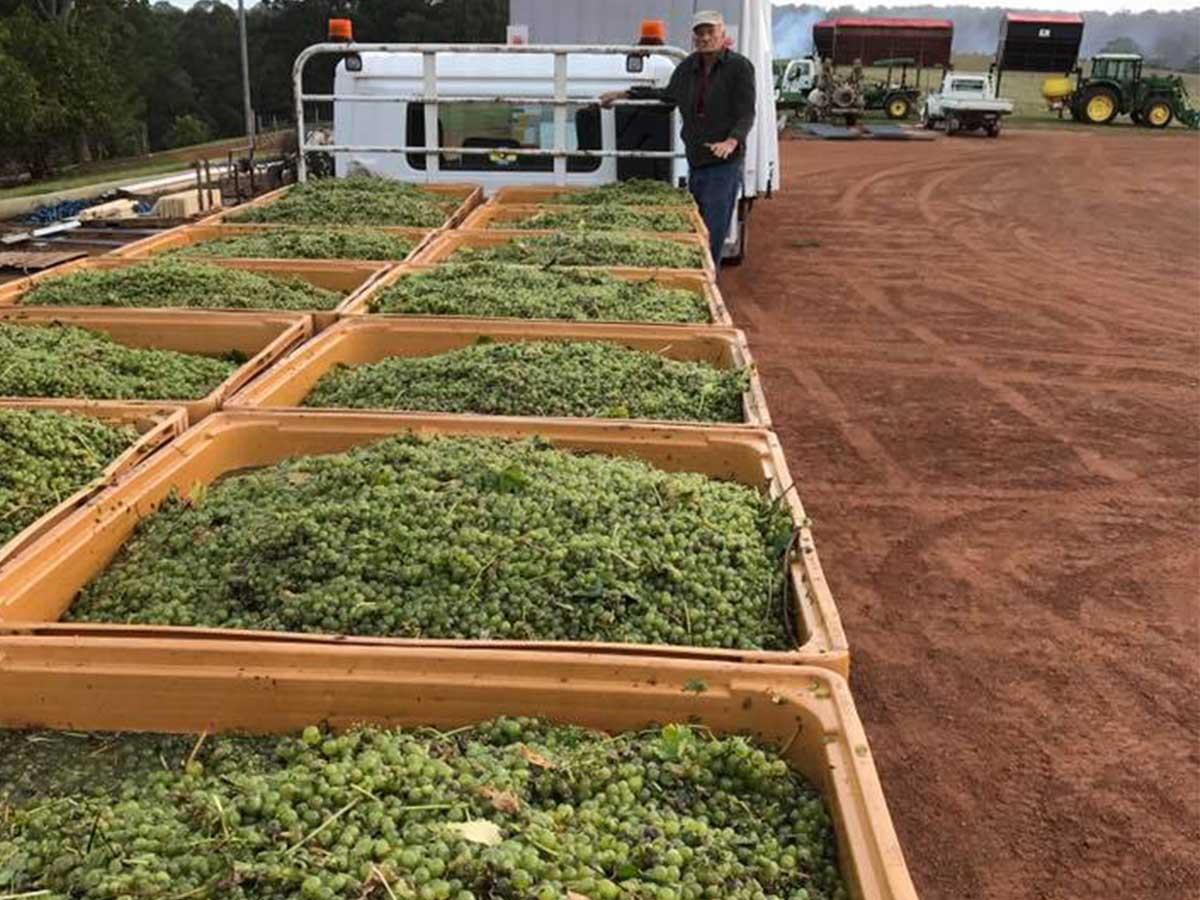 Enjoy a friendly chat with the owners while discovering 30+ fortified wines, table wines and liqueurs at their third-generation, family-run winery located within the idyllic Orange Grove.
Open Days/times:Mon & Sat 10am to 7pm, Sun 11am to 6pm
Wine Variety:Fortified,Cabernet Merlot,Classic Dry White,Sparkling,Cabernet Sauvignon,Chardonnay,Merlot,Muscat,Tawny,Rosé,Sauvignon Blanc,Apera,Shiraz,Verdelho
Wine Region:Perth Hills
Details
Vineyards:22 acres
Cellar Door Open:Saturday,Sunday,Holidays,Monday,Tuesday,Wednesday,Thursday,Friday
Winemaker:Steve Radojkovich, Paul Radojkovich
Size & Year:Established 1901 - 1950
Breakfast Open:Monday,Saturday,Sunday
Facilities:Cellar Door
Perth Hills:Bickley Valley
Established:1929
Description
Jadran was established in 1914 by Vladimir (Wally) Radojkovich, who purchased 22 acres of land with a desire to establish a vineyard and create a winery. Since then, Jadran Wines has welcomed many generations of family members to the vineyard; most recently, Wally's grandson Paul in 1990. Jadran incorporates traditional and modern winemaking methods to create a distinctive character in the winery's expansive range which is made from fruit sourced locally and from the Western Australia's south-west. With a creative approach to winemaking, Jadran has won many medals in Wine Shows all over Australia.
The Wines
Jadran Wines' range includes over 30 different fortified, still, sparkling wines and liqueurs. The collection of ports and liqueurs is bursting with interesting and exciting flavours to discover.
Cellar Door
Father and son Stephen and Paul Radojkovich offer generous tastings of their wines, and are well known for their friendly chats, stories and knowledge. The cellar door is open 7 days a week.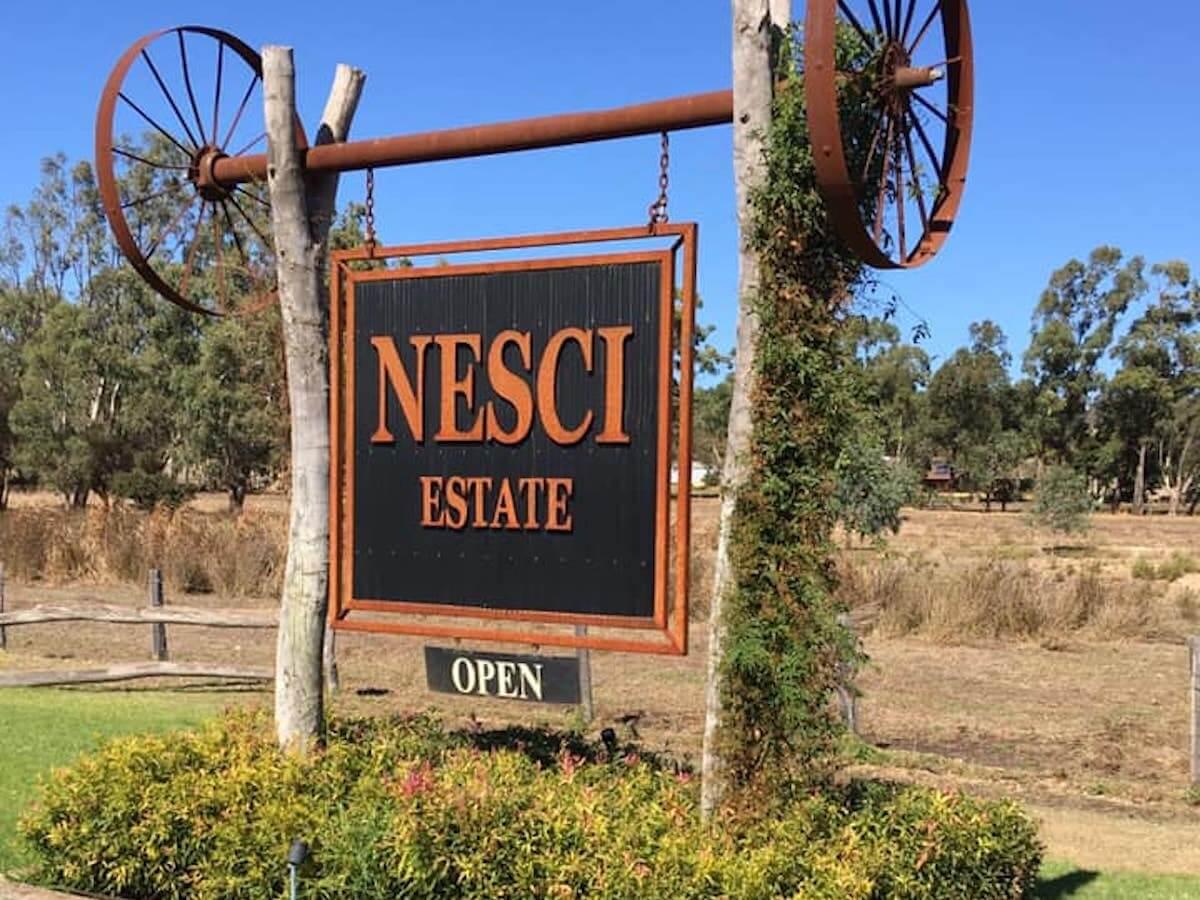 Less than an hour from Perth, explore one of Chittering Valley's original vineyards, whose longstanding range of table wines and liqueurs can be enjoyed with wonderful live music most weekends.
Wine Region:Perth Hills
Wine Variety:Chardonnay,Chenin Blanc,Grenache,Merlot,Pinot Noir,Sauvignon Blanc,Shiraz,Zinfandel
Open Days/times:Sat & Sun 12pm to 5pm
Details
Facilities:Cellar Door
Winemaker:Kevin Nesci
Cellar Door Open:Saturday,Sunday
Size & Year:Established 1901 - 1950
Perth Hills:Chittering Valley
Brands:Chittering Valley Wines, Nesci Estate Wines
Established:1948
Vineyards:24 Hectares
Description
The Nesci family first chose this valley in 1948, carving their place by hand from virgin bush. The soils of the Valley are predominantly sandy brown over clay, and as the climate is typically Mediterranean with wet winters and dry summers, ideal grape growing conditions are abundant. Additionally, the underground spring running through the estate feeds water to the vines throughout the year, ensuring the vines never suffer drought and produce consistent harvests of full flavoured grapes.
The Wines
Varieties include Sauvignon Blanc, Chenin Blanc, Semillon, Chardonnay, Pinot Noir, Grenache, Merlot, Shiraz, Cabernet Sauvignon, Zinfandel and Pedro Ximinez. Wine can be purchased through the cellar door at the estate.
Cellar Door
Nesci Estate Wine Farm's vintage stone and timber cellar door is open Saturdays and Sundays from 12pm-5pm.