Picnic Facilities Facilities Wineries in Perth Hills
Wineries in Perth Hills Region
region=perth-hills-region&type=wineries&categories=125826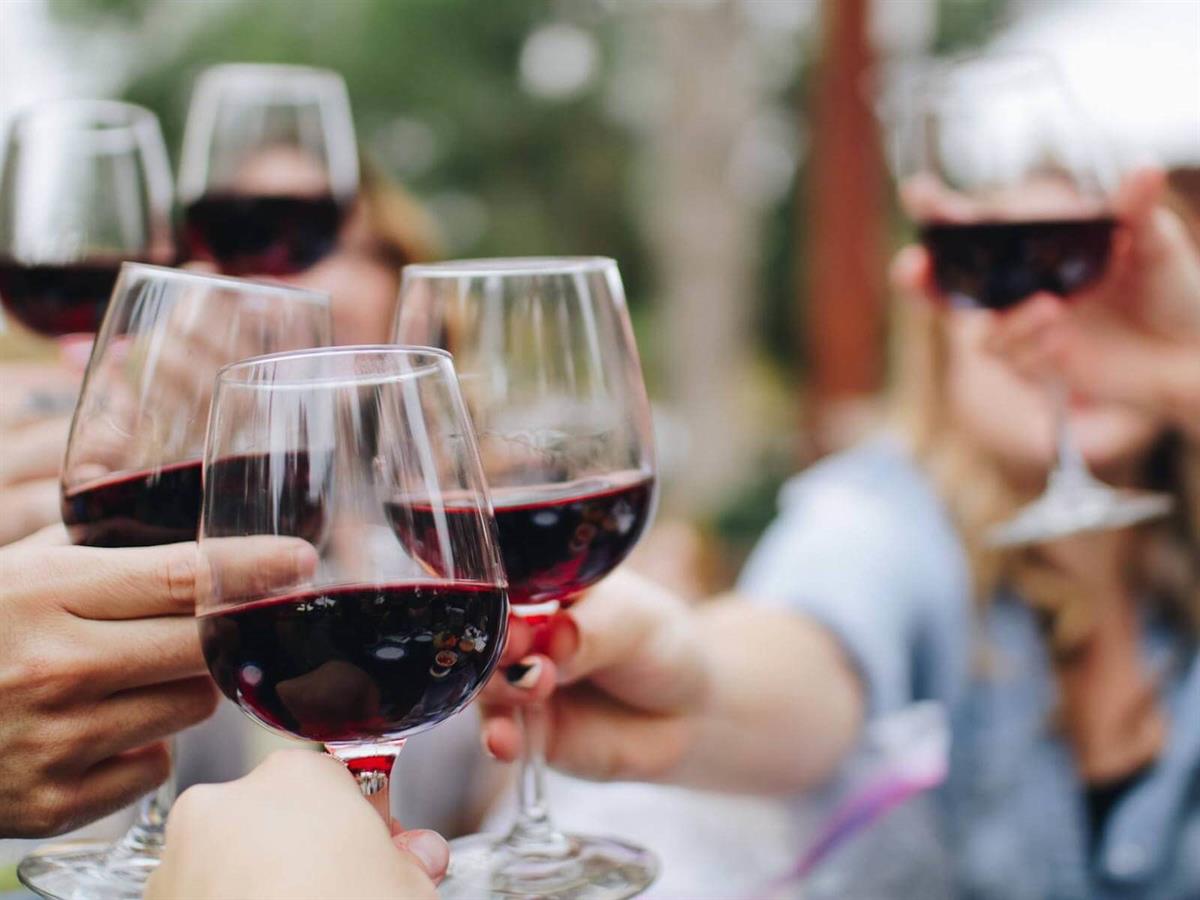 A small family winery with an expansive range of vintage wines to be enjoyed whilst relaxing at the open bar and on handcrafted jarrah picnic tables on the ridge of the stunning Bickley Valley.
Wine Variety:Shiraz,Cabernet Merlot,Chardonnay,Chardonnay Semillon,Classic Dry White,Tawny,Semillon,Sparkling
Wine Region:Perth Hills
Open Days/times:Weekends & public holidays 9am to 5pm
Details
Cellar Door Open:Saturday,Sunday,Holidays
Established:1998
Facilities:Cellar Door,Picnic Facilities
Size & Year:Established 1951 - 2000
Cases Produced:700 cases
Perth Hills:Bickley Valley
Vineyards:0.5 hectares
Winemaker:Bella Ridge Estate (Alon Arbel)
Description
As Kalamunda locals, Dennis and Carline Humphrey are no strangers to the terrain of the Perth Hills. With encouragement from local wine guru Peter Fimmel, Chardonnay and Semillon varieties were first planted in 1998 on the famous Red Gum soil high on the western ridge of the Bickley Valley.
The Wines
Carldenn Homestead Wines offer an expansive variety of reds, whites and sparkling wines designed to appeal to any palette. Each vintage has a unique character with different complexities, from the fresh fruit and creamy finish of the unwooded Chardonnay to the full-bodied, bold and delicious Shiraz.
Cellar Door
Located amongst the bushland of Walliston, Carldenn Homestead's cellar door includes an open bar and picnic area with handcrafted jarrah tables made by Dennis himself. After eating and drinking, you are free to wander amongst the vines.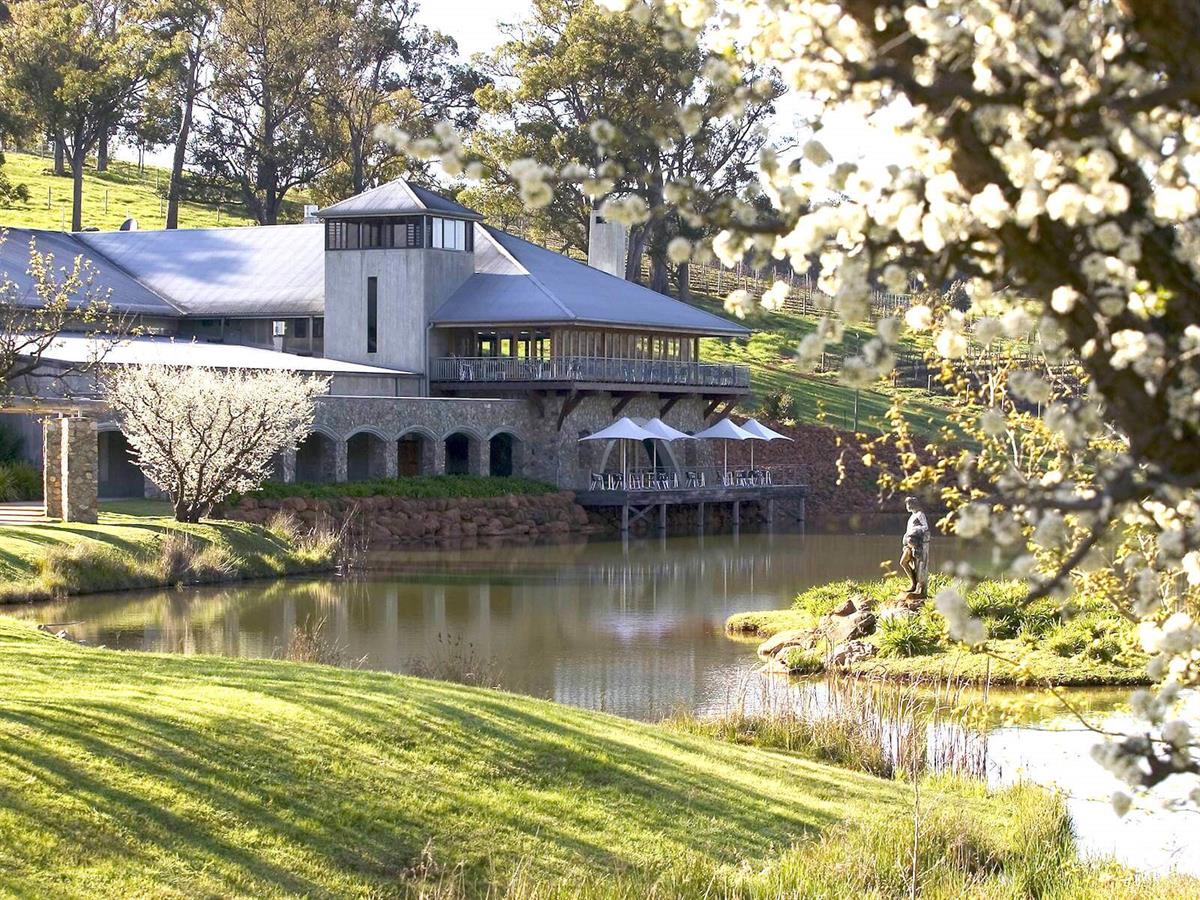 Just 50 minutes from Perth, this picture-perfect estate is one of WA's most awarded destinations, known especially for its Gourmet Traveller Top 100 restaurant that grows most of its produce onsite.
Wine Variety:Pinot Noir,Tempranillo,Sparkling,Cabernet,Vermentino,Sauvignon Blanc,Semillon Sauvignon Blanc,Shiraz,Viognier,Chardonnay
Wine Region:Perth Hills
Details
Cases Produced:15,000 cases
Cellar Door Open:Sunday,Holidays,Monday,Thursday,Friday,Saturday
Facilities:Light Food,Picnic Facilities,Cellar Door,Restaurant
Lunch Open:Holidays,Monday,Thursday,Friday,Saturday,Sunday
Vineyards:7.8 hectares
Size & Year:Established 1951 - 2000
Perth Hills:Serpentine Valley
Description
Millbrook Winery is situated in the picturesque wine region of the Perth Hills, a 50 minute drive south-east of Perth. It is located on a historic property called the Chestnut Farm that was established in the 19th century as an orchard and planted with grapevines in 1865 to provide fruit to the local timber-millers in Jarrahdale.
Owners Peter and Lee Fogarty set their sights on winemaking, planting vines in 1996 and in 2001 a stunning winery, including a tasting room and restaurant was completed.
The Wines
The attraction to the Perth Hills was the uncanny similarities to the Northern Rhône region. Shiraz and Viognier were chosen as the two flagship varieties and have become recognised as excellent examples of both styles. The fruit grown on the Estate is high quality with low yields a core objective and a small batch winemaking approach is followed.
Millbrook, together with the iconic Lake's Folly vineyard in the Hunter Valley, Evans and Tate in Margaret River, Deep Woods Estate in Margaret River and Smithbrook Wines in Pemberton, forms part of the Fogarty Wine Group.
Wine Tasting
The cellar door is in a striking stone chateau-like property with spectacular views and an open fireplace for winter. It is open Thursday to Monday 10am to 5pm offering tastings until 4:45pm and a light menu until 4:30pm. Group tastings can be arranged in advance.
The Food
The Millbrook restaurant is rated one of the top restaurants in WA by the West Australian Good Food Guide (2018) and is a Gourmet Traveller Top 100 Australian Restaurant (2018). Head Chef, Guy Jeffreys is known for his dedicated 'garden to plate' philosophy. When he's not in the kitchen, he is in the Millbrook Estate garden, selecting fruit, vegetables and herbs from the more than 100 varieties he grows there. Throughout 2017, Millbrook Restaurant didn't place a single order for vegetables! Open for lunch Thursday to Monday. Bookings are essential.
For something less formal, pre-book a picnic hamper, filled with an array seasonal snacks and treats to enjoy on the estate's stunning grounds.
We've been blessed with some balmy summer evenings over the last few weeks, which means it's the perfect time to...
Read More