Chenin Blanc Wine Variety Wineries in Perth Hills
Discover what's going on in arts, events & culture
Discover what's going on in arts, events & culture.
Check out travel guides for regional WA
Check out travel guides for regional Western Australia.
Explore winery guides for Perth and regional WA
Check out winery guides for Perth and regional WA.
Wineries in Perth Hills Region
categories=10046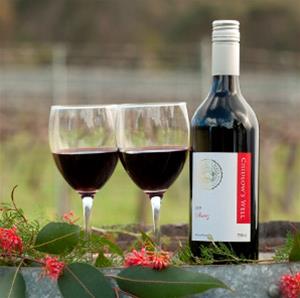 This boutique winery merges the charm of its industrial past with modern viticulture techniques to produce a variety of premium table reds, whites and sparkling wines, all available online.
Wine Variety:Verdelho,Chardonnay,Chenin Blanc,Shiraz,Sparkling
Wine Region:Perth Hills
Open Days/times:Appointment Only
Details
Size & Year:Established 1951 - 2000
Facilities:Appointment Only
Perth Hills:Heart of the Hills
Vineyards:12 hectares
Winemaker:John Griffiths
Brands:Chidlow's Well Estate
Cases Produced:1000 - 1499 cases
Established:1995
Description
Taking its name from the Chidlow's Well Railway Station that opened in 1884, Chidlow's Well Estate was established in 1995 with Chardonnay, Chenin Blanc, Shiraz and Verdelho varieties. Cool winters and warm summer days combine with fertile, free-draining soils to provide excellent conditions for these award-winning wines, which have performed particularly well in the Perth Hills, Swan Valley and Qantas wine shows.
The Wines
Varieties include Chenin Blanc, Chardonnay, Verdelho, Shiraz, Sparkling Chenin and Sparkling Shiraz, all of which can be purchased online with free delivery to the Perth metro area. Tastings at the winery are by appointment only.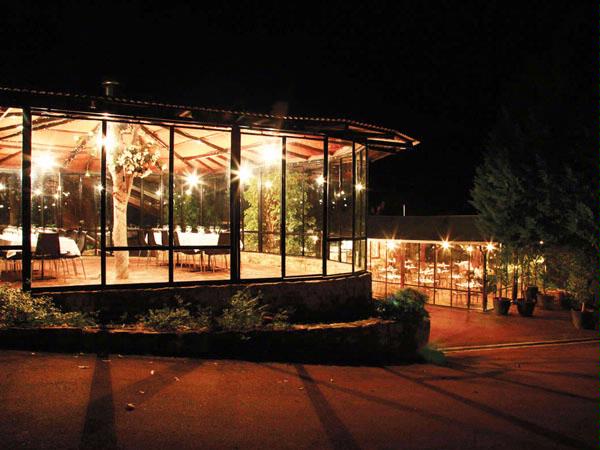 The perfect escape from the city for a delectable a la carte winery lunch with magnificent views, a rustic ambience and sumptuous wines, just 30 minutes from Perth.
Wine Region:Perth Hills
Wine Variety:Chardonnay,Shiraz,Riesling,Sauvignon Blanc,Chenin Blanc,Merlot,Pinot Chardonnay,Semillon Sauvignon Blanc,Sparkling,Cabernet Malbec
Details
Size & Year:Established 1951 - 2000
Vineyards:40 acres
Cellar Door Open:Holidays,Thursday,Friday,Saturday,Sunday
Lunch Open:Thursday,Friday,Saturday,Sunday,Holidays
Perth Hills:Heart of the Hills
Established:1983
Facilities:Cellar Door,Restaurant
Description
Sitting atop steep terraced slopes and surrounded by virgin bushland, Darlington Estate utilises environmentally friendly viticulture to ensure the integrity of the land, and in turn, the wine. Perfectly suited to functions (namely weddings), the main building is a stone, wood and glass construction that blends seamlessly into the natural environment.
The Wines
Varieties include Chenin, Riesling, Sauvignon Blanc, Chardonnay, Merlot, Cabernet Merlot, Shiraz and Rosé.
The Food
Darlington's award winning restaurant is known for its attractive a la carte menu, reflecting a combination of Australian and European influences. Perfectly complemented by the estate's premium wines, each dish is designed to showcase a locally sourced produce, embellished with clever accompaniments. Open for lunch Thursday-Sunday and dinner Fridays and Saturdays.
You've cleaned out your wardrobe numerous times, read that leaning tower of books on your bedside table and gotten through...
Read More