Artist Studio Galleries Art Galleries & Museums in Perth Hills
Discover what's going on in arts, events & culture
Discover what's going on in arts, events & culture.
Check out travel guides for regional WA
Check out travel guides for regional Western Australia.
Explore winery guides for Perth and regional WA
Check out winery guides for Perth and regional WA.
Galleries in Perth Hills Region
categories=80715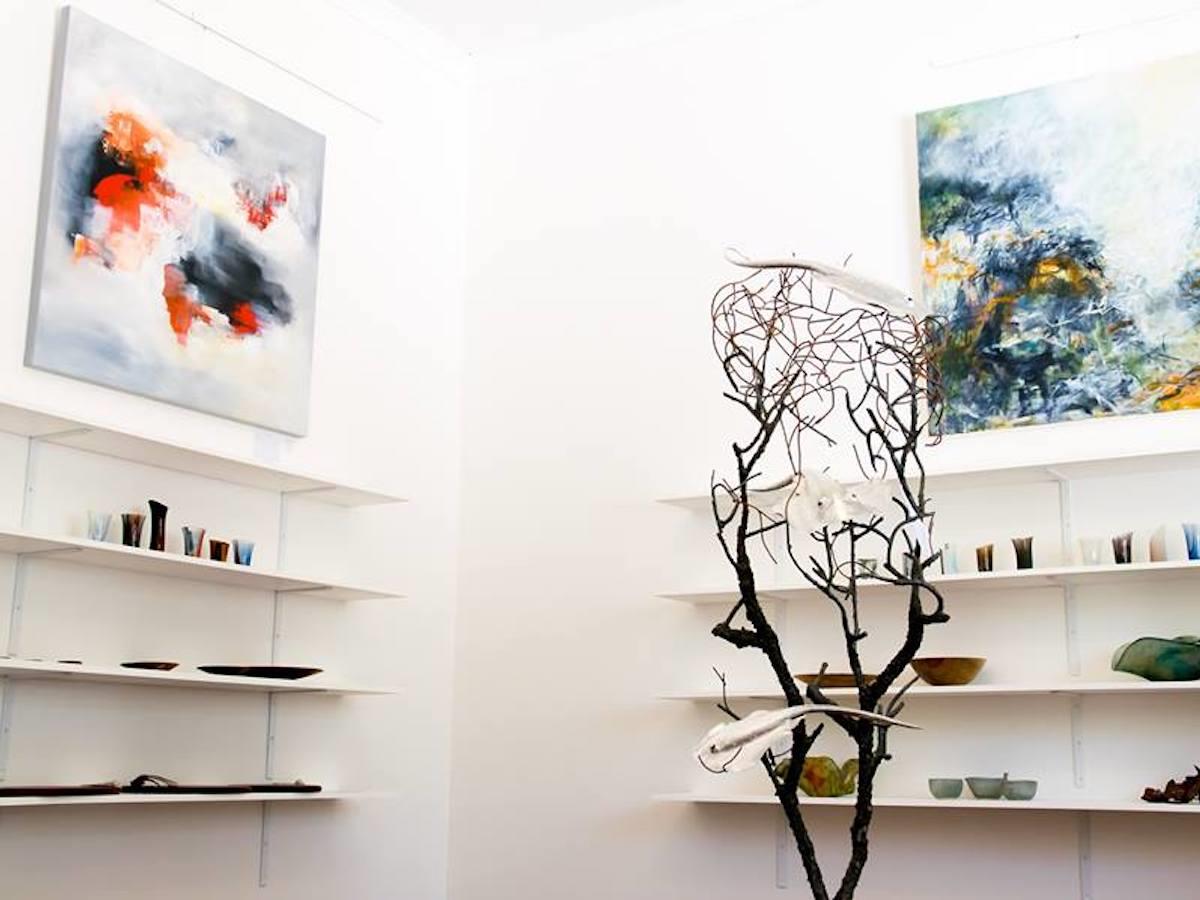 Nest is a design studio specialising in local, quality, handmade art and craft products.
Galleries:Sculpture,Textiles,Mixed Media,Artist Studio,Art Gallery,Ceramics,Craft,Drawing,Glass,Painting,Pottery
Open Days/times:Friday - Sunday 10am - 4pm
Details
Open Days:Saturday,Sunday,Friday
Description
Opened in 2016, Nest is an art and design studio set in the heart of Darlington Village, a unique and very special hills environment. Working closeley with Western Australian artists and artisans, Maya Bouchard, herself an artist, holds a vision to create and exhibit a range of unique artworks and handcrafted items which are 100% Australian made.
Nest is also a centre for workshops and classes with various holistic and art based themes, they are run within gallery throughout the year; exhibitions, musical soirees and seasonal arts and crafts markets are also on the calendar.
It may be winter here in WA but that doesn't mean you have to spend the next few months in...
Read More