Craft Galleries Art Galleries & Museums in Perth Hills
Discover what's going on in arts, events & culture
Discover what's going on in arts, events & culture.
Check out travel guides for regional WA
Check out travel guides for regional Western Australia.
Explore winery guides for Perth and regional WA
Check out winery guides for Perth and regional WA.
Galleries in Perth Hills Region
categories=13140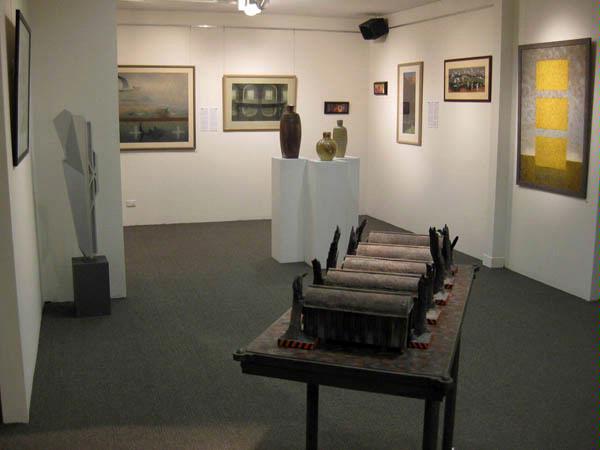 The Mundaring Arts Centre is renowned throughout Western Australia as a unique and special place to discover exceptional, locally made art forms.
Galleries:Craft,Drawing,Glass,Painting,Photography,Pottery,Sculpture,Ceramics,Textiles
Open Days/times:Tuesday - Friday 10am - 5pm, Saturday - Sunday 11am - 3pm
Details
Open Days:Friday,Saturday,Sunday,Tuesday,Wednesday,Thursday
Description
Located in the heart of Mundaring, this Community Arts Centre has operated for over 30 years working with artists and the community to provide festivals, community projects, workshops, outstanding exhibitions and a superb Gallery Gift shop.
FESTIVALS
MAC works with community partners and artists to present a variety of Festivals throughout the year, including:
• The Mundaring Truffle Festival (July/ August)
• Trek the Trail (September)
• Darlington Arts Festival (November)
• Biennially, the heARTlines Children's Literature and Book Illustration Festival
A great way to get inspired, celebrate community and get involved!
COMMUNITY PROJECTS
MAC has a long established relationship with local schools, artists and community groups, working together to deliver recurring Arts projects and developing new projects each year. Find out more about our exciting Arts program and take part in:
• School Holiday Workshops
• Fine Art workshops
• Free Artist Talks
• Artist residencies
• Worn Out Wearable Art (WOWA) project
• Trek the Trail sculpture workshops
Plus much more…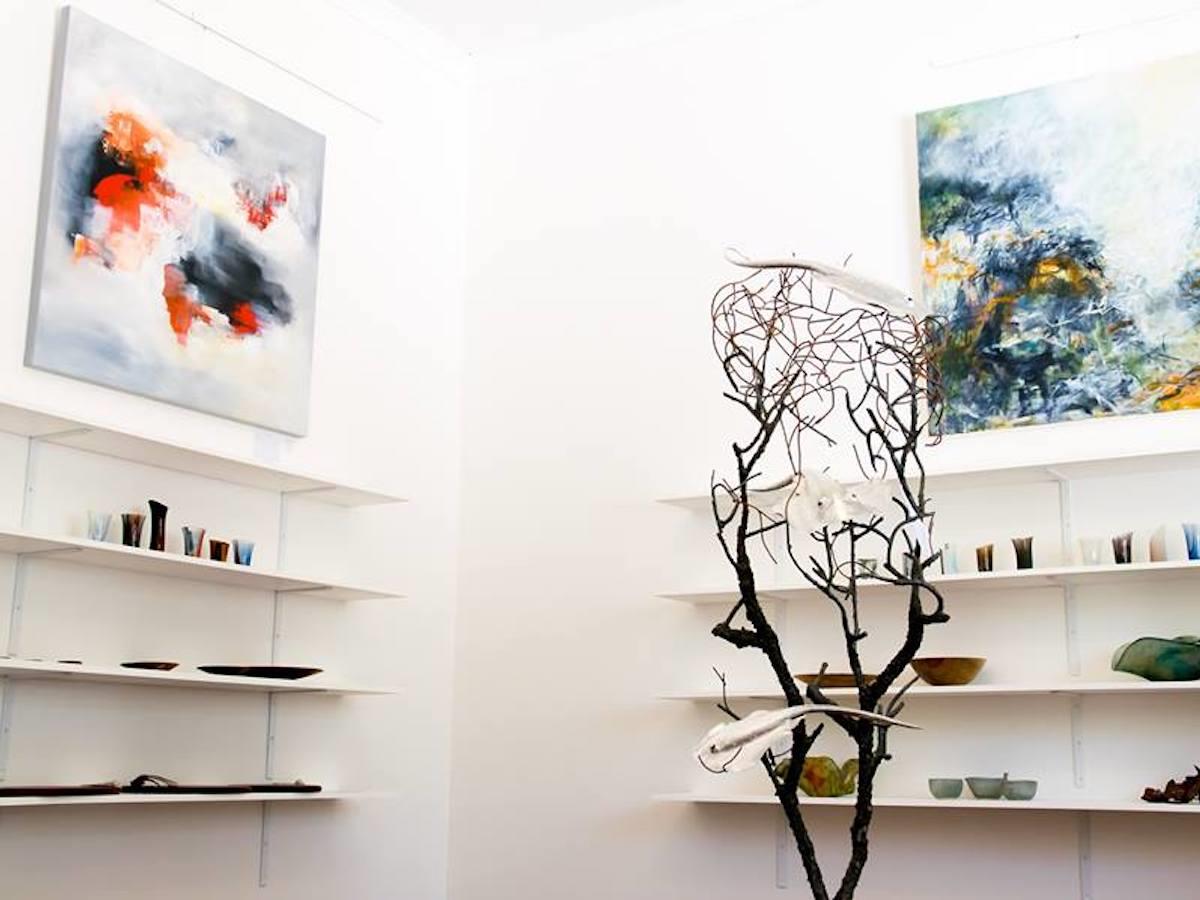 Nest is a design studio specialising in local, quality, handmade art and craft products.
Open Days/times:Friday - Sunday 10am - 4pm
Galleries:Ceramics,Craft,Drawing,Glass,Painting,Pottery,Sculpture,Textiles,Mixed Media,Artist Studio,Art Gallery
Details
Open Days:Saturday,Sunday,Friday
Description
Opened in 2016, Nest is an art and design studio set in the heart of Darlington Village, a unique and very special hills environment. Working closeley with Western Australian artists and artisans, Maya Bouchard, herself an artist, holds a vision to create and exhibit a range of unique artworks and handcrafted items which are 100% Australian made.
Nest is also a centre for workshops and classes with various holistic and art based themes, they are run within gallery throughout the year; exhibitions, musical soirees and seasonal arts and crafts markets are also on the calendar.
It may be winter here in WA but that doesn't mean you have to spend the next few months in...
Read More