Charity Type Clubs & Associations in Perth Hills
Discover what's going on in arts, events & culture
Discover what's going on in arts, events & culture.
Check out travel guides for regional WA
Check out travel guides for regional Western Australia.
Explore winery guides for Perth and regional WA
Check out winery guides for Perth and regional WA.
Clubs Associations in Perth Hills Region
categories=101002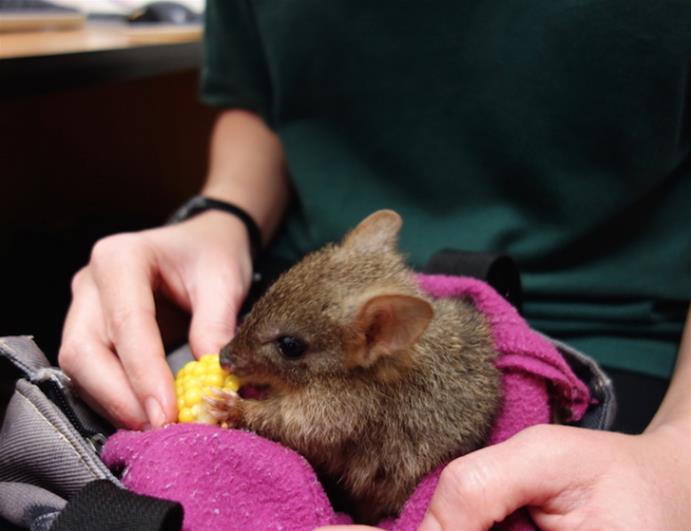 Kanyana Wildlife Rehabilitation Centre is a not-for-profit organisation dedicated to wildlife conservation.
Type:Charity
Charity:Animals
Details
Description
We care for sick, injured, orphaned, and displaced wildlife; breed threatened species; conduct training and research; and educate schools and community.ZAA Zoo Aquarium Assoc Logo
Kanyana is an Associate Institutional Member of the Zoo and Aquarium Association, which is the peak body representing the zoo and aquarium community throughout Australasia. ZAA has 99 member organisations, including Kanyana Wildlife Rehabilitation Centre.
Kanyana is set in a beautiful national park surrounded by jarrah forest in the Perth Hills. We accept any native wildlife to our hospital 8am-8pm every day of the year.
We offer guided tours and special school programs by bookings only.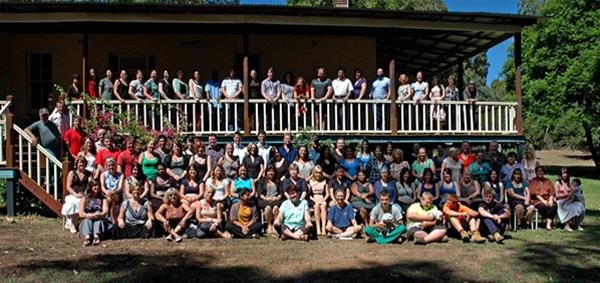 Parkerville Children and Youth Care protects and cares for the most vulnerable children and youth in our community through the provision of a therapeutic environment.
Charity:Fundraising,Housing & Homeless,Child Welfare,Education & Training
Type:Charity
Details
Description
Our core business remains our response to the "high needs child". Many of these children and youth have suffered chronic histories of multiple abuse and display a range of trauma-related behaviours.

Out of Home Care for children and youth will always remain our core business, however, Parkerville Children and Youth Care today also offers valuable outreach services and programmes to the wider community for children, youth and families in need. For more details on these programmes please visit the programme section within this website.
Our programmes are designed to be outcome focused for the children and youth for whom we provide care. There is an emphasis on individualised care plans to meet the needs of each and every child or young person. We strive to make a positive difference to the lives of all children and youth who come into our care.

To be at the forefront of innovative and best practice in caring for and treating children, youth and their families who have experienced trauma from abuse.
Since opening in November, SensAtion Gallery has lit up East Perth with insta-worthy, immersive art installations designed to challenge our...
Read More