Employment & Training Charity Clubs & Associations in Eastern Suburbs
Discover what's going on in arts, events & culture
Discover what's going on in arts, events & culture.
Check out travel guides for regional WA
Check out travel guides for regional Western Australia.
Explore winery guides for Perth and regional WA
Check out winery guides for Perth and regional WA.
Clubs Associations in Perth Eastern Suburbs
categories=101318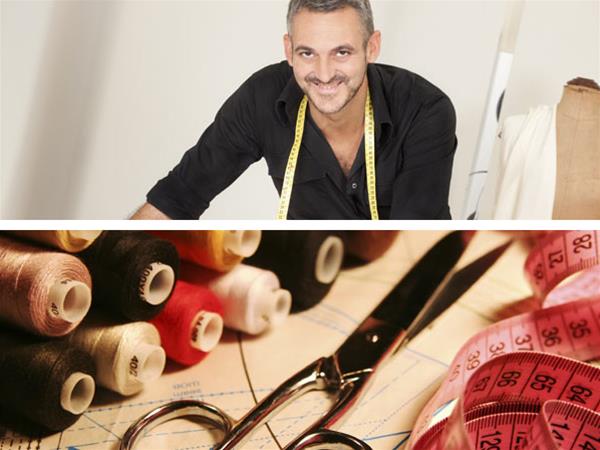 TCFWA is a not-for-profit national support centre for the Textile, Clothing Footwear and Leather industry providing support and specialised resources, services and training.
Type:Charity
Charity:Employment & Training
Details
Description
From its head quarters in Belmont, WA, TCFWA aims at networking to maintain and establish key partnerships for the national TCF industry.
Supported by TCFWA membership, sponsors, supporters and volunteers.
Since being established in 1998, the centre has been so successful, that it now receives requests from across Australia and overseas, from organisations and designers wishing to be involved. Providing business skills and industry mentoring, a helpline service and development of specialised industry workshops to better equip those operating in the industry is one of the main areas that TCFWA has been recognised as a leader and role model organisation across Australia an overseas.
Perth Symphony Orchestra has announced that international conductor and self-proclaimed music revolutionary, Charles Hazlewood will step on board as 'Artistic...
Read More