Events in Perth Cultural Centre
Events in Perth Cultural Centre
region=perth-cultural-centre&type=events&from=02-Aug-2021&to=31-Aug-2021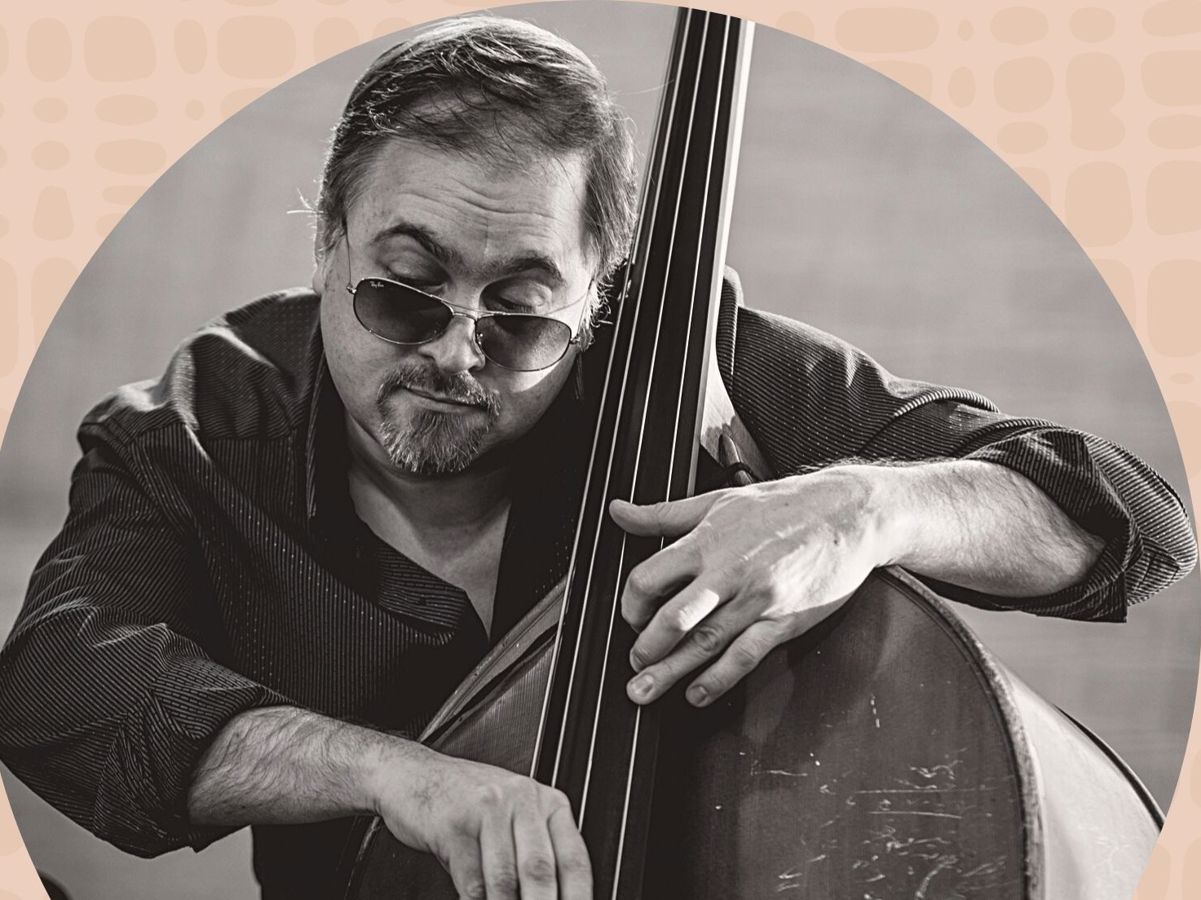 Jazz piano trio every Wednesday at the Hotel Northbridge, featuring top Perth jazz talent from 6-8pm. FREE ENTRY. Need a mid-week jazz fix? This gig is for you!
Dates:Every Wednesday
Time(s):6-8pm
Venue:Hotel Northbridge
Details
Hosted By:Hotel Northbridge
Ticket Price:FREE ENTRY
Type:Free
Music:Jazz
Food & Drink:Beer,Whisky,Wine,Spirits,Cider,Restaurant Events
Description
Jazz Wednesdays at Hotel Northbridge is a new addition to the Perth jazz scene, commencing Wednesday August 18. Bass player Pete Jeavons leads the house trio most weeks, with the a line-up that features a rotating line-up of top Perth jazz talent from 6-8pm. Wednesday September 29th Tom O'Halloran - Piano Daniel Susnjar - Drums Pete Jeavons - Double Bass Wednesday October 6th Harry Mitchell - Piano Karl Florisson - Double Bass Alex Reid - Drums There is no cover charge to come and enjoy the music so you can just drop in for a drink on your way home from work, or stay for dinner and order from the Hotel Northbridge Menu. Happy Hour at Hotel Northbridge is from 5-6pm, and there are changing food specials.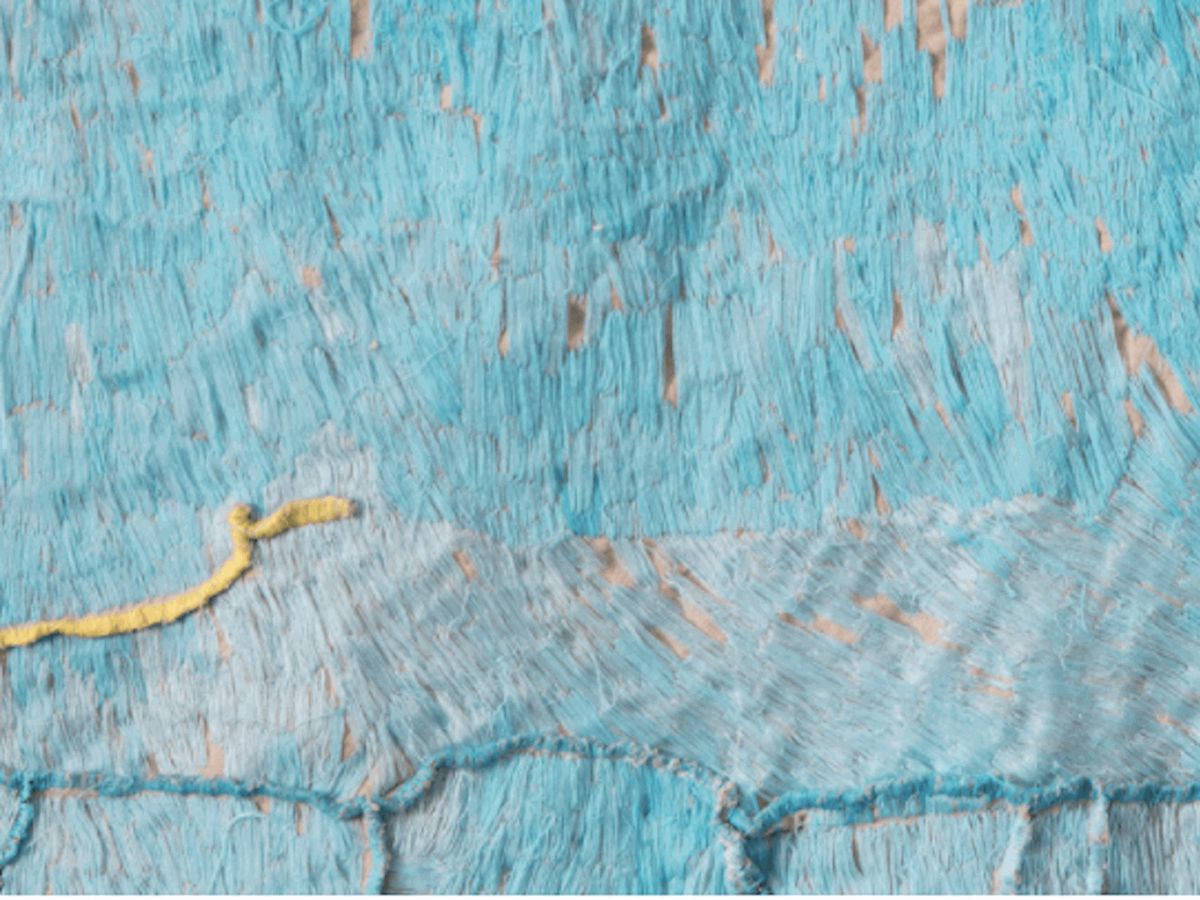 Love in Bright Landscapes explores the possibilities of contemporary art in contributing to these ongoing stories of identity, purpose, presence and place in the cities of Perth and Los Angeles.
Dates:Jul 27 - Oct 10
Venue:PICA Galleries
Details
Hosted By:PICA
Art Exhibitions:Other Visual Arts
Produced By:PICA: Perth Institute of Contemporary Art
Event Venue:PICA
Description
Love in Bright Landscapes takes its title from the name of a 1986 album by former, now cult, Perth band The Triffids – a group that has contributed much to the city's narrative of wide open roads, treeless plains and the relentless heat of a long, dry Perth summer. But this evocation of love – and with it the possibilities and pitfalls of infatuation and romanticisation – in a landscape stretched out beneath an expansive bright sky, might equally apply to an understanding of Los Angeles: a city that itself has long been steeped in lore and myth. As such, this exhibition considers Perth and Los Angeles as comparative case studies, bringing together a selection of artworks made in reference to the characters, qualities and topographies of the two west coast cities. Despite their inherent differences – in industry, scale, population, politics, public perception and self-image – and the distinct independent cultures of each city, Perth and Los Angeles share several commonalties: from indigenous and colonial histories to natural resource booms, sprawling suburbia, car culture, blazing sunsets and seamy underbellies.