Craft Galleries Art Galleries & Museums in Western Suburbs
Discover what's going on in arts, events & culture
Discover what's going on in arts, events & culture.
Check out travel guides for regional WA
Check out travel guides for regional Western Australia.
Explore winery guides for Perth and regional WA
Check out winery guides for Perth and regional WA.
Galleries in Perth Coast
categories=13140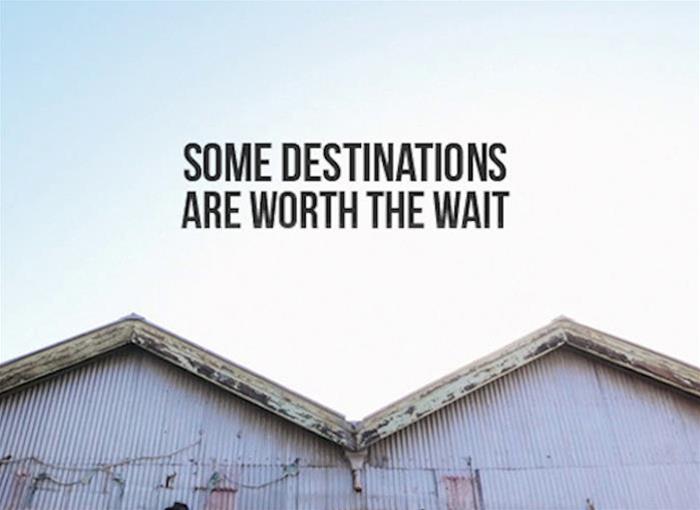 The new art and culture exhibition space in Claremont
Galleries:Craft,Installation,Mixed Media,Photography,Art Gallery
Open Days/times:Monday - Sunday 8am - 3pm
Details
Open Days:Monday,Tuesday,Wednesday,Thursday,Friday,Saturday,Sunday
SCOOP ADMIN ONLY:FORM
Description
The Goods Shed is FORM's space for exhibitions, installations and commissions; for artist and thinker residences; for community activity and exchange. The transformation of The Goods Shed has been made possible by the partnership between LandCorp and FORM.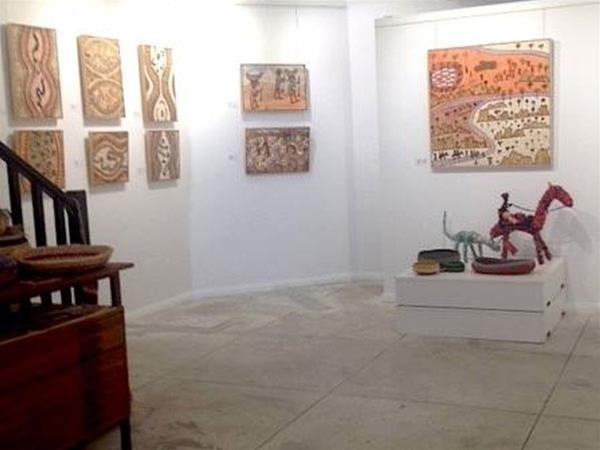 Established specifically to showcase Aboriginal art, all artworks are sourced from art centres throughout Western Australia, the Central & Western Desert, the Top End and Tiwi Islands.
Galleries:Painting,Sculpture,Craft,Aboriginal,Art Gallery
Open Days/times:Thursday – Saturday 10am – 3pm
Details
Open Days:Thursday,Friday,Saturday
Description
The gallery stocks a large selection of paintings and prints from all the Kimberley art centres, paintings from the Pilbara, paintings and weaving from the Western Desert and APY Lands communities, as well as bark paintings, wood sculpture and baskets from Arnhem Land and painting and wood carvings from the Tiwi Islands. All work is sourced from art centres owned and run by aboriginal communities.
We are committed to show top end work as well as encouraging emerging artists and educating our clients about all aspects of aboriginal art and culture.
It may be winter here in WA but that doesn't mean you have to spend the next few months in...
Read More