(All) Industry & Politics Clubs & Associations in Western Suburbs
Discover what's going on in arts, events & culture
Discover what's going on in arts, events & culture.
Check out travel guides for regional WA
Check out travel guides for regional Western Australia.
Explore winery guides for Perth and regional WA
Check out winery guides for Perth and regional WA.
Clubs Associations in Perth Coast
features=10495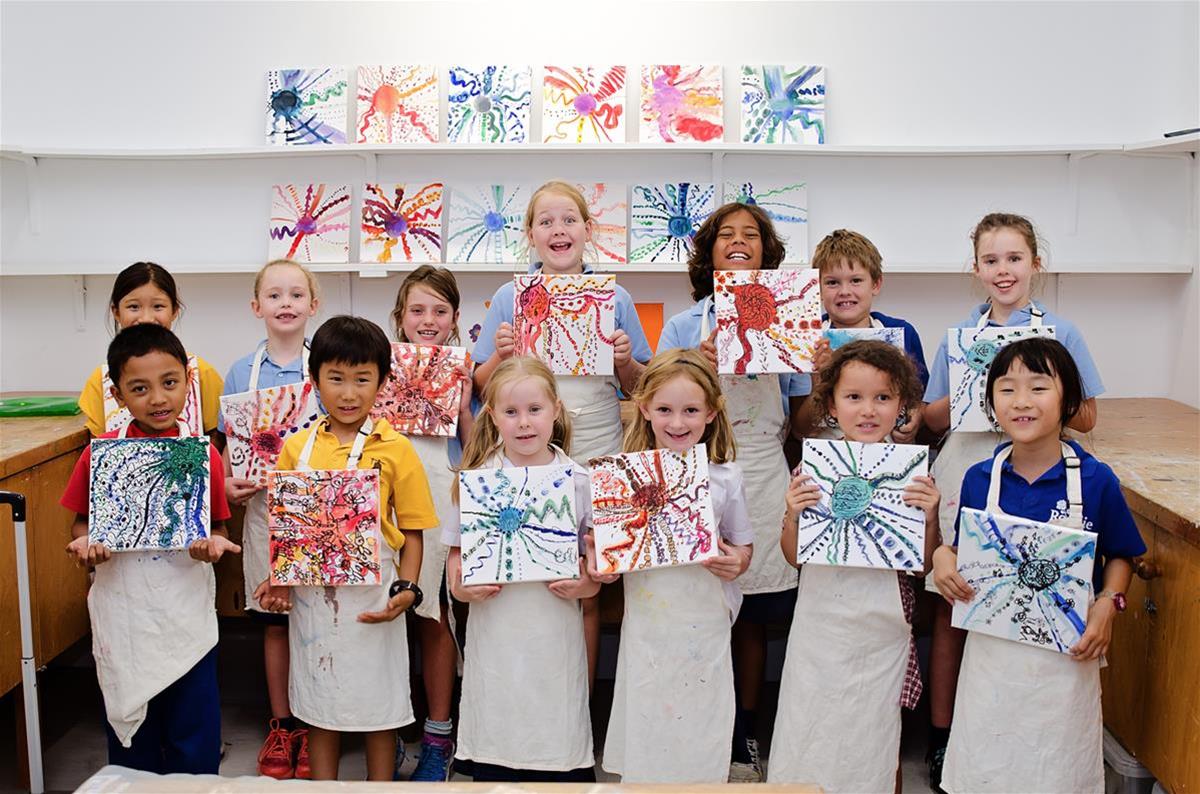 Creative Kids Art Club provides exciting art classes, holiday programs and art parties for children from 4 to 14 years at 11 locations throughout Perth.
Details
Arts:Visual Arts,Youth
Industry & Politics:Business
Description
Creative Kids Art Club - our emphasis is on having fun, learning some art skills and trying new things.
We have a team of experienced art teachers who encourage kids to develop their creativity, trying out everything from painting, mask-making, drawing, decoupage, and sewing, to sculpture, clay work, papier mâché, print-making and more. Our program changes every term, and classes are designed to enhance children's natural abilities to see elements such as line, shape, colour and composition.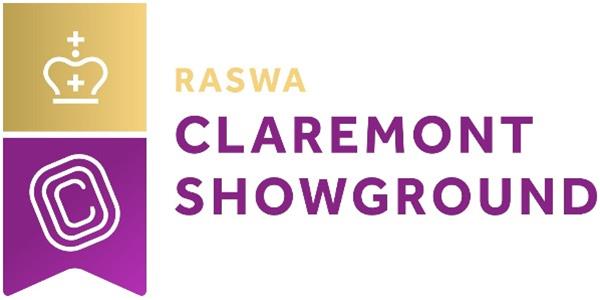 The Royal Agricultural Society of Western Australia (RASWA) is a member-based not-for-profit apolitical organisation based in Perth, WA. RASWA's role is to promote the significance of rural Western Australia and the state's primary industries.
Local Clubs:Food & Wine,Social Club
Details
Industry & Politics:Industry Assn
Description
Working to help 'bridge the gap' between city and country WA, the Society's activities are focused on showcasing the many and varied achievements of rural Western Australia. Since the founding of the Society in 1831, RASWA has successfully encouraged and assisted the development of Western Australian resources – including agricultural, horticultural, viticultural, industrial, rural, technological, commercial and mineral resources.
Operating under the Royal Agricultural Society Act, the Society plays a key role in agricultural shows and rural events around the State. We have close links to regional agricultural societies and livestock breed societies. We support community and junior sporting groups which use Claremont Showground.
We encourage regional and agricultural students through our involvement in educational scholarships and competitions which enhance the skills and opportunities of young people.
We recognise the achievements of individuals through the Agricultural Hall of Fame, the Rural Community Achiever and the Rural Ambassador awards.
RASWA holds freehold title to the land at Claremont and its tenure is enshrined in an Act of Parliament. With that comes an obligation and a responsibility to utilise the grounds to its best advantage. Accordingly RASWA's vision is to have these grounds, with their strategic location, not only a focal point for showcasing the best of rural Western Australia, but a year round centre for innovation, education and entertainment.
Each year Claremont Showground hosts a diverse range of events, exhibitions and festivals in a variety of pavilions, function / seminar rooms, arena and outdoor areas.
RASWA is also responsible for the organisation and management of Western Australia's largest annual community event, the Perth Royal Show. Like no other event, the Perth Royal Show is a show for the people – a great example of how the RAS serves the community and achieves its mission objectives. The Perth Royal Show competitions benchmark excellence across a range of industries including livestock, wine making, beer production, dairy, food production, clothing production, the arts and sport.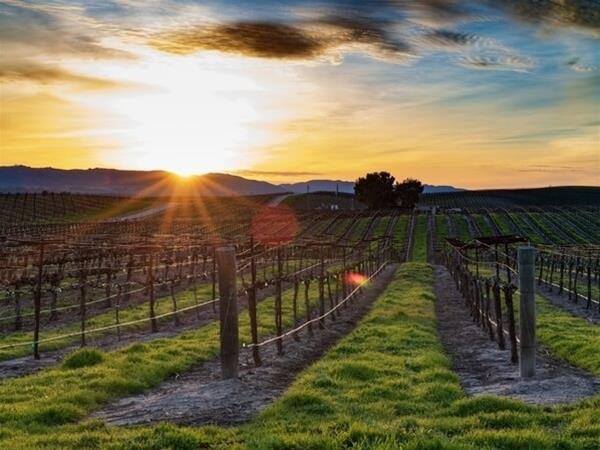 Wines of Western Australia provides support to producers and Regional Associations in the development of their region.
Type:Club,Association
Local Clubs:Food & Wine
Details
Established:2013
Industry & Politics:Industry Assn
Description
The mandate of Wines of WA, as defined in the WA Wine Industry Strategic Review 2014-24, is to provide support to WA wine producers and their Regional Associations in the development of their region through:
Advocacy:
Ensuring that government and its relevant agencies understand the position of WA wine producers on key issues.
Securing resources and funding to build strengths across the value chain.
Representation:
Developing strong relationships with relevant government agencies, synergistic industries and other groups for the benefit of WA wine producers.
Enhancing the reputation of the WA wine industry in all markets.
Administration:
Management of projects that benefit WA wine producers.
Support for Regional Associations in providing services for their members.

Communication:
Ensuring that WA wine producers receive accurate and timely information that is relevant to their business.
Ensuring that accurate and timely information about the WA wine industry is available to government and its relevant agencies, synergistic industries and the community.
Perth Symphony Orchestra has announced that international conductor and self-proclaimed music revolutionary, Charles Hazlewood will step on board as 'Artistic...
Read More