Travel Agents Type Travel Services in Perth Metro
Information Centres in Perth City
region=perth-city&type=information-centres&categories=97376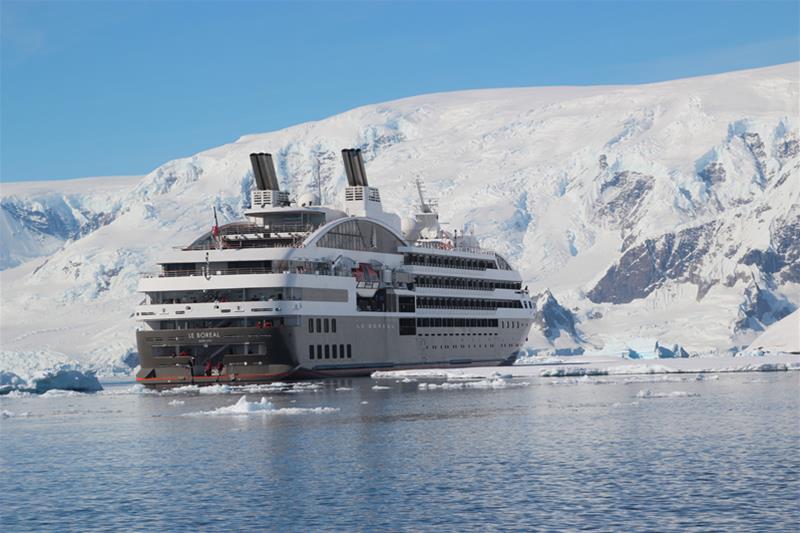 Australia's most awarded cruise specialist. Take advantage of our personal knowledge, expertise and connections around the globe to design your customised travel experiences.
Details
Description
Welcome to Bicton Travel, a member of Helloworld American Express. We are an award-winning Travel Agency with a staff of professionals dedicated to providing expert quality advice on all aspects of travel worldwide. Members of the International Cruise Council of Australasia and the Cruiseco Consortium, we are a cruise specialist agency. We are also a Canada Specialist as certified by the Canadian Tourism Commission. We have been appointed sales agents for Living Italy tours in WA and have also been appointed the WA Accredited Space Agents by Virgin Galactic. Our staff have extensive personal travel experience so for the best advice contact us today.
History
Bicton Travel was established in August 1998 by owner Carole Smethurst. In the following years, Bicton Travel now has a team of 20+ senior consultants and a larger office on the corner of Canning Highway and Petra Street. Our team of well-travelled and experienced staff can assist with travel plans worldwide.
Awards
2015 Best Travel Agency Single Location - AFTA
2015 Best Travel Consultant - Phil Smethurst - AFTA
2014 Cruise Agency of the Year – CLIA
2014 Best Individual Travel Agency – Cruise Passenger Magazine
2014 Best Travel Agency Single Location – AFTA
2013 Cruise Agency of the Year – CLIA
2013 Best Individual Travel Agency – Readers Choice Award – Cruise Passenger Magazine
2012 Best Individual Travel Agency (Finalist) – Cruise Passenger Magazine
2012 Best Travel Agency Single Location (Finalist) – AFTA
2011 Cruise Agency of the Year – ICCA/CLIA
2011 Office of the Year – Travelscene American Express
2010 Cruise Agency of the Year – ICCA/CLIA
2010 Cruise Consultant of the Year Phil Smethurst – ICCA/CLIA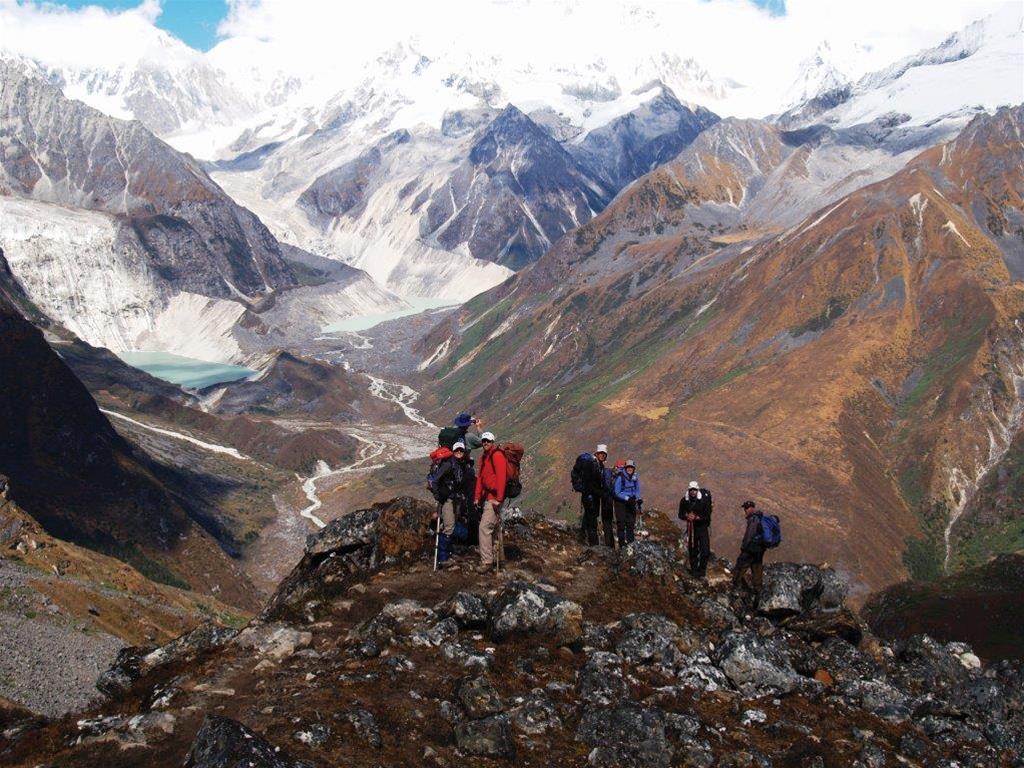 Be inspired by experienced Himalayan mountaineer, Soren Kruse Ledet at a free information night, presented by World Expeditions. Be enthralled hearing about the highs and lows of mountaineering.
Type:Travel Agents,Tour Organisers
Details
Description
Long time World Expeditions guide, Soren Kruse Ledet is a renowned mountaineer and photographer with more than 15 years of Himalayan mountaineering experience under his belt. Come meet Soren and hear about his experiences, including entry level and highly technical ascents on Mera Peak (6460m) and Baruntse (7129m), Lobuche (6119m) and Ama Dablam (6856m), to Cholo (6097m) and Cholatse (6440m).

Soren will enthrall you with images and an exciting commentary about how trekkers or entry level mountaineers can take the next steps into the heights of the Himalaya on a mountaineering holiday of a lifetime.
This night is a must for any budding or veteran mountaineer, offering insights into what's involved in climbing in the Himalayas, the gear you'll need and how best to prepare for your expedition.
Soren is a gifted photographer who brings to life the trials and tribulations of mountaineering in a very practical way, while inspiring with the views that climbing at these heights reveals. For many years, Soren has worked closely with World Expeditions developing and guiding many of our trips to challenging parts of the world.
Visit https://worldexpeditions.com/Info-nights-events/Event-Details/EventCode/YWXXLNAU?utm_source=Perth&utm_medium=email&utm_campaign=WEAU%20Info%20Nights&utm_content=Mountaineering_9Jul18 to register for this free event.