LGBTI Other Social Clubs & Classes in Perth Metro
Clubs Associations in Perth City
region=perth-city&type=clubs-associations&categories=106966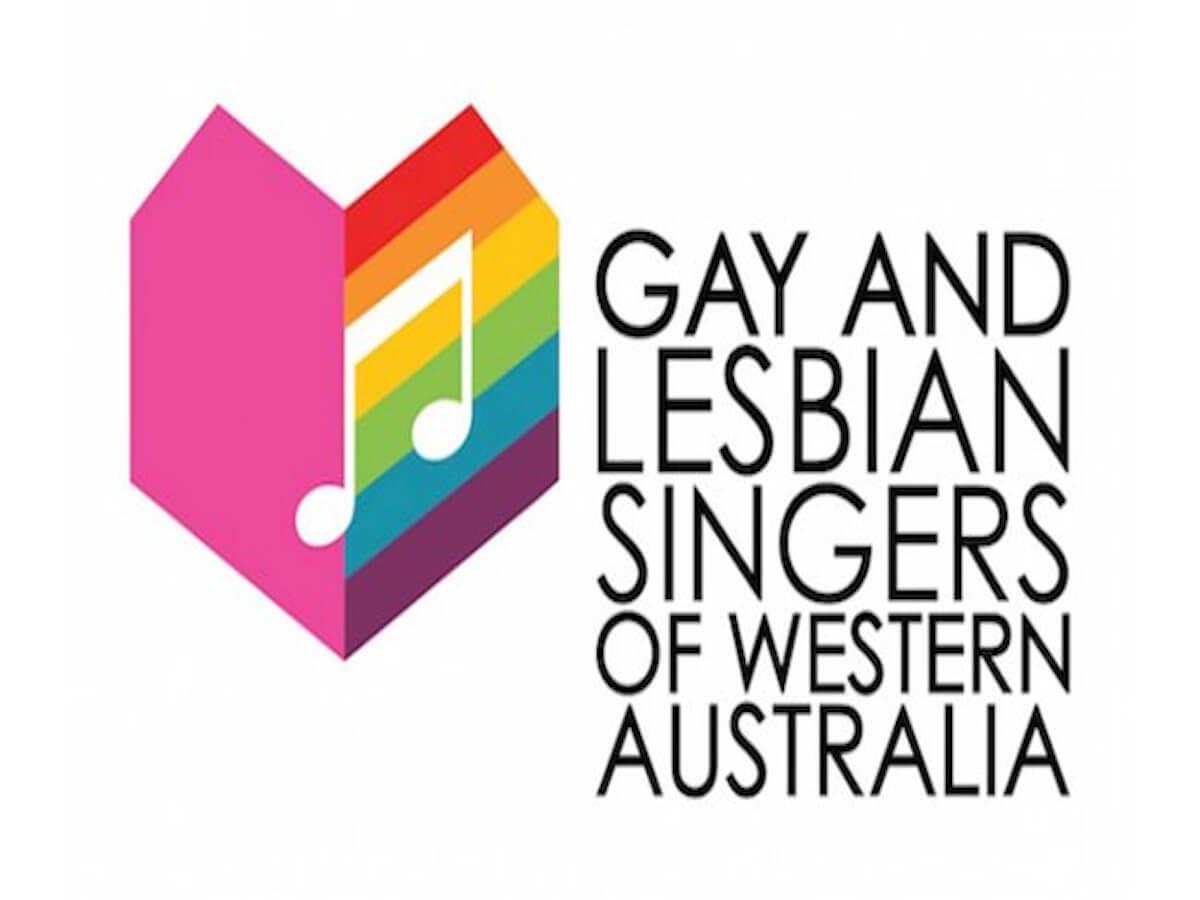 The Gay and Lesbian Singers of Western Australia are a choral group who welcomes members from all colours of the sexuality and gender diversity rainbow with a motto of Harmony in Diversity.
Details
Description
GALSWA are apart of the LGBTIQ+ community and sing at events within the community and also in wider community events. The choir is open to anyone wishing to join.
Members agree to abide by the following aims:
- Promote and develop the presence of a Gay and Lesbian choir in Perth
- Encourage choral music skills in the Gay and Lesbian community
- Encourage members to participate in GALSWA activities
- Provide a supportive and non-discriminatory environment which fosters musical and social interaction
- Promote pride in, and a positive image of a Gay and Lesbian Lifestyle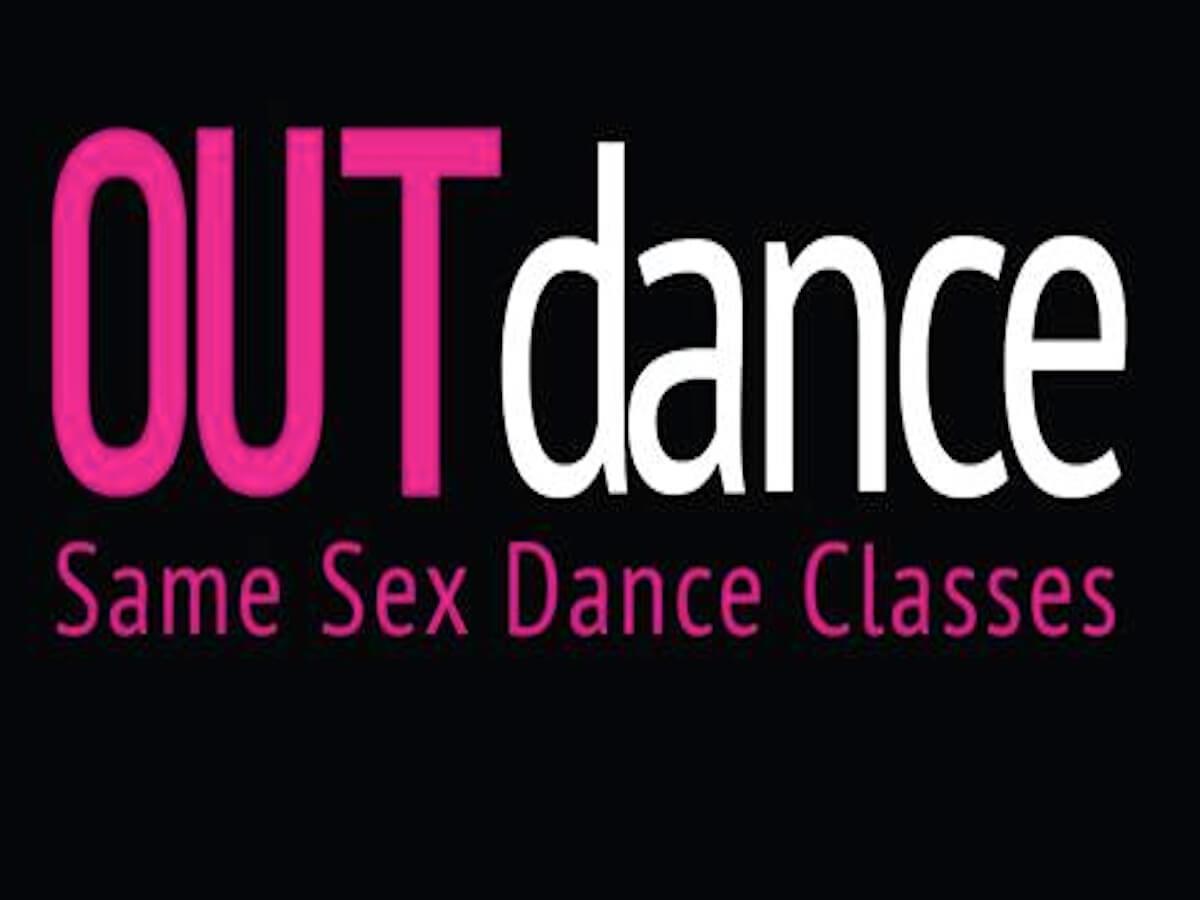 OUTdance is a Perth based ballroom dancing group that stages various social events and runs weekly classes for same-sex couples and singles.
Type:Clubs
Other:Social Club,LGBTI
Details
Description
Starting in 2001, OUTdance is a great opportunity to meet new people while you learn how to dance in a safe, relaxed environment.
Dances include Cha Cha, Cubam Rumba, Barn Dance, Disco Madison, Evening Three Step, Jive, Progressive Jive, Quickstep, Samba, Square Rumba, Slow Rhythm and Tango.
OUTdance is held every Tuesday from 7:00pm at the Mt Hawthorn Community Hall.
https://www.facebook.com/outdance.perth/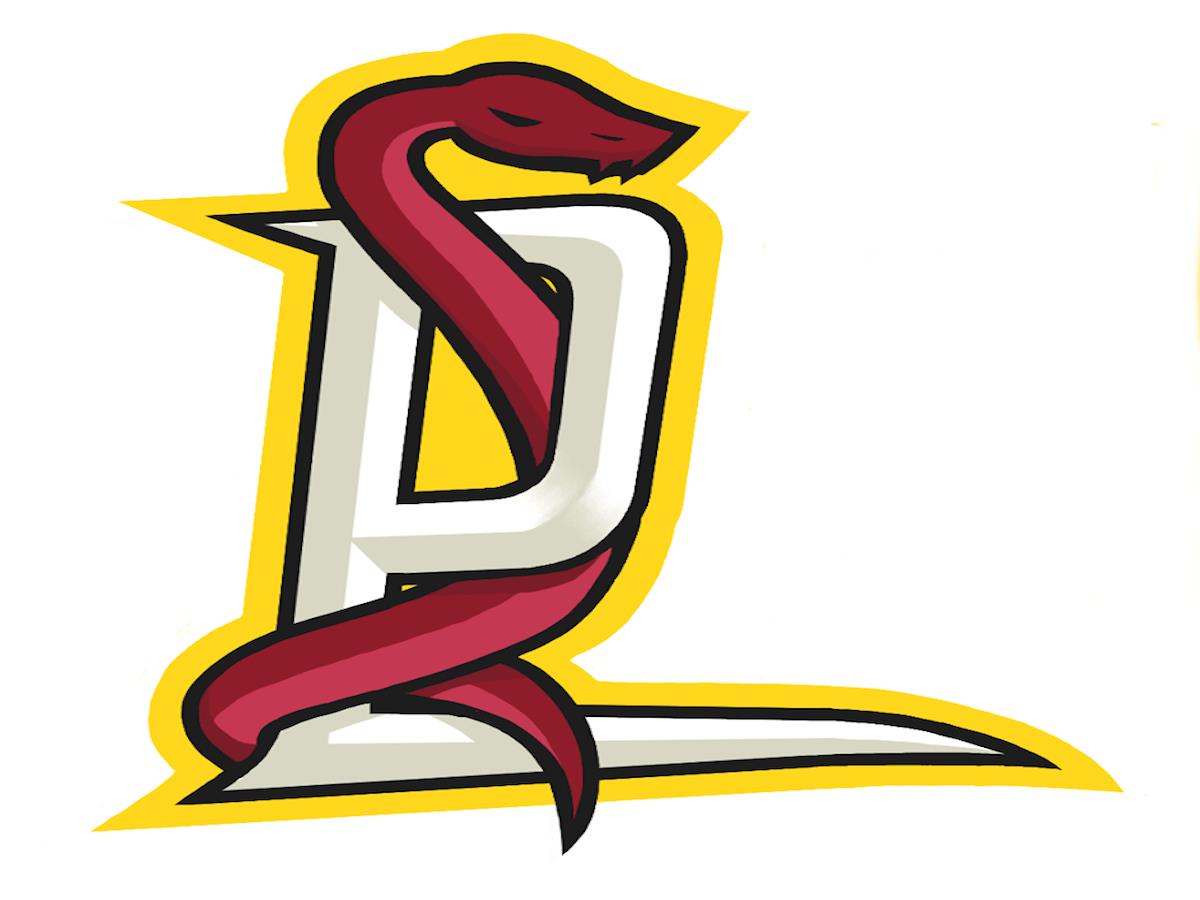 Perth's first and only LGBTI+ friendly hockey club who welcomes everyone from complete beginners to experienced players.
Details
Description
While homophobia can sadly find its way into many sporting cultures and clubs, Perth Pythons believe that the best way to combat this is to be out, proud and active within our communities. This is a fun, social, inclusive and friendly Hockey Club for beginners to advanced players.
Weekly training on Sundays from 4:30pm - 6:00pm Sundays (Summer Only) at the UWA Hockey Club.
Bring your mouthguard and shin pads and you can borrow a hockey stick if you are just starting out.