Aboriginal Other Social Clubs & Classes in Perth
Clubs Associations in Perth City
categories=101026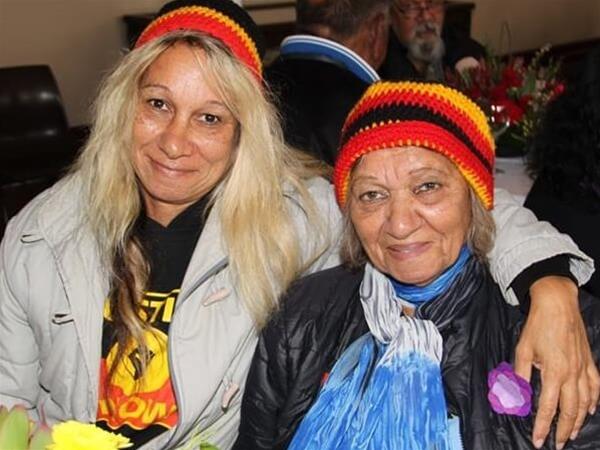 The Bringing Them Home Committee (WA) Inc. is working towards the recognition and healing of the pain caused by the removal of Aboriginal & Torres Strait Islander children from their families.
Details
Description
The Committee seeks to:
Through a major public event (National Sorry Day Commemoration) and many separate cultural awareness programs delivered to groups (students, academics, Rotarians, corporate groups, Churches, government) annually create an awareness of Stolen Generations trauma, for the people part of the generations stolen and for (and very importantly because it is often ignored or understated) the intergenerational effects of this trauma now and in the future.
The Committee also advocates in many other ways for the enactment of the largely unmet (54) recommendations of the HREOC Bringing Them Home Report (1997).
We aim to see the full implementation of the recommendations set out in "Bringing them Home: Report of the National Inquiry into the Separation of Aboriginal and Torres Strait Islander children from their families". We are a true reconciliation organisation with both Aboriginal and non-Aboriginal members – all committees and working groups have Aboriginal leadership.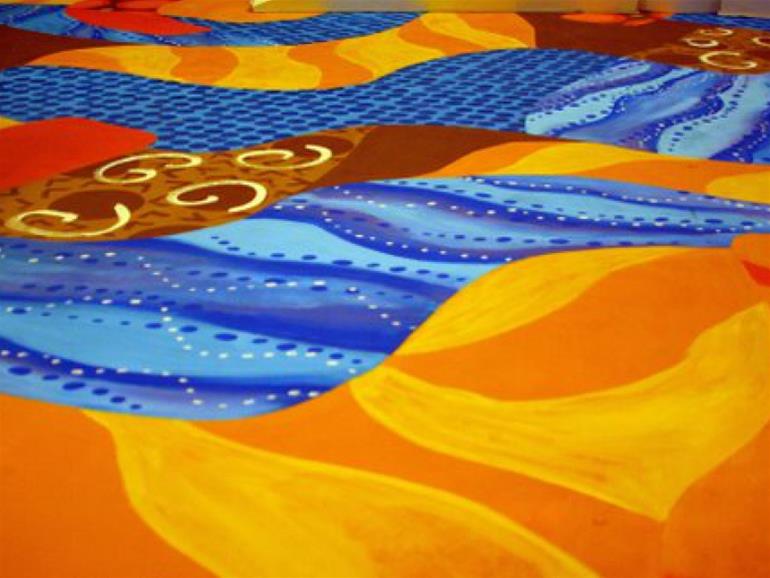 Based in Perth, Yirra Yaakin [Yir-raarh Yaarh-kin] exists to share Aboriginal stories. Established in 1993, our stories have reached 13 countries in five continents and won awards for our theatre, governance and our partnerships, including a prestigious Sidney Myer Award for its record of facilitating Indigenous artistic programmes.
Details
Arts:Performing Arts,Aboriginal
Description
Yirra Yaakin, which means "Stand Tall" in Noongar language, has been producing and presenting an annual program of new Indigenous theatre and maintained a strong focus on education and youth programs since it's inception.

More than 15 original youth-focused productions have been developed in that time, undertaking scores of residencies and workshops across WA.

The company has commissioned and premiered over 50 new theatre works. These include major Festival presentations such as WALTZING THE WILARRA, ONE DAY IN 67, ALIWAH, WINDMILL BABY and CRUEL WILD WOMAN. Contributing writers have included Dallas Winmar, Mitch Torres, David Milroy, Sally Morgan and Jim Holland.

The company is committed to producing and presenting a mixture of contemporary and classic Indigenous theatre, balanced with our existing community service and education programs.
With Summer in full swing, there's nothing better than a cold beer to stifle the heat! Here's Scoops guide to...
Read More