National Focus Type Clubs & Associations in Perth
Discover what's going on in arts, events & culture
Discover what's going on in arts, events & culture.
Check out travel guides for regional WA
Check out travel guides for regional Western Australia.
Explore winery guides for Perth and regional WA
Check out winery guides for Perth and regional WA.
Clubs Associations in Perth City
categories=101008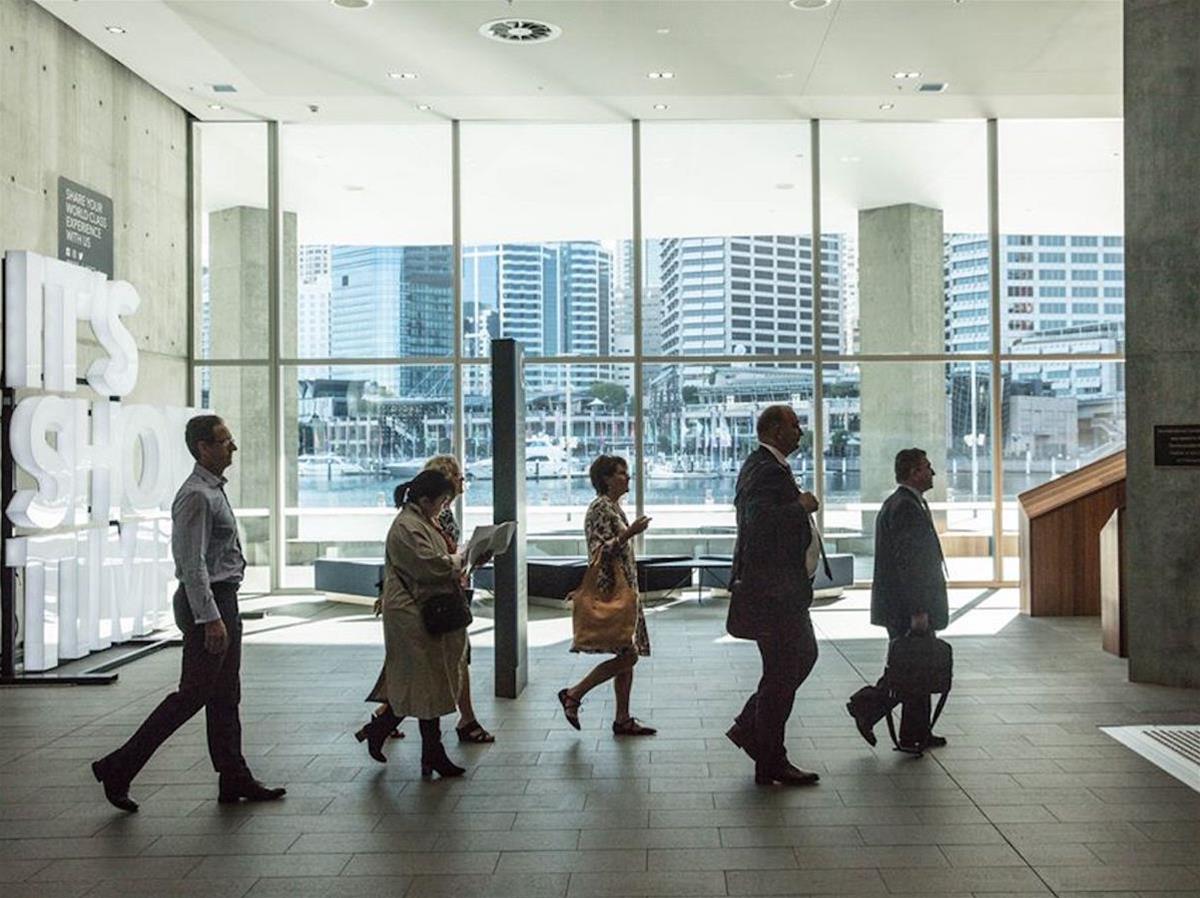 The Australian Institute of Company Directors is committed to strengthening society through world-class governance.
Type:Association,Non Government,National Focus
Local Clubs:Special Interest
Details
Established:1990
Industry & Politics:Business,Industry Assn
Description
AICD aims to be the independent and trusted voice of governance, building the capability of a community of leaders for the benefit of society.
This institute holds a membership of more than 43,000 includes directors and senior leaders from business, government and the not-for-profit sectors.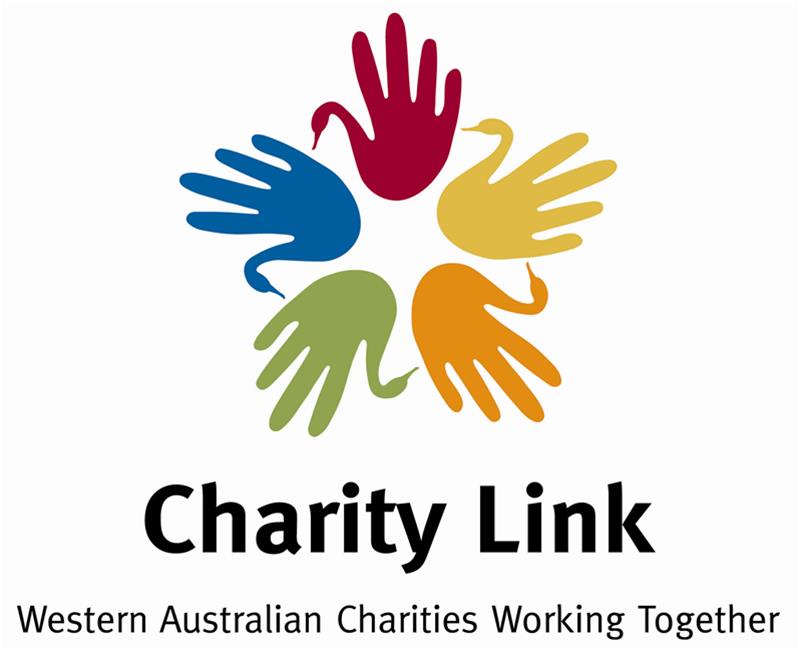 Charity Link is a collaborative organisation which provides the framework for 100+ West Australian charities to work together make the biggest difference possible to the disadvantaged in WA.
Type:Charity,Non Government,National Focus,DGR 1 Status
Charity:Child Welfare
Details
Established:Amalgamated with Variety charity Apr 2017
Description
Charity Link is a collaborative charity organisation which provides the framework for more than one hundred West Australian charities to work together and as such, make the biggest difference possible to thousands of disadvantaged West Australians.
Established in 2001, Charity Link is a registered charity which acts as a central fundraising and coordinating body to provide material aid via our 100+ 'member' charities to West Australians experiencing financial hardship and/or crisis.
By working together and using a collaborative approach, Charity Link is able to minimise the cost of fundraising, increase purchasing power, reduce duplication in competition for funds and therefore ensure the optimal use of resources. By using this approach alleviates the pressure experienced by our members and so allows them to focus on their core services.
The innovative, yet logical, approach used by Charity Link is unique to Western Australia and is embraced by Lotterywest who generously provide an annual grant to cover Charity Link's administration costs. This grant means Charity Link can guarantee 100 per cent of all donations and sponsorships are directed to the purchase of material aid for all appeals.
Our vision is to create a future where all West Australians to have "necessities of life". As such, Charity Link aims to foster an environment of team work by adding value to those organisations supporting families and individuals in crisis, while promoting opportunities for all Western Australians to be involved in our appeals.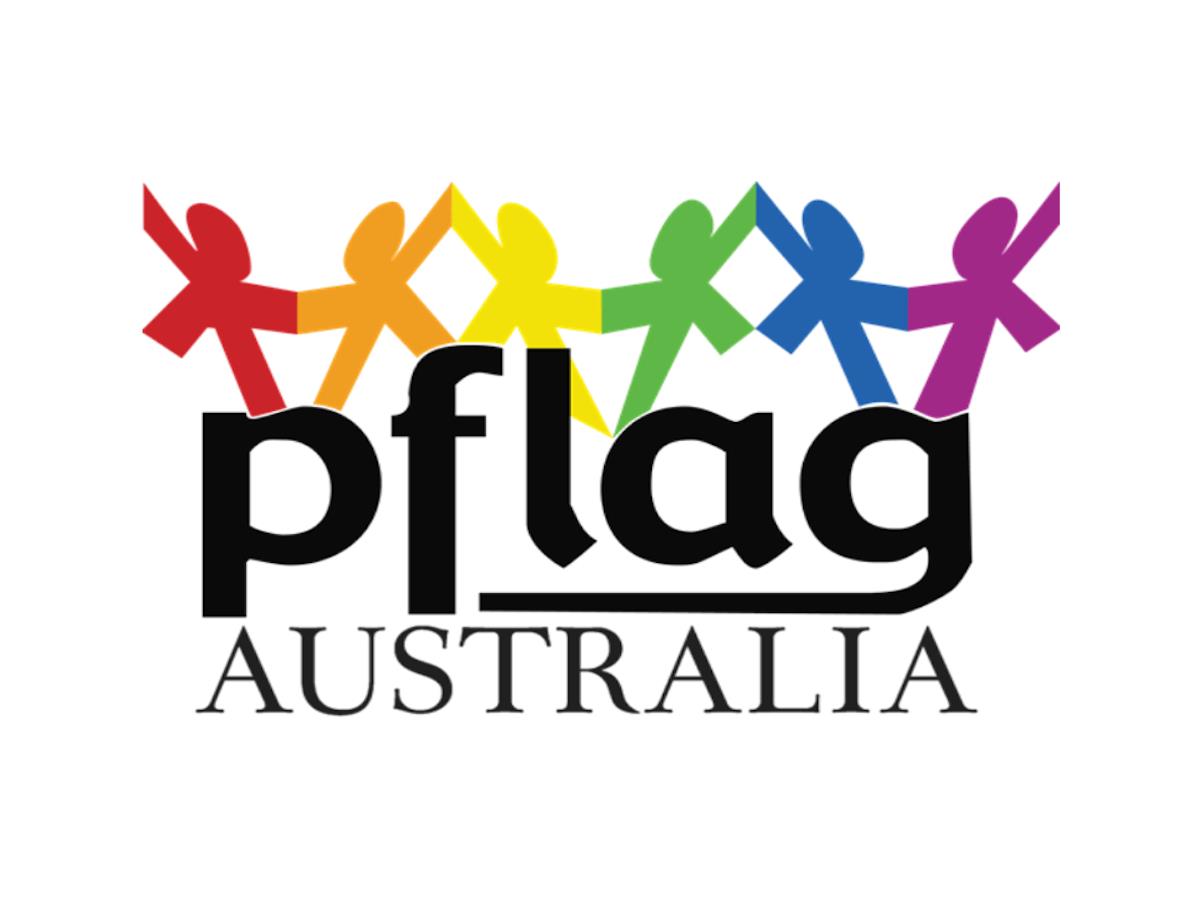 Parents and Families of Lesbians and Gays. A non for profit organisation whose members have a common goal to keep families together by providing support and information to families of all gay people.
Type:National Focus,Volunteer,Association
Charity:Education & Training,Family,Local Community
Local Clubs:LGBTI
Details
Description
PFLAG are the parents and friends of gay and lesbian people who are apart of our community, united by the common bond. Someone they love and care for is lesbian or gay.
Gay persons in many communities are affected by discrimination in their pursuit for happiness and in striving to live their lives with openess and dignity.
Homosexuals are not the only ones touched by this discrimination, but also affecting their friends and families. This organisation is about achieving the same rights and opportunities for gay people, to bring understanding and acceptance of diversity to the community.
Since opening in November, SensAtion Gallery has lit up East Perth with insta-worthy, immersive art installations designed to challenge our...
Read More