Other White Wine Variety Wineries in Perth and Surrounds
Wineries in Perth And Surrounds
categories=169685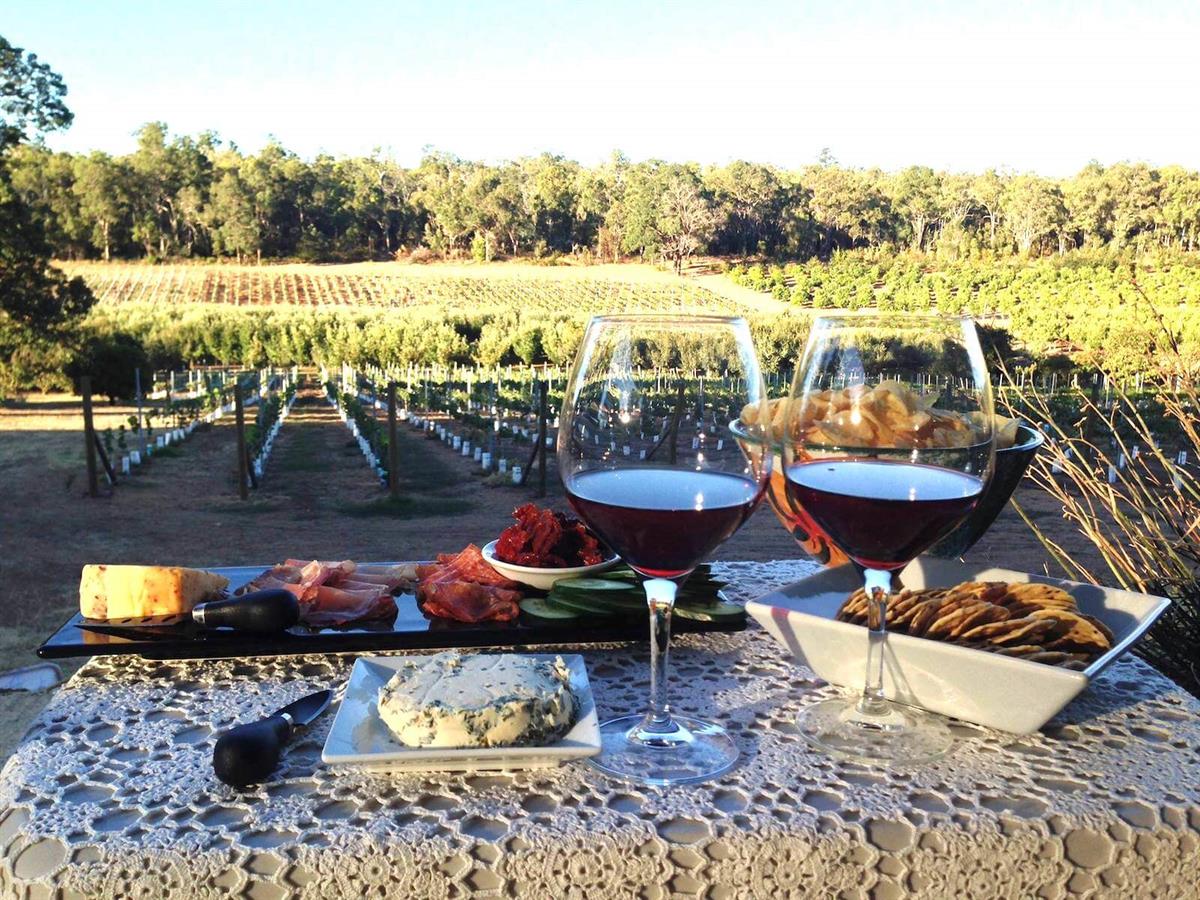 Meaning 'the farm' in Italian, indulge in a wine flight of distinct Italian wines and antipasto or join Nonna's Family lunch at this lovely estate 30 minutes from Perth, where everyone is la famiglia!
Wine Variety:Other White,Barbera,Sangiovese,Vermentino,Nebbiolo
Open Days/times:Thursday to Sunday 11:30am - 4pm
Details
Lunch Open:Sunday,Thursday,Friday,Saturday
Perth Hills:Bickley Valley
Established:2012
Cellar Door Open:Thursday,Friday,Saturday,Sunday
Facilities:Cellar Door,Restaurant
Size & Year:Established 2011 - 2019
Description
Originally an orchard for stone fruit, pears and apples, the La Fattoria vineyard was established in 2012 by the Radice family with the planting of 11 Italian varieties. By nature of their native climates, Italian varieties are well suited to Australia's warm and dry grape-growing conditions, like those of the Perth Hills.
The Wines
La Fattoria is home to one of WA's widest Italian wine ranges, with varieties including Barbera, Sparkling Vermentino, Fiano, Sangiovese, Vermentino, Biancone, Sparkling Brachetto, Nebbiolo, Sparkling Pignoletto, Primitivo and Sagrantino.
Cellar Door
In Italy, wine is typically served with food during family gatherings. With this philosophy in mind, the La Fattoria cellar door showcases its wines as wine flights, available with or without traditional antipasto, and always accompanied by a friendly chat with the winery's 'family'. 'Conversation with Italy' wine flights are $10 per person and include piccolo antipasto and tastings of five wines.
The Food
Enjoy lunch just like Nonna makes it at the estate's cosy trattoria, featuring a set menu of delectable Italian dishes designed to be shared among loved ones. The culinary experience includes a wine tasting and a rustic Italian menu created from locally-sourced, seasonal produce. Alternatively, select a range of antipasto items with La Fattoria's 'pick your own platter' or homemade coffee and cake. Open Thursday to Sunday 11:30am to 4pm.
Unique Highlights
Experience grape-picking during the vineyard's harvest to gain an enjoyable insight into the estate's winemaking process. Join the 'La Famiglia' club online to gain access to these exclusive events.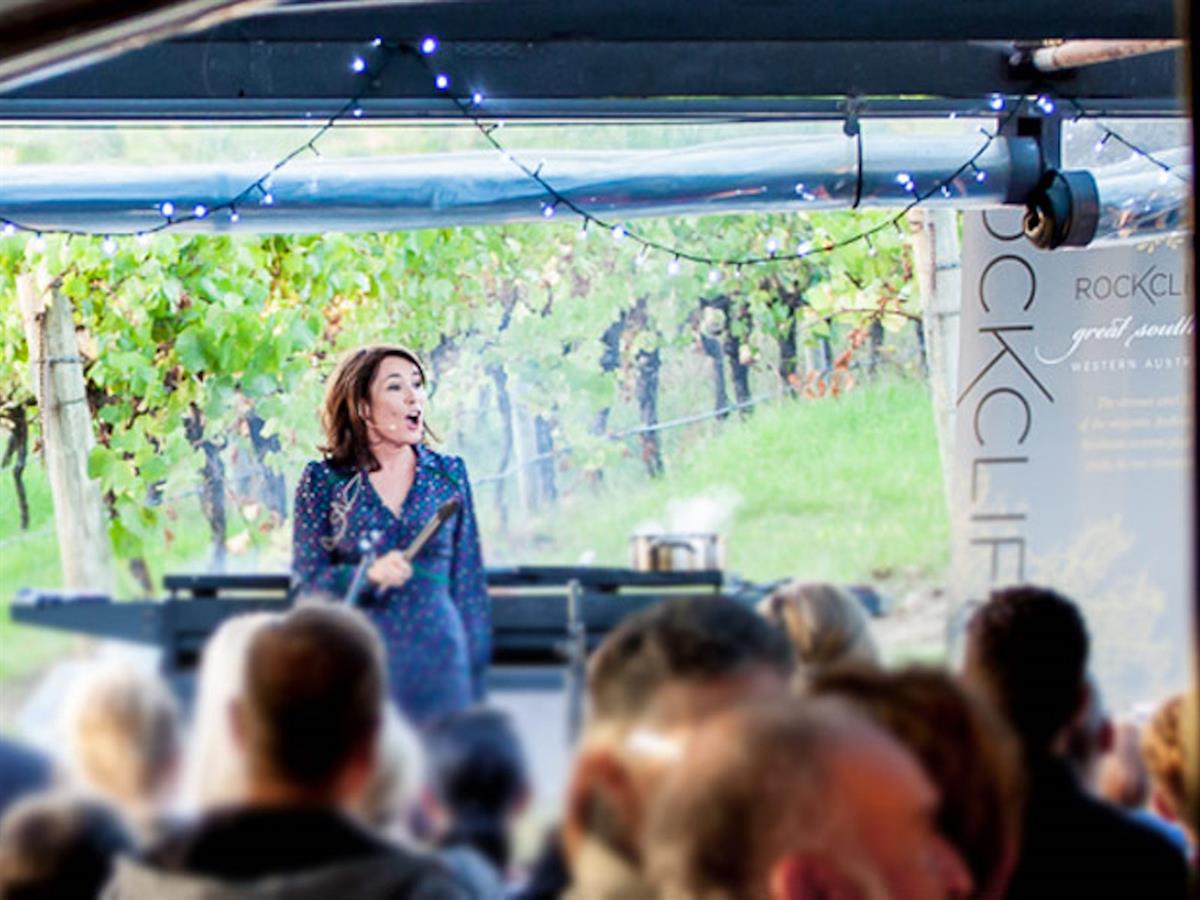 Rocksgate Winery specialising in exquisite red wines in Bedford!
Open Days/times:Opens 12pm Sundays
Wine Region:Perth Hills
Wine Variety:Cabernet Sauvignon,Shiraz,Rosé,Other White
Details
Brands:Cabernet Sauvignon, Verdehlo, Shiraz & Rose Wines
Facilities:Cellar Door,Light Food
Cellar Door Open:Sunday
Perth Hills:Heart of the Hills
Description
Rocksgate Winery is a unique boutique winery located in the Bedfordale hills in the City of Armadale and is part of The Perth Hills Wine Region. Here the grapes have cool, wet winters while at the same time receive maximum sunlight each day ensuring the production of good quality red wine.
With Summer in full swing, there's nothing better than a cold beer to stifle the heat! Here's Scoops guide to...
Read More