Youth Other Facilities Clubs & Classes in Perth and Surrounds
Discover what's going on in arts, events & culture
Discover what's going on in arts, events & culture.
Check out travel guides for regional WA
Check out travel guides for regional Western Australia.
Explore winery guides for Perth and regional WA
Check out winery guides for Perth and regional WA.
Clubs Associations in Perth And Surrounds
categories=101025
Now a bustling Community Hub, the centre is recognised as a great place to be part of and a great place to catch up with others.
Type:Non Government
Other:Arts,Youth
Details
Description
Originally the site was the local school, which opened in 1921 as a one-roomed school, followed by numerous extensions and expansions, closing in 2000 after having catered for 350 students at its peak operation as a District High School.
From a small start the 'Boddington Old School', now 'Boddington Community Resource Centre' boasts buildings full of activity in the form of offices, TAFE courses and a host of telecommunications and computer facilities. Morning teas for community, Youth Arts facilities, meeting & training rooms etc, etc.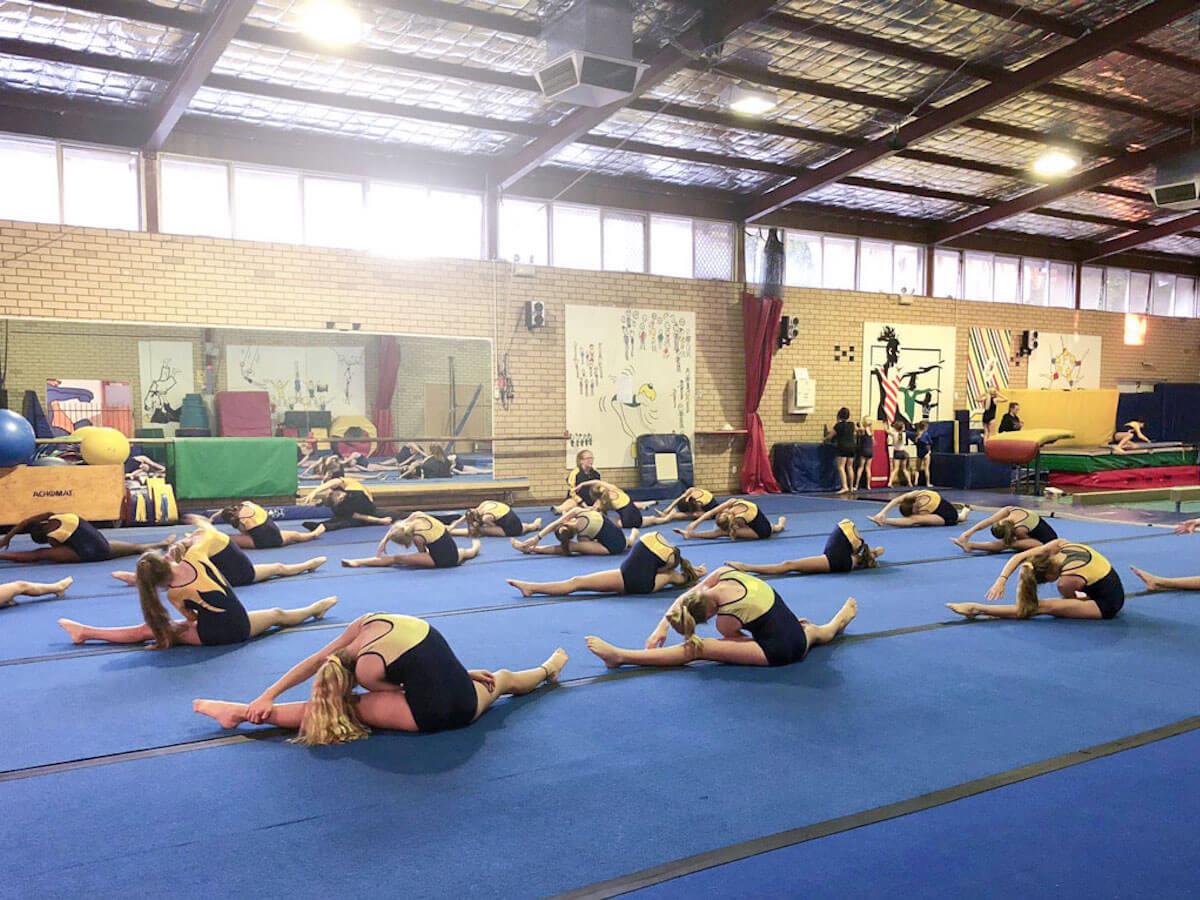 Providing a brighter future for young people through direction, development and opportunity.
Details
Description
In partnership with the WA Police and the community, a charity that develops young people through inclusive and sustainable programs and activities that contributes to a safer community.
It may be winter here in WA but that doesn't mean you have to spend the next few months in...
Read More