Sculpture Galleries Art Galleries & Museums in Pemberton
Discover what's going on in arts, events & culture
Discover what's going on in arts, events & culture.
Check out travel guides for regional WA
Check out travel guides for regional Western Australia.
Explore winery guides for Perth and regional WA
Check out winery guides for Perth and regional WA.
Galleries in Pemberton
categories=13151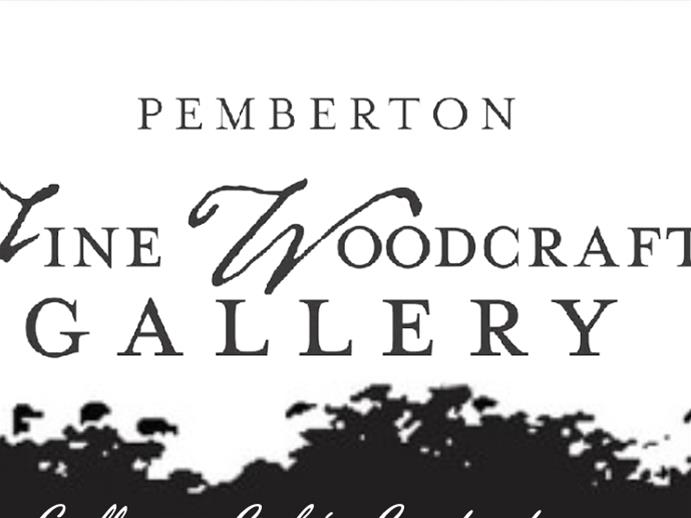 One of Australia's best country galleries, renowned for its displays and art. Exhibits by some of WA's best artists not just in wood, but fine furniture, art, ceramics, jewellery and glass.
Galleries:Sculpture,Woodwork,Art Gallery
Open Days/times:Monday - Sunday 9am - 5pm
Details
Open Days:Monday,Tuesday,Wednesday,Thursday,Friday,Saturday,Sunday
Description
View the gallery collection and take home a memory from the gift shop. Commissions and freight can be arranged.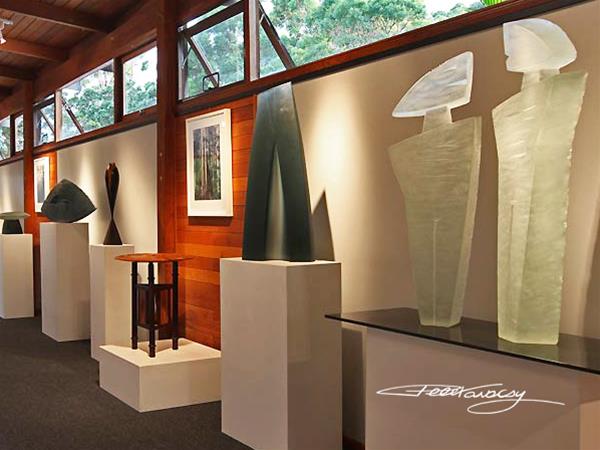 Peter Kovacsy is a Western Australian visual artist working with timber, glass, ceramic and metal. The gallery at his Studio features sculpture, functional art, contemporary craft and design objects.
Galleries:Craft,Art Gallery,Furniture,Glass,Photography,Sculpture
Details
Open Days:Wednesday,Thursday,Friday,Saturday,Monday,Tuesday
Description
Peter's open door philosophy allows travelling art lovers an opportunity to meet a local artist. Peter sells direct from his gallery and is on hand to discuss commissioning new work.
It may be winter here in WA but that doesn't mean you have to spend the next few months in...
Read More