Tuesday Cellar Door Open Wineries in Pemberton Area
Wineries in Pemberton Area
region=pemberton-area&type=wineries&categories=12696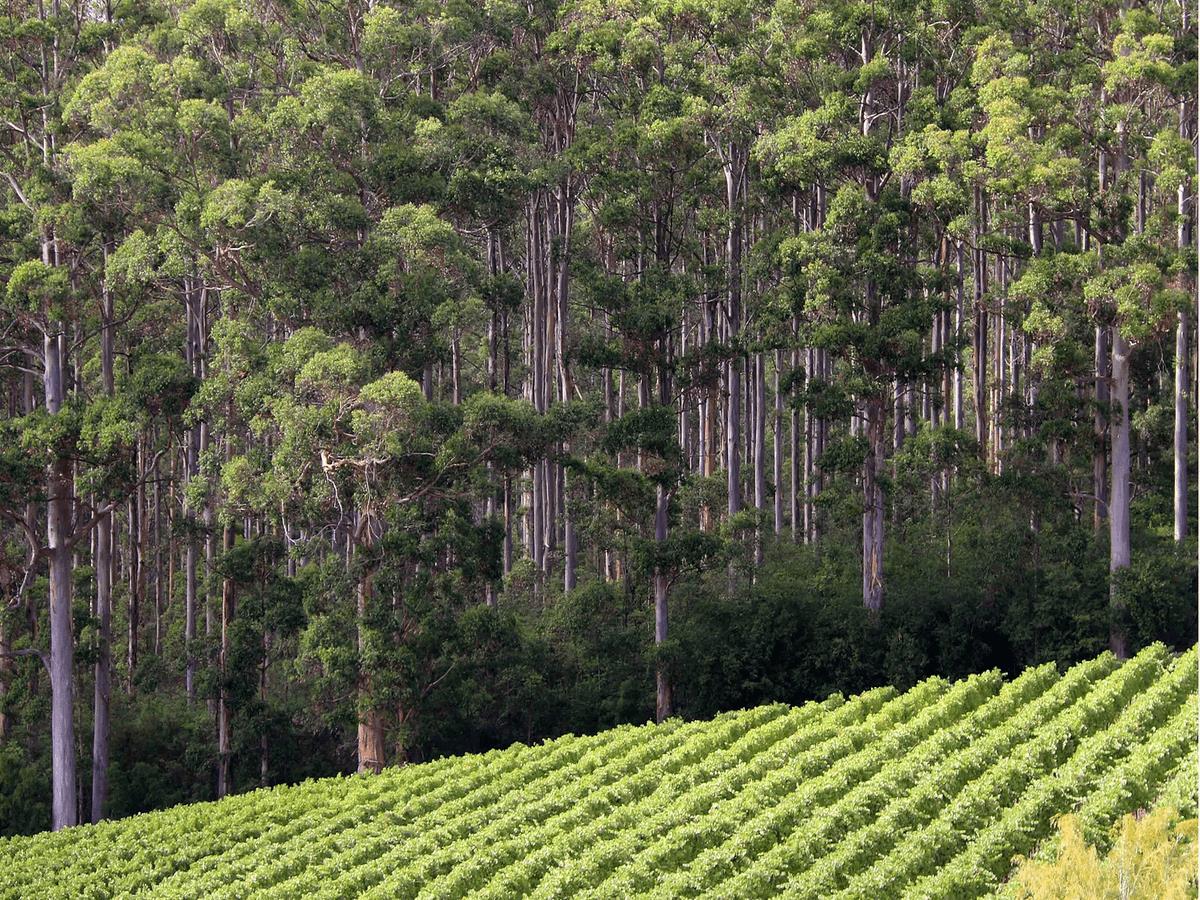 Set amongst the spectacular Karri forests of Pemberton, this humble family-owned and operated vineyard and cellar door produces a popular range of premium, cool-climate, estate-grown wines.
Open Days/times:By appointment only
Wine Variety:Chardonnay,Rosé,Sauvignon Blanc,Sauvignon Blanc Semillon,Semillon,Shiraz
Wine Region:Southern Forests
Details
Brands:10 Chains
Established:1996
Facilities:Cellar Door
Cellar Door Open:Sunday,Monday,Tuesday,Wednesday,Thursday,Friday,Saturday
Size & Year:Established 1951 - 2000
Description
Owned and operated by Kate and Shaun Woods, the 10 Chains vineyard is situated within the Pemberton Wine Region and was established in 1996. The rich loam soils that are unique to the Karri forests of the region, which provide ideal growing conditions for the cool climate wine style associated with Pemberton.
The name 10 Chains draws from the historic measurement of a "chain" used up until the 1960s for mapping and land surveying.
The Wines
Varieties include Cabernet Franc, Chardonnay, Semillon, Sauvignon Blanc, Rose and Sauvignon Blanc Semillon.
Cellar Door
Open 12-5pm Friday-Sunday, or by appointment.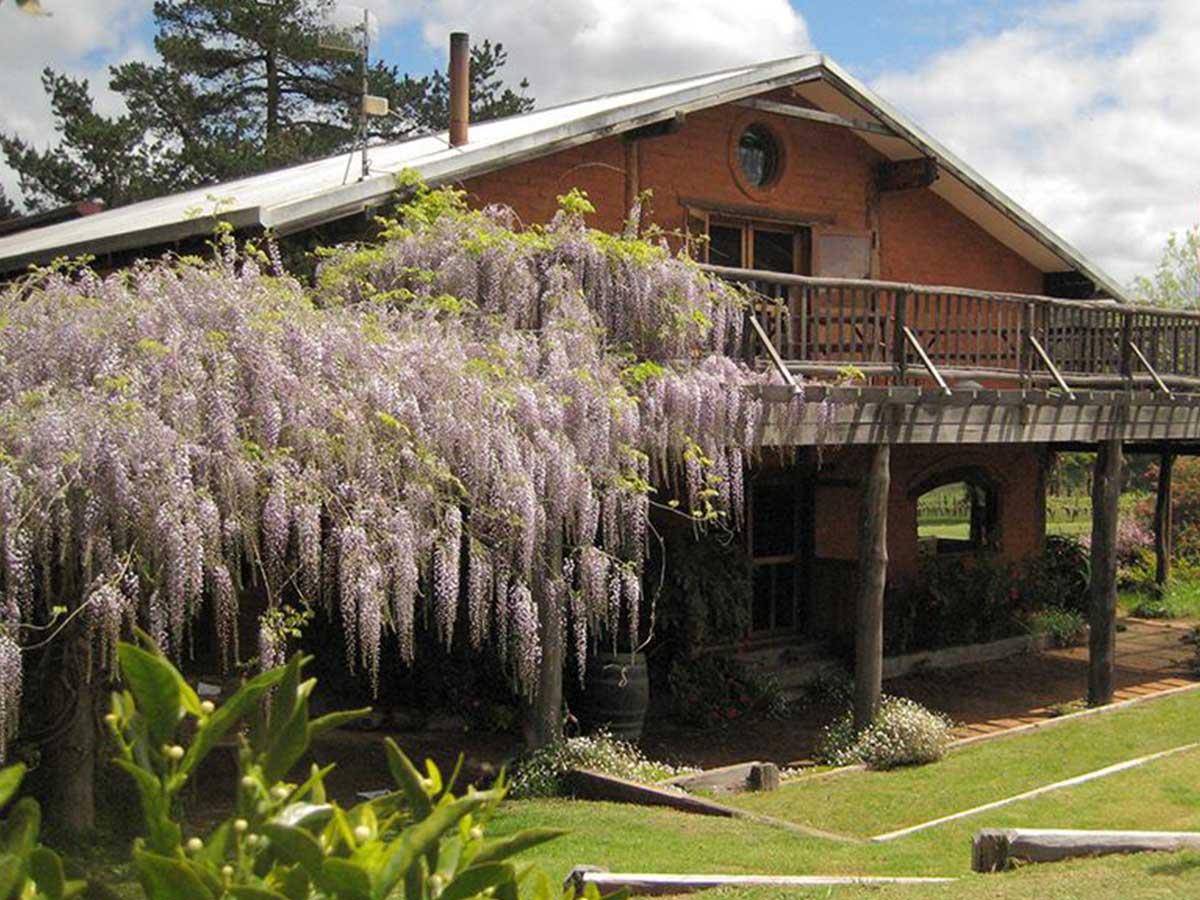 Discover certified organic, regional wines including Australia's first truffle liqueur at the delightful, hand-built cellar door and art gallery this Pemberton pioneer.
Wine Variety:Sparkling,Cabernet Sauvignon,Chardonnay,Merlot,Pinot Noir,Sauvignon Blanc,Cabernet Merlot
Open Days/times:10am - 4pm Daily
Wine Region:Southern Forests
Details
Facilities:Cellar Door,Gallery,Picnic Facilities
Cellar Door Open:Monday,Tuesday,Wednesday,Thursday,Friday,Saturday,Sunday,Holidays
Established:1987
Winemaker:Saxon Mountford
Vineyards:80
Description
Early pioneers of the wine industry in WA's South West, Andrew and Sue Mountford established the winery in 1987 after spending three years researching the Pemberton area. After analysing soil samples, rainfall and grape varieties best suited to the region, six hectares of vines were planted and an award winning winery and cellar door facility was hand-built with bricks made onsite. In 2003 the winery became the first NASAA Certified Organic winery in the region with the vineyard certification following in 2006.
The Wines
The range focuses on Pemberton's most respected wine varieties, namely Merlot, Pinot Noir and Sauvignon Blanc. In 2018 Mountford Wines released Australia's first Truffle Liqueur made from local Manjimup truffles. The winery is also home to the Tangletoe Ciders which feature organic handcrafted ciders and vinegars.
Cellar Door
One of the first wineries in the region, Mountford's cellar door was crafted from hand-made adobe bricks sourced onsite, and has become an icon of the region. An art gallery opened in 1994 and hosts ongoing seasonal exhibitions representing local artists. Open daily from 10am-4pm.
We've been blessed with some balmy summer evenings over the last few weeks, which means it's the perfect time to...
Read More