Established 2011 - 2019 Size & Year Wineries in Pemberton Area
Wineries in Pemberton Area
region=pemberton-area&type=wineries&categories=125838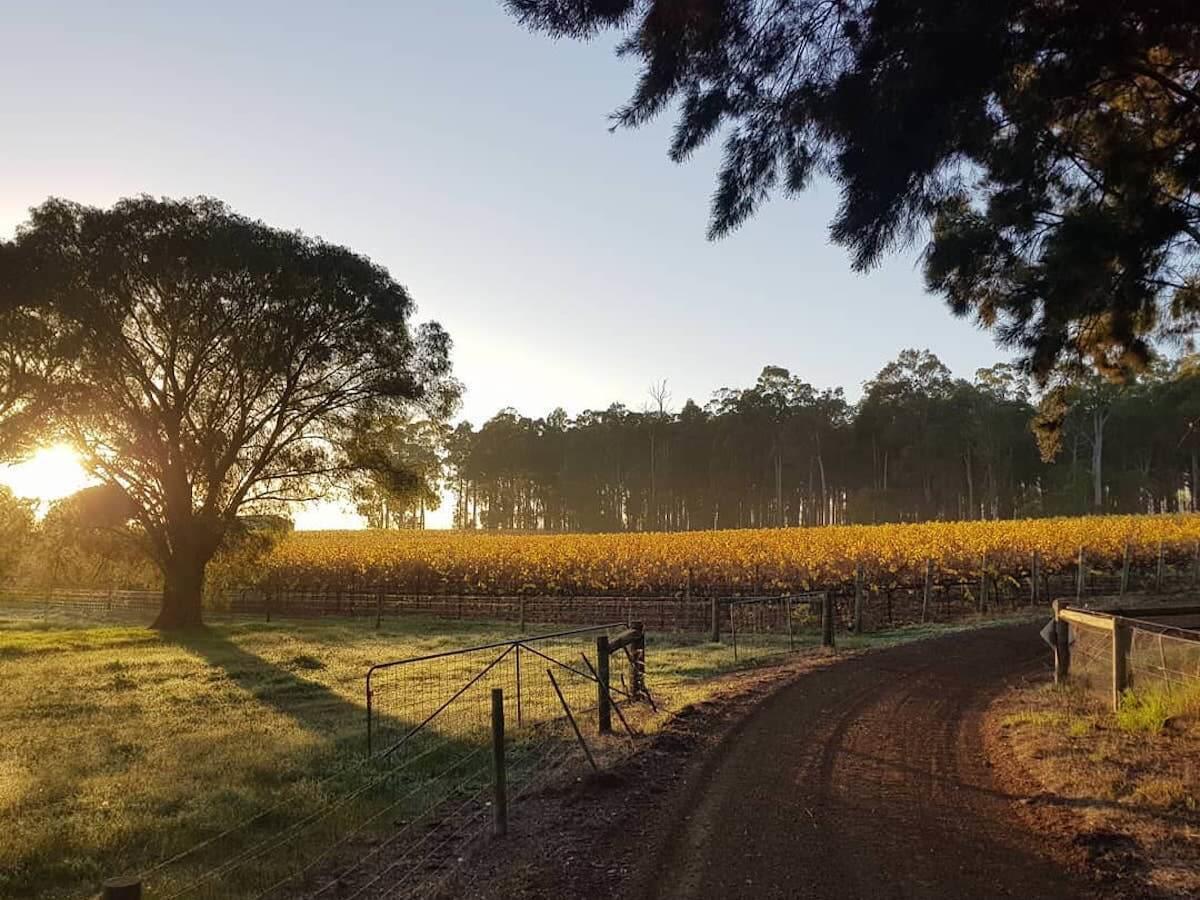 Enjoy world-class Pinot and Chardonnay grown sustainably by this small-batch producer on their boutique, specialty vineyard in the heart of Pemberton's pristine southern forest.
Wine Region:Southern Forests
Wine Variety:Chardonnay,Pinot Noir,Merlot
Details
Brands:Below and Above
Established:2013
Size & Year:Established 2011 - 2019
Cases Produced:900
Winemaker:Bruce Dukes
Facilities:Cellar Door
Description
Below and Above Wines are grown in the Thella Estate vineyard in Pemberton's southern forests. The property has been a lucrative supplier of grapes to established WA vineyards since the 1990s.
Thella Estate was identified early by Western Australian viticulture pioneers as one of the best patches of dirt in the state for growing Chardonnay and Pinot Noir due to a complex and specific interaction of environmental conditions including: relatively cool climate; deep red, loamy, gravel soil; high rainfall and altitude (250 metres above sea level).
The Below and Above label began in 2013 as a small-batch wine made by renowned WA contract winemaker Bruce Dukes. Proprietors John and Evdokia Klepec have focussed their efforts on growing world-class Chardonnay and Pinot Noir, working closely with Bruce Dukes to enhance their viticulture to produce superb fruit and exceptional wine.
The Wines
The specialty range of Pinot Noir, Chardonnay and Merlot that can be purchased online or at stockists throughout WA.
We've been blessed with some balmy summer evenings over the last few weeks, which means it's the perfect time to...
Read More