Picnic Facilities Facilities Wineries in Pemberton Area
Wineries in Pemberton Area
region=pemberton-area&type=wineries&categories=125826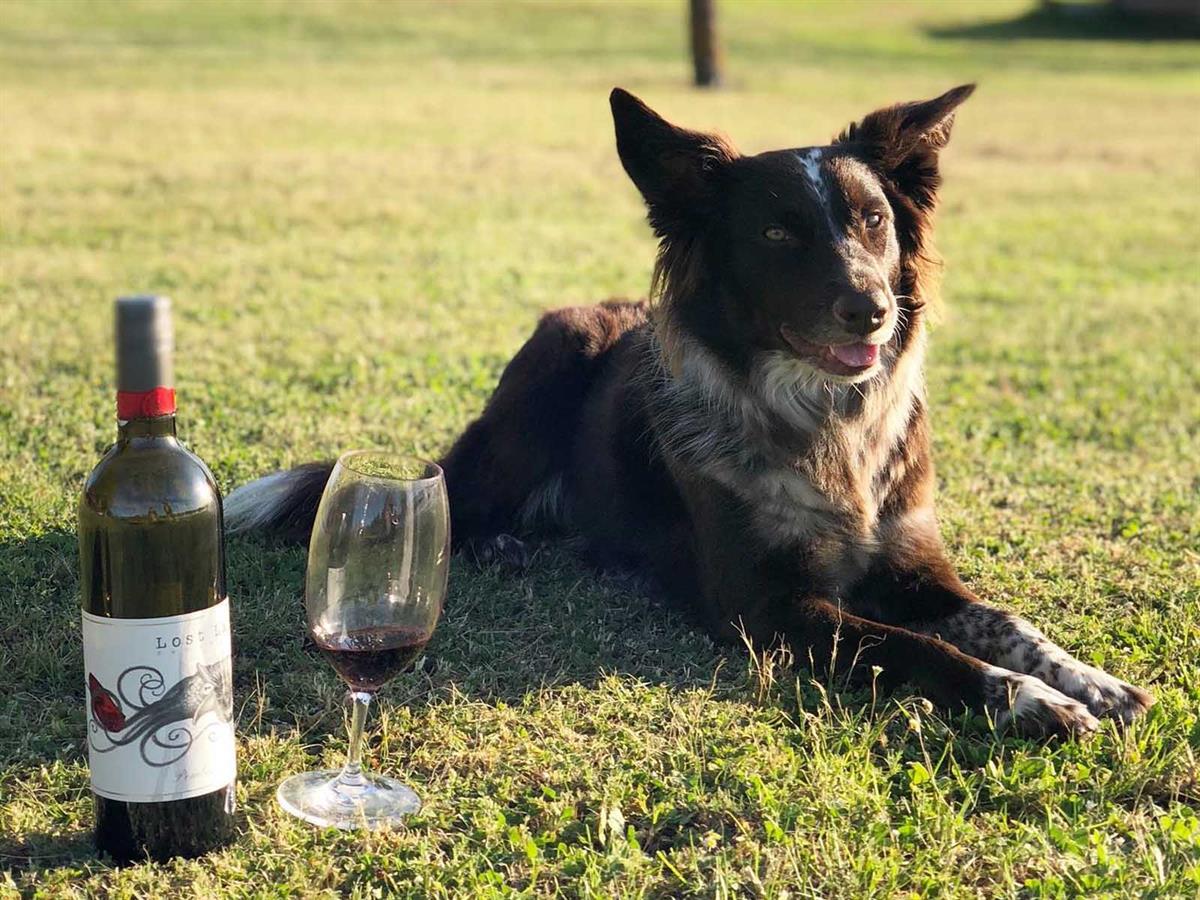 Taste the creative range of this new generation, family-owned estate, known for their single vineyard premium wines and ciders, served at one of Pemberton's most artistic cellar doors.
Wine Variety:Chardonnay,Sauvignon Blanc,Shiraz,Sparkling,Merlot,Cabernet Sauvignon,Pinot Noir,Sauvignon Blanc Semillon,Dessert,Rosé
Open Days/times:Saturdays & Sundays 11am - 4pm
Wine Region:Southern Forests
Details
Facilities:Cellar Door,Dogs Welcome,Picnic Facilities
Cellar Door Open:Saturday,Sunday
Winemaker:Ashley Lewkowski
Cases Produced:50 tonnes
Vineyards:8 Ha
Wheelchair Access:Yes
Size & Year:Boutique (1,000-4,999 cases),Established 1951 - 2000
Description
Established in 1989, Lost Lake Vineyard is situated in the scenic Eastbrook Valley in the heart of the Pemberton Wine Region. Ash and Tia Lewkowski took it over in 2014, and along with grape vines, raise alpacas, sheep on their property. The 8 hectare vineyard has some of the region's oldest. vines and produces around fifty tonnes of premium cool-climate fruit.
The Wines
Winemaker, Ash follows a purist approach and follows environmentally conscious principles to optimise their site and make the Lost Lake range which includes Pinot Rose, Honey Merlot, Sauvignon Blanc, Pinot Noir and Shiraz. Two ciders are also produced.
Cellar Door
The homely, dog-friendly cellar door, complete with a striking painted mural is open Saturday and Sunday from 11am-4pm. For something a little different, book in to Ash's 60 minute wine appreciation course. It operates on Sundays by appointment.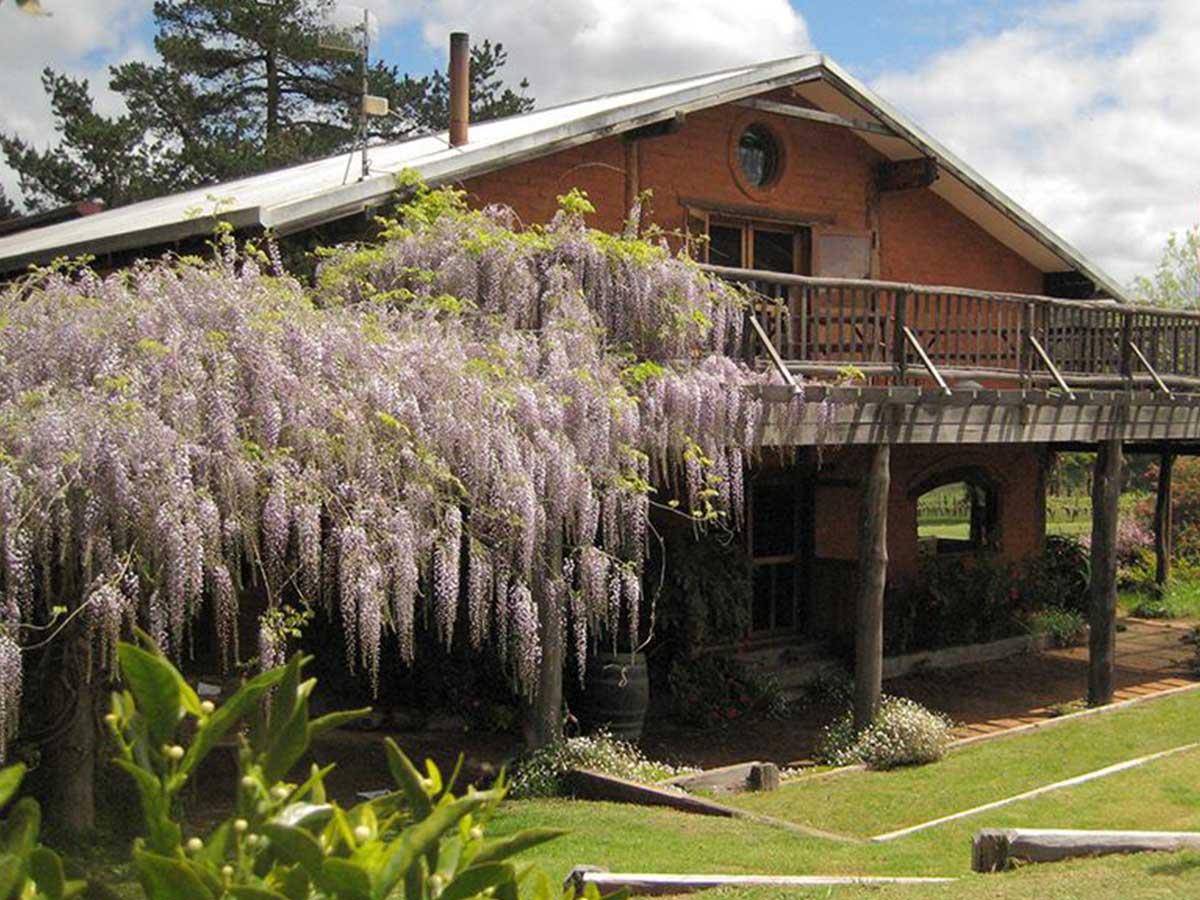 Discover certified organic, regional wines including Australia's first truffle liqueur at the delightful, hand-built cellar door and art gallery this Pemberton pioneer.
Wine Variety:Sparkling,Cabernet Sauvignon,Chardonnay,Merlot,Pinot Noir,Sauvignon Blanc,Cabernet Merlot
Open Days/times:10am - 4pm Daily
Wine Region:Southern Forests
Details
Facilities:Cellar Door,Gallery,Picnic Facilities
Cellar Door Open:Monday,Tuesday,Wednesday,Thursday,Friday,Saturday,Sunday,Holidays
Established:1987
Winemaker:Saxon Mountford
Vineyards:80
Description
Early pioneers of the wine industry in WA's South West, Andrew and Sue Mountford established the winery in 1987 after spending three years researching the Pemberton area. After analysing soil samples, rainfall and grape varieties best suited to the region, six hectares of vines were planted and an award winning winery and cellar door facility was hand-built with bricks made onsite. In 2003 the winery became the first NASAA Certified Organic winery in the region with the vineyard certification following in 2006.
The Wines
The range focuses on Pemberton's most respected wine varieties, namely Merlot, Pinot Noir and Sauvignon Blanc. In 2018 Mountford Wines released Australia's first Truffle Liqueur made from local Manjimup truffles. The winery is also home to the Tangletoe Ciders which feature organic handcrafted ciders and vinegars.
Cellar Door
One of the first wineries in the region, Mountford's cellar door was crafted from hand-made adobe bricks sourced onsite, and has become an icon of the region. An art gallery opened in 1994 and hosts ongoing seasonal exhibitions representing local artists. Open daily from 10am-4pm.