Jewellery Galleries Galleries & Public Art in Pemberton Area
Galleries in Pemberton Area
categories=13144&region=pemberton-area&type=galleries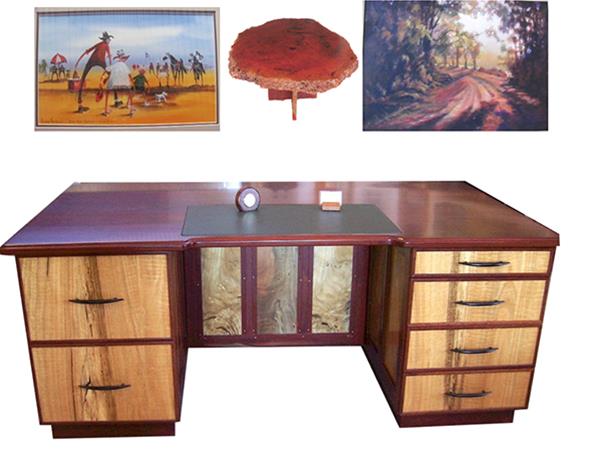 Wonderful combination of Fine Art and sculpture in all mediums. Exquisite Hand Crafted Jewellery by resident Jeweller. Relaxed atmosphere. Easy parking even for the largest bus. Licensed cafe facilities.
Galleries:Furniture,Painting,Jewellery,Art Gallery
Open Days/times:Monday - Sunday 9am - 4.30pm
Details
Open Days:Saturday,Sunday,Monday,Tuesday,Wednesday,Thursday,Friday
Description
Pemberton's newest art Gallery showing an ever-changing display of Hanging art by prominent artists, sculptures in all mediums with unique local timber and woodcraft. Internationally recognised Resident Jeweller ready to create that special treasure. Quiet relaxed atmosphere. Enjoy our Cafe & Fine Local Wines. Main Road location with ample parking with easy access. Children welcome. Local & Overseas freight arranged. Disabled facilities.
We've been blessed with some balmy summer evenings over the last few weeks, which means it's the perfect time to...
Read More