Grenache Wine Variety Wineries in Peel
Discover what's going on in arts, events & culture
Discover what's going on in arts, events & culture.
Check out travel guides for regional WA
Check out travel guides for regional Western Australia.
Explore winery guides for Perth and regional WA
Check out winery guides for Perth and regional WA.
Wineries in Peel Rockingham
categories=10057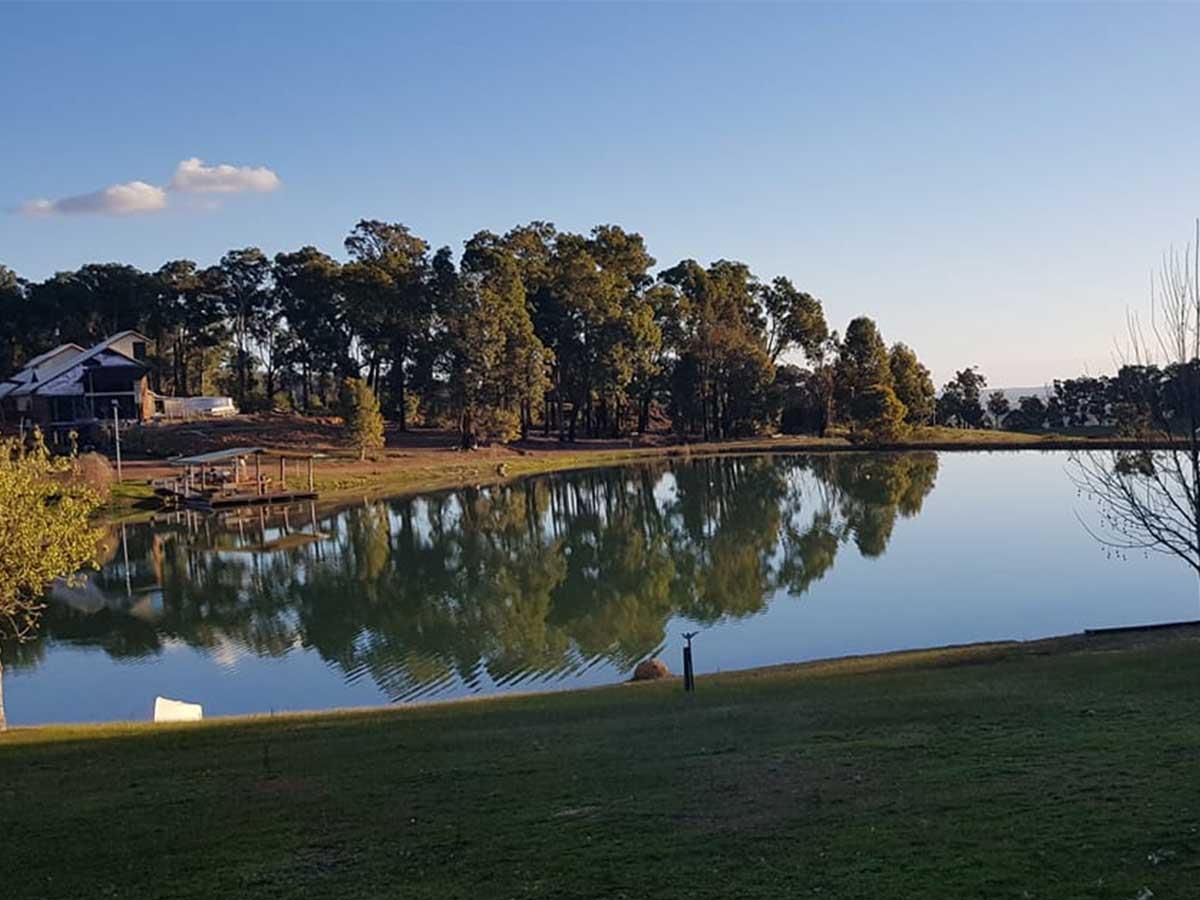 Enjoy alternative varieties such as Savagnin, Fiano and Sangiovese selected to suit the Mediterranean climate of the Peel region at this family owned and operated small-batch winery.
Wine Region:Peel
Wine Variety:Cabernet Sauvignon,Chardonnay,Grenache,Malbec,Petit Verdot,Semillon,Shiraz,Tempranillo
Details
Brands:Drakesbrook Wines
Cases Produced:1,500-2,499
Established:2000
Vineyards:10 hectares
Winemaker:Julian Scott
Size & Year:Boutique (1,000-4,999 cases),Established 1951 - 2000
Facilities:Cellar Door
Description
Set in the foothills of the Darling Escarpment, south east of Waroona, Drakesbrook was established in 1998 by Bernard Worthington after four years of searching for his perfect site. The vineyard is elevated at 265 metres above sea levels and features well-drained gravel-loam soils, essential for quality fruit production. The winery takes its name from the Drakesbrook River which flows through it.
The Wines
Drakesbrook Fine Wines make four labels from classic wines through to rare, hand-made small batch wines with unique varieties. Varieties include Semillon, Chardonnay, Vermentino, Savagnin, Fiano, Viognier, Shiraz, Merlot, Petit Verdot, Tempranillo, Grenache, Sangiovese, Cabernet Franc and Cabernet Sauvignon.
Cellar Door sales are available from 10am – 5pm on Wednesday to Sunday. Wine tastings are currently unavailable. Look out for free range eggs and citrus fruits that can be found at the cellar door too.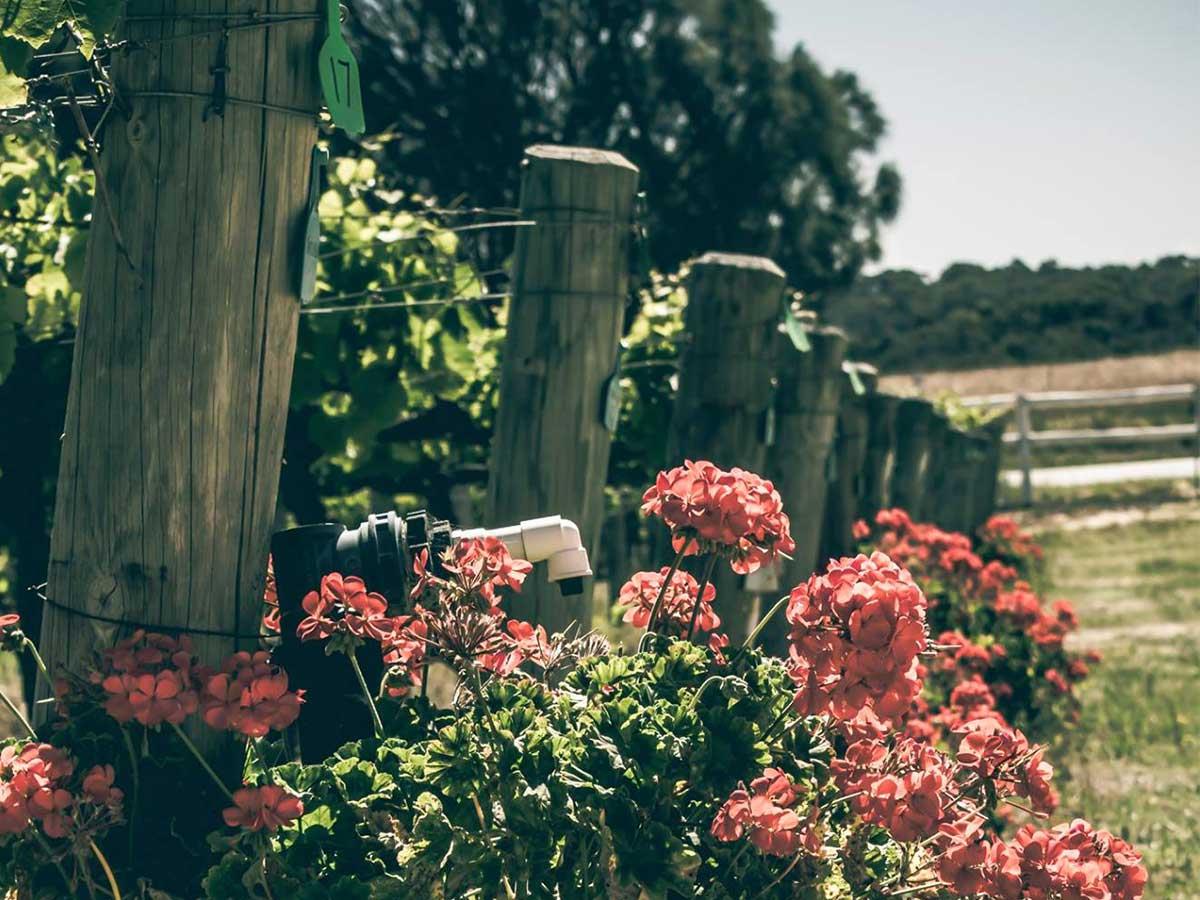 Visit the home of WA's chilli wine experts; a boutique winery producing traditional, fruit and chilli wines in a variety of 'heat' levels, only 30 minutes from Perth.
Wine Variety:Rose,Chardonnay,Chenin Blanc,Grenache,Merlot,Semillon Chardonnay,Shiraz,Sparkling
Open Days/times:7 Days a week, 9am - 5 pm
Wine Region:Peel
Details
Cellar Door Open:Monday,Tuesday,Wednesday,Thursday,Friday,Saturday,Sunday,Holidays
Brands:Stakehill Estate
Cases Produced:Less than 999
Vineyards:2 hectares
Size & Year:Micro (1-999 cases),Established 1951 - 2000
Established:1999
Facilities:Cellar Door
Description
The Stakehill Estate is a family run vineyard and winery in Karnup, halfway between Rockingham and Mandurah that was established in 1998.
A range of Chilli Wines in a variety of 'heat' levels are handcrafted, as well as traditional varieties of Vermentino, Verdelho, Chenin Blanc, Chardonnay, Shiraz, Merlot, Grenache, Durif, Shiraz and Cabernet Sauvignon Merlot. Rhubarb and passionfruit wines are also made.
Wines can be purchased online or at the Stakehill Estate Winery cellar door, which is open from 10am-5pm daily.
We are seriously in need of a little comedic relief right now - and we know we're not the only...
Read More