Shopping Centres Type Shopping in Peel
Shopping in Peel Rockingham
categories=101224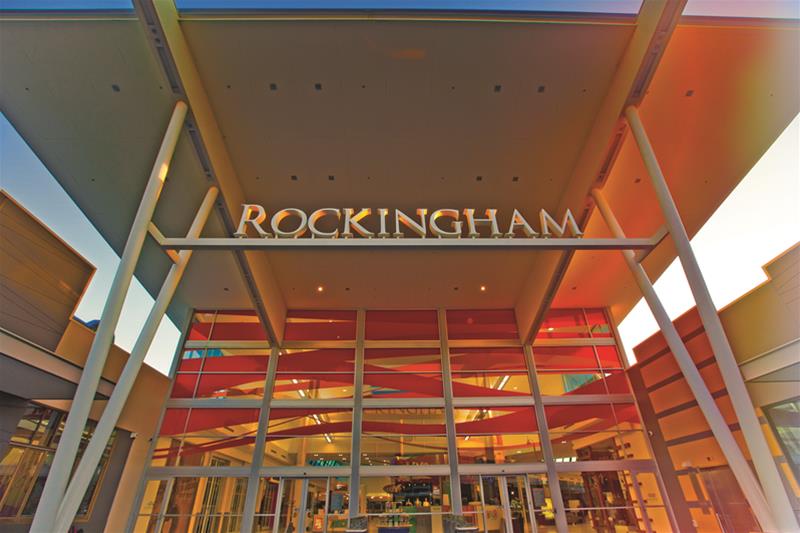 Make a night of it!
Details
Type:Shopping Centres
Open Days:Monday,Tuesday,Wednesday,Thursday,Friday,Saturday,Sunday
Description
Looking for something to do in Rockingham?
Look no further than Syren Street at Rockingham Shopping Centre.
With Ace Cinema, Timezone, plenty of parking and 10 dining options including Hogs Breath Café, Burger Edge and Chutney Mary's Cafe, Syren Street adds up a great night out!
Open late every night, it's a perfect place to catch up with family and friends.
Ten pin bowling is the disco-lit realm of the everyman, and luckily, Perth is home to a large variety of...
Read More