Sunday Open Days Museums in Other Avon Valley Areas
Museums in Other Avon Valley Areas
categories=166546&region=other-avon-valley-areas&type=museums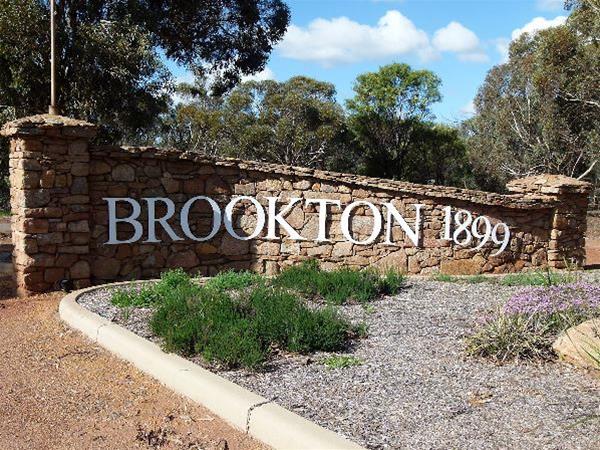 The Centre is managed by the Brookton & Districts Historical Society. Who work with the community and its localities to tell their stories through the collection, conservation, research & conversation
Details
Description
The collection reflects the "Changing Face of Brookton and Its Localities". The exhibitions include Grandma's "wash-house" and a horse drawn table top wagon that was payment for a block of land on which one of Brookton's hotels stands. Exhibitions are revamped periodically and tell stories of the people including the traditional owners, community organisations, businesses and services in the district. The archives are extensive and enquiries are always welcome. The Museum is open by appointment, phone 0427 334 051. Entry and research fees are available on application.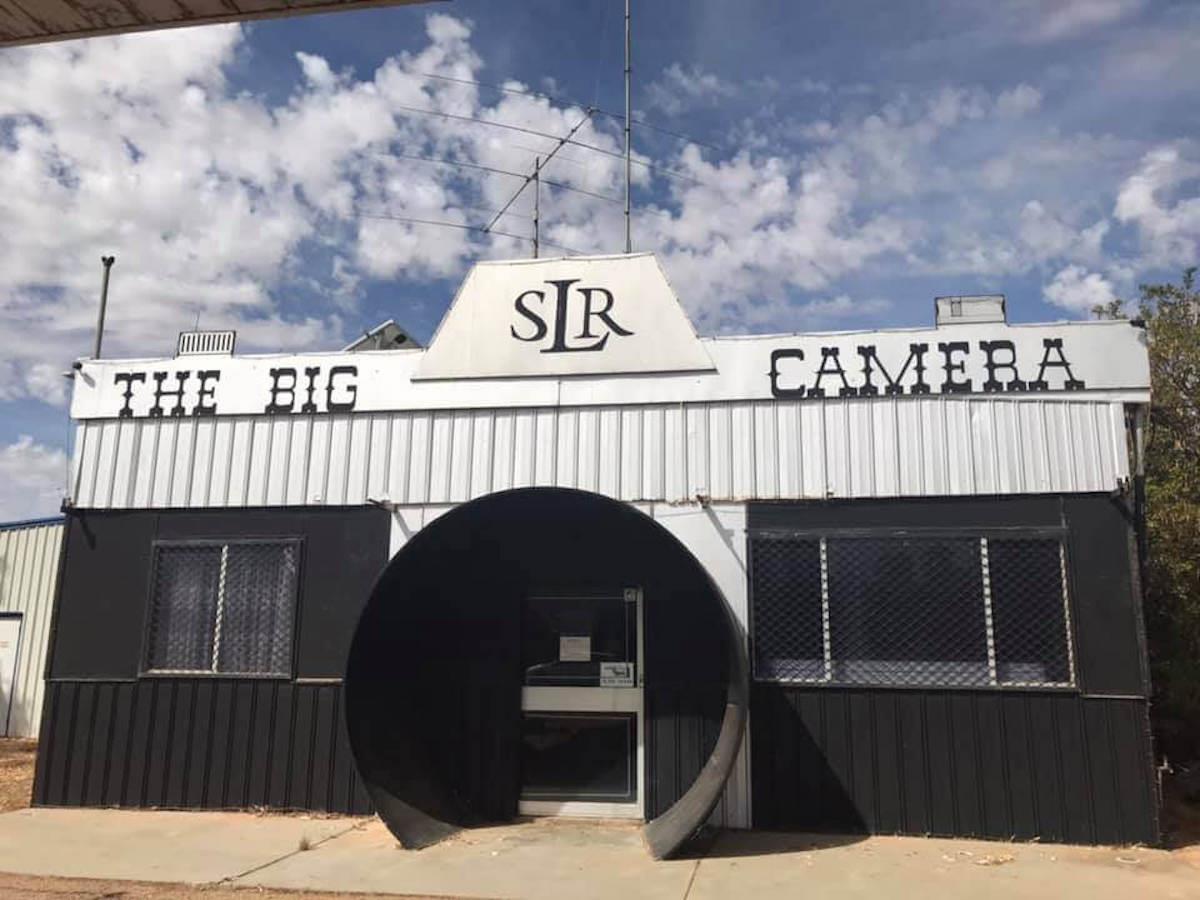 This is the only museum, totally dedicated to photography, open to the public anywhere in Australia!
Details
Open Days:Monday,Tuesday,Friday,Saturday,Sunday
Description
The Big Camera is situated 133 Kilometres East of Perth on the Great Eastern. Including the original box brownie camera from 1900!
The building is fully air-conditioned for comfort and is shaped like a giant 35mm camera.
We've been blessed with some balmy summer evenings over the last few weeks, which means it's the perfect time to...
Read More