Galleries & Public Art in Other Avon Valley Areas
Galleries in Other Avon Valley Areas
scroll=y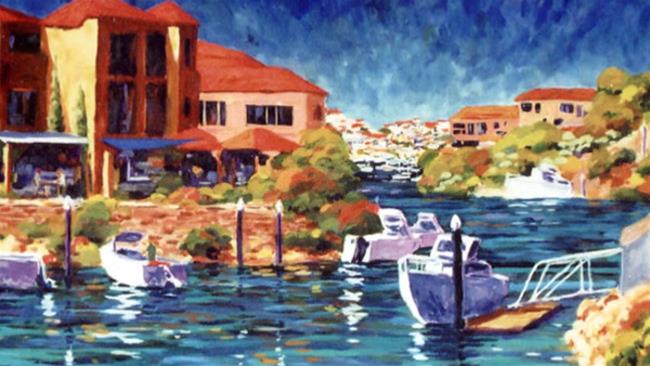 Brian Aylward invites you to visit his studio/gallery in Wooroloo.
Galleries:Painting,Art Gallery,Artist Studio
Open Days/times:Sunday 11am - 5pm (Other times by appointment)
Represented Artists:T Brian Aylward
Details
Description
Set in the secluded village in the Darling Range, Aylward Studio is pleasantly conducive to fine art. White Gum Gully Brook flows through the grounds and is especially attractive in winter. Brian has found discovering the old house at Wooroloo to be one of the luckier events of his life and has worked to enhance the natural aspects of the property through the judicious planting, building and the display of many of his sculptures. Visitors are welcome to view the works on display in the gallery, grounds and studios.
With Summer in full swing, there's nothing better than a cold beer to stifle the heat! Here's Scoops guide to...
Read More