Fundraising Charity Clubs & Associations in Osborne Park
Discover what's going on in arts, events & culture
Discover what's going on in arts, events & culture.
Check out travel guides for regional WA
Check out travel guides for regional Western Australia.
Explore winery guides for Perth and regional WA
Check out winery guides for Perth and regional WA.
Clubs Associations in Osborne Park 2
categories=101323

JDRF is the world's largest charitable supporter of type 1 diabetes research.
Charity:Family,Fundraising,Local Community,Mental Health,Youth Welfare
Type:DGR 1 Status
Details
Description
JDRF was founded in 1970 in the US and 1982 in Australia by a group of determined volunteers.
Internationally, JDRF has been involved in every major type 1 diabetes breakthrough of the last four decades. JDRF-funded researchers have driven the advancement of day-to-day disease management tools and accelerated the pace of research through a focus on four research priorities - immune therapies, beta cell therapies, glucose control therapies and complications therapies.
JDRF supports Australian diabetes research via the strategic provision of funding, investing over $160 million into Australian research to date.
In addition to supporting research, JDRF Australia plays a key role in advising and influencing health policy direction across all levels of government and building community awareness of type 1 diabetes.
Throughout all local and international activities JDRF's mission remains constant - to find a cure for type 1 diabetes and its complications through the support of research.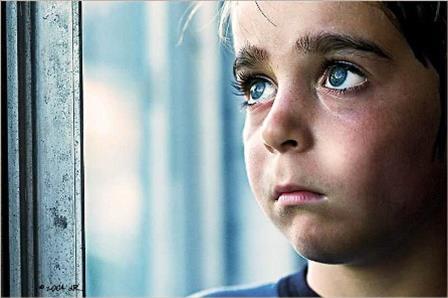 United Way is one of the world's leading community organisations. We are a not-for-profit, non-religious and non-political network of around 4000 affiliates operating in 46 countries and territories, with a proud 130-year history. Each branch operates independently in response to local needs, with support from the national and international United Way network.
Type:Charity
Charity:Fundraising
Details
Description
In Western Australia, United Way WA acts as a bridge between businesses and charities so that you and your business can make a real difference in the community in which you live and work.

We make it easy by offering a choice of fun, rewarding programs and taking care of all the organisational and back-office details. Local businesses donate funding and volunteer services to more than 170 local Community Partners each year through United Way WA.

Businesses benefit from networking, morale and team-building, personal development opportunities for staff and the chance to give back to the community. Getting involved with United Way WA is a winning partnership for all.
It may be winter here in WA but that doesn't mean you have to spend the next few months in...
Read More