DGR 1 Status Type Clubs & Associations in Osborne Park
Discover what's going on in arts, events & culture
Discover what's going on in arts, events & culture.
Check out travel guides for regional WA
Check out travel guides for regional Western Australia.
Explore winery guides for Perth and regional WA
Check out winery guides for Perth and regional WA.
Clubs Associations in Osborne Park 2
categories=101010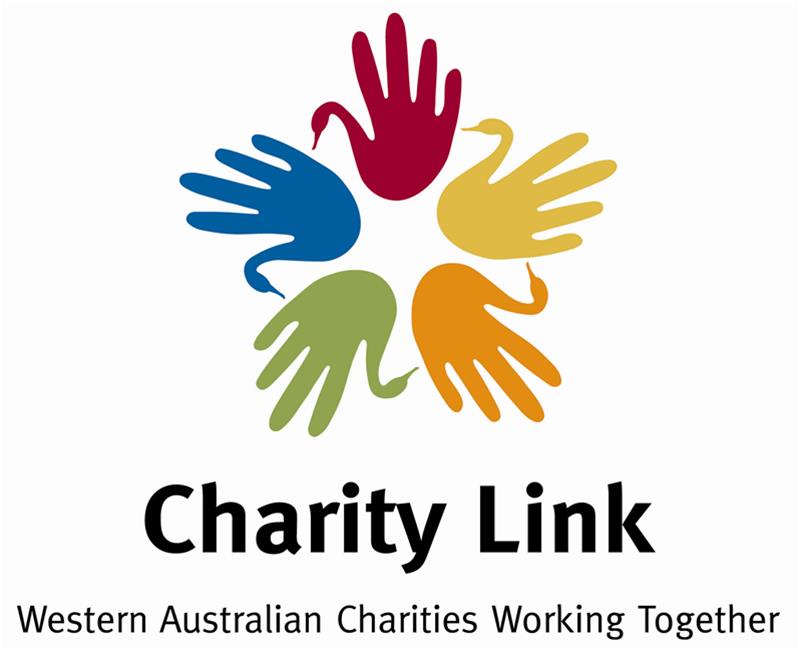 Charity Link is a collaborative organisation which provides the framework for 100+ West Australian charities to work together make the biggest difference possible to the disadvantaged in WA.
Type:Charity,Non Government,National Focus,DGR 1 Status
Charity:Child Welfare
Details
Established:Amalgamated with Variety charity Apr 2017
Description
Charity Link is a collaborative charity organisation which provides the framework for more than one hundred West Australian charities to work together and as such, make the biggest difference possible to thousands of disadvantaged West Australians.
Established in 2001, Charity Link is a registered charity which acts as a central fundraising and coordinating body to provide material aid via our 100+ 'member' charities to West Australians experiencing financial hardship and/or crisis.
By working together and using a collaborative approach, Charity Link is able to minimise the cost of fundraising, increase purchasing power, reduce duplication in competition for funds and therefore ensure the optimal use of resources. By using this approach alleviates the pressure experienced by our members and so allows them to focus on their core services.
The innovative, yet logical, approach used by Charity Link is unique to Western Australia and is embraced by Lotterywest who generously provide an annual grant to cover Charity Link's administration costs. This grant means Charity Link can guarantee 100 per cent of all donations and sponsorships are directed to the purchase of material aid for all appeals.
Our vision is to create a future where all West Australians to have "necessities of life". As such, Charity Link aims to foster an environment of team work by adding value to those organisations supporting families and individuals in crisis, while promoting opportunities for all Western Australians to be involved in our appeals.

JDRF is the world's largest charitable supporter of type 1 diabetes research.
Type:DGR 1 Status
Charity:Family,Fundraising,Local Community,Mental Health,Youth Welfare
Details
Description
JDRF was founded in 1970 in the US and 1982 in Australia by a group of determined volunteers.
Internationally, JDRF has been involved in every major type 1 diabetes breakthrough of the last four decades. JDRF-funded researchers have driven the advancement of day-to-day disease management tools and accelerated the pace of research through a focus on four research priorities - immune therapies, beta cell therapies, glucose control therapies and complications therapies.
JDRF supports Australian diabetes research via the strategic provision of funding, investing over $160 million into Australian research to date.
In addition to supporting research, JDRF Australia plays a key role in advising and influencing health policy direction across all levels of government and building community awareness of type 1 diabetes.
Throughout all local and international activities JDRF's mission remains constant - to find a cure for type 1 diabetes and its complications through the support of research.
Perth Symphony Orchestra has announced that international conductor and self-proclaimed music revolutionary, Charles Hazlewood will step on board as 'Artistic...
Read More