Sunday Open Days Shopping in Northbridge
Discover what's going on in arts, events & culture
Discover what's going on in arts, events & culture.
Check out travel guides for regional WA
Check out travel guides for regional Western Australia.
Explore winery guides for Perth and regional WA
Check out winery guides for Perth and regional WA.
Shopping in Northbridge
categories=101252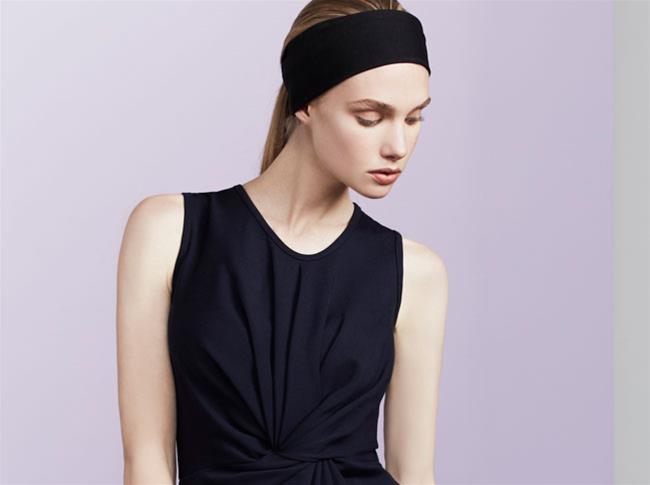 Established in 1998, Periscope has provided an ever changing mix of Australian and international fashion names and brands to their loyal and stylish customers.
Details
Open Days:Monday,Tuesday,Wednesday,Thursday,Friday,Saturday,Sunday
Shopping:Fashion
Description
Owner Shantha Cokis is drawn to clothing that reflects quality and individuality, and selects labels and styles which her customers find both inspiring and wearable. Shantha's unique take on fashion, trends and beauty has made Periscope an important element in the Perth fashion community.
After a long residency on Perth's iconic King Street, Periscope relocated in February 2012 to a beautiful heritage building in William Street in Northbridge, and are excited to be a part of the rapid changes this historical and cultural precinct is undergoing.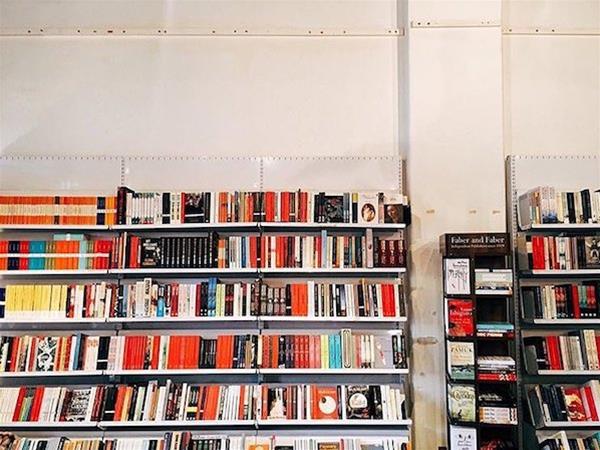 Planet is not your average book store. We don't conform, nor are we commercial. We're your go to for the slightly left wing, quirky and unique.
Details
Open Days:Wednesday,Thursday,Friday,Saturday,Sunday,Monday,Tuesday
Shopping:Bookshops
Bookshops:Independent Bookshop
Description
Planet has had a long and celebrated history on Beaufort Street. In December 1990 Planet first opened the doors after the metamorphosis of its predecessor Topshow Video. A few years later, in 96', Planet added music and film sales to its portfolio.
Planet Books was the latest edition in 2006. Splitting at the seams with books, collectables and giftware, with titles spanning all genres, it's Mt. Lawley's best store for the literary folk in Perth. No matter what kind you're into, Planet caters to the alternate and the masses. Importing from publishers far and wide, including Harpers, Phaidon, Taschen and Penguin, Planet Books has Perth's best range.
Although the video and music counterparts are no longer, the Planet ethos remains the same. Owners Haydn and Anthea Robinson had a vision to create Perth's left of centre, go-to store from the beginning and continue to practice what they preach.
In September 2016, they also acquired Northside; Northbridge's answer for the book curious. The area has a vibrancy and quirk that's unlike any other Perth suburb. It was not a question of if Planet Books would venture there, but a matter of when. Watch this space...
With a line-up featuring some of the biggest names in Comedy including Arj Barker, Daniel Sloss and Adam Kay,...
Read More