Clubs & Associations in Northampton
Discover what's going on in arts, events & culture
Discover what's going on in arts, events & culture.
Check out travel guides for regional WA
Check out travel guides for regional Western Australia.
Explore winery guides for Perth and regional WA
Check out winery guides for Perth and regional WA.
Clubs Associations in Northampton
scroll=y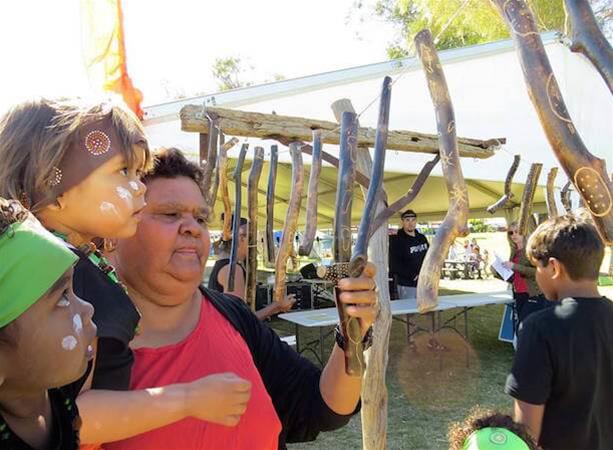 Northampton Old School Community Initiative Inc (NOSCII) is a community centre for Aboriginal residents in Northampton and district.
Local Clubs:Aboriginal,Arts,Youth
Charity:Aboriginal,Education & Training,Employment & Training,Health,Information & Referral,Local Community,Mental Health,Youth Welfare
Type:Aboriginal,Volunteer,Charity,Local Focus
Details
Arts:Aboriginal,Youth
Government:Local
Employees (FTE):-
Established:2006
Members:-
Volunteers:-
Description
We provide all kinds of assistance in the community, with art and creative content running through all our projects. We actively seek and promote opportunities for highly visible, positive cultural expression in the community we live in and are particularly focused on youth wellbeing. We are a registered charity delivering annual appeals, emergency relief, family support and employment assistance.?
What we are proud of:?
Employing Aboriginal people and finding employment opportunities for many since 2006.
Continuing and thriving as a regional organisation focused on delivering services to the community.
Increasing cultural recognition through creative projects.
Bringing people together through an Aboriginal community centre since the Shire invested in the process in 1991, operating autonomously as NOSCII since 2006.
Helping to reduce juvenile crime through creative programs that offer strong identity and cultural outcomes for young people.
Helping our kids start school earlier, stay on at school longer and go on further.
Developing artist pathways through skills development, innovative programs and participation in external events.
Providing advocacy for local families in areas such as housing and health.
Getting bored of all your solo binge-watching sessions? Forgetting what it feels like to have friends? We have some good...
Read More