Things To Do in Northampton
Discover what's going on in arts, events & culture
Discover what's going on in arts, events & culture.
Check out travel guides for regional WA
Check out travel guides for regional Western Australia.
Explore winery guides for Perth and regional WA
Check out winery guides for Perth and regional WA.
Attractions in Northampton
scroll=y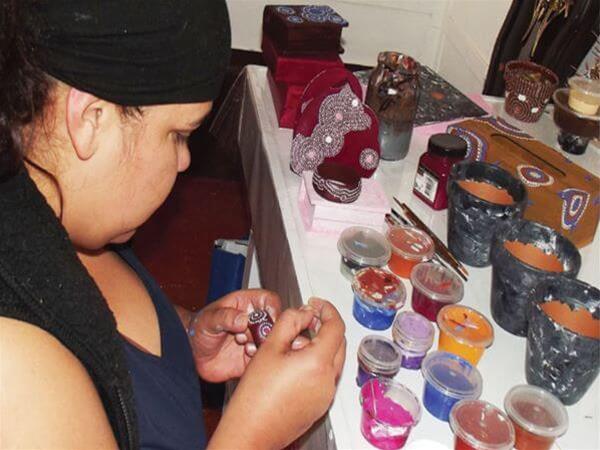 Come and observe the Indigenous art and craft come alive!
Type:Attractions
Activity:Art & Craft,Aboriginal Owned & Operated
Suited For:Families,Kids (4 - 12),Teens (13 - 17),Adults (18+)
Details
Description
Observe Aboriginal art and craft being created (painting basket weaving wood carving or burning jewellery making etc)
Visit or shop at an Aboriginal art gallery with authentic arts and crafts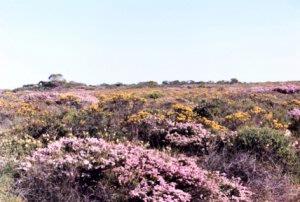 The Hampton Road Heritage Walk (2km long) includes 37 buildings of historical interest.
Activity:Bush Walking,Church
Suited For:Families
Type:Sites & Trails
Details
Open Days:Saturday,Sunday,Public Holidays,School holidays,Monday,Tuesday,Wednesday,Thursday,Friday
Description
There are plenty of places to rest or purchase refreshments. Examples of historical buldings include Chiverton House Museum, Sacred Heart Convent, Our Lady in Ara Coeli Church (designed by Monsignor Hawes), Old Railway Station and the Gwalla Church and cemetery ruins.
It may be winter here in WA but that doesn't mean you have to spend the next few months in...
Read More